Alumni Christmas Catch Up
Connecting & Networking
Last week we spent a fabulous evening catching up with more than 60 Sydney Design School alumni over drinks and nibbles. There were enthusiastic greetings, laughter, hugs, conversation and new connections made. It was a wonderful vibe!
Our Director Amanda Grace and Careers Coach Sheridan Hawkins hosted the evening with Temple & Webster in their gorgeous showroom in St Peters. We took great delight in spending time with our alumni, hearing their stories and seeing what success looks like for them.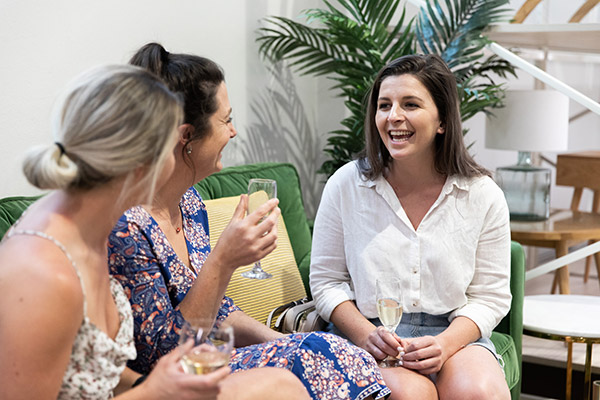 "There was a good representation of both recent graduates and those from five or more years ago. It's heartwarming to see them still eager to be an engaged and connected part of our community"
– Amanda Grace, Director
It was lovely to hear everyone's stories – all the different projects they've been working on since graduating. We have alumni working in all sectors of the industry including residential, commercial, hospitality and retail. Some graduates are self-employed, some have formed business partnerships with each other, others are employed in architecture firms and many are working in interior design studios. We love seeing our community network in action – a few alumni are now working for people they'd been mentored by while they were studying with us and others are employed by previous graduates.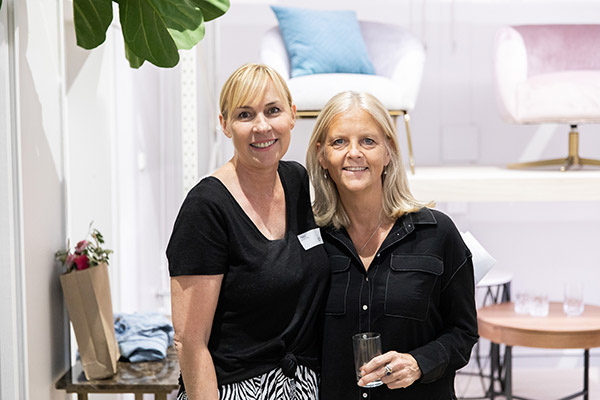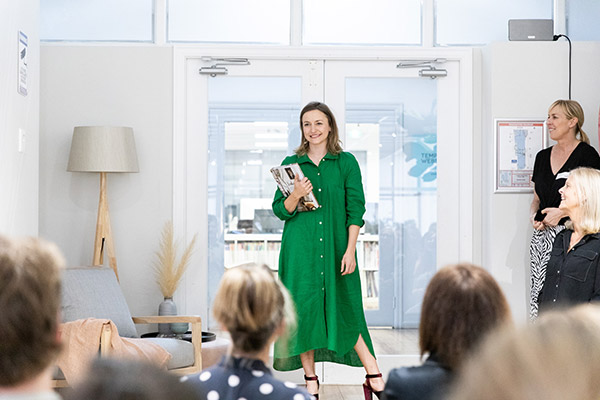 We were lucky to have Temple & Webster Stylist Jessica Bellef speaking so beautifully about her new interiors book 'Individual'. For Jess interiors are about reflecting and celebrating the people who inhabit them – her approach to styling is very client-centric. We'll publish an interview with Jess and an insight into her inspiring book here on our blog in the coming weeks.
A huge thank you to Temple & Webster who were wonderful, welcoming hosts – we were so well catered for and supported. We got to mingle in their appointment-only trade showroom which is filled with gorgeous pieces from their offering of over 160,000 items.
The evening was a huge success and our Educators and the Sydney Design School team are already discussing more events for our alumni in 2020. Keep an eye on our Instagram @sydneydesignschool for more photos and stories from our alumni.