Interior Design Events 2019  |  Mark your calendar!
"It's fantastic that interior design is increasingly being recognised and celebrated with so many global design events occurring every month."
Victoria Aleporos – Education Manager
Every year there are hundreds of interior design and architecture events taking place around the world – it can be hard to stay on top of what's happening and when. This is our guide to the best interior design events 2019. It's a good idea to search for the event accounts on Instagram and also find the relevant hashtags so you can stay across the latest happenings and inspirational finds from each event.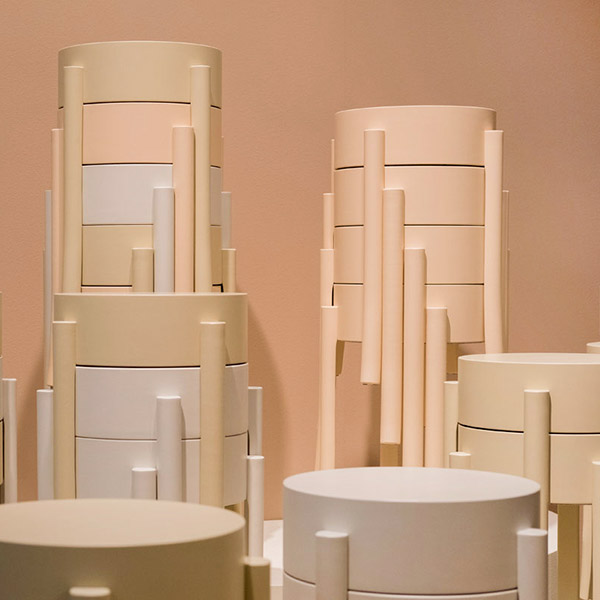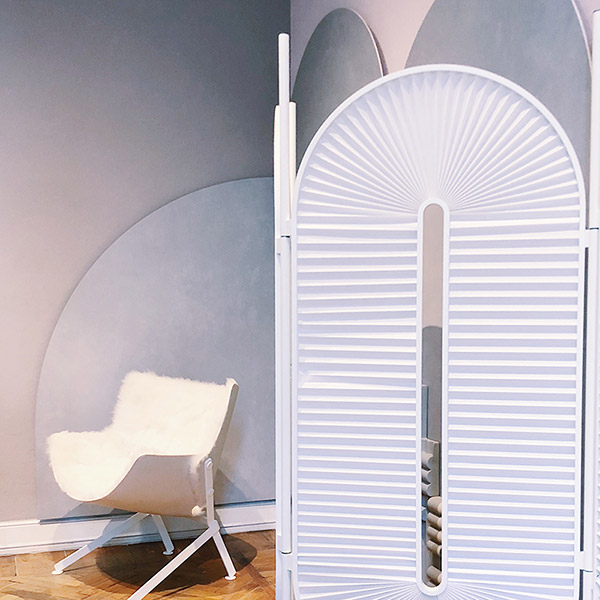 January
IMM Cologne
14 – 20 January, Cologne, Germany
The first event of the year, IMM Cologne is the market-leading trade fair that sets the tone for furniture and interiors trends for the coming year with over 1200 exhibitors from 50 countries.  Visit IMM Cologne here.
Formex
17 – 20 January, Stockholm, Sweden
Since 1960 this biannual event has showcased the best of Scandinavian interior design.  Visit Formex here.
Interior Design Show Toronto
17 – 20 January, Toronto, Canada
Canada's premier showcase of products and furniture, emerging designers and new concepts from North America and beyond.  Visit Interior Design Show Toronto here.
Maison&Objet
18 – 22 January, Paris, France
One of the world's leading events and an international authority for home decor, interior design, architecture and lifestyle culture and trends.  Visit Maison&Objet here.
February
Madrid Design Festival
1 – 28 February, Madrid, Spain
The festival's cross-disciplinary programme runs throughout the city and encompasses interior design, architecture, graphic design and communications. Visit Madrid Design Festival here.
Stockholm Design Week
4 – 10 February, Stockholm, Sweden
A celebration of design from Sweden, Denmark and Norway with collection launches and previews of the interior design trends for the year to come.[Photo above from the 2018 event]  Visit Stockholm Design Week here.
Surface Design Show
5 – 7 February, London, UK
Architects, designers and specifiers attend this 3 day event to source new products and innovative materials and to connect with the latest technology. Visit Surface Design Show here.
Ambiente
8 – 12 February, Frankfurt, Germany
Ambiente is a leading international trade fair for consumer goods related to interiors and giving. Visit Ambiente here.
March
Sydney Design Festival
1 – 10 March, Sydney, Australia
Showcasing both emerging and established designers across various disciplines, the festival champions process, experimentation and the collaborative nature of design. Visit Sydney Design Festival here.
Malaysian International Furniture Fair
8 – 11 March, Kuala Lumpur, Malaysia
MIFF is the number one furniture fair in Southeast Asia amongst the top 10 worldwide. Visit Malaysian International Furniture Fair here.
Singapore Design Week
4 – 17 March, Singapore
Featuring trade shows, conferences, showcases, exhibitions and workshops,  Design Week showcases the best design talents in Asia. Visit Singapore Design Week here.
Design Shanghai
6 – 9 March, Shanghai, China
One of the world's most prestigious international design events and Asia's premier design event, showcasing the best design brands and galleries from across the globe. Visit Design Shanghai here.
Melbourne Design Week
14 – 24 March, Melbourne, Australia
200+ talks, exhibitions, tours and workshops highlight the best of Australian design and how it can shape our future. Visit Melbourne Design Week here.
Mextrópoli Festival
9 – 12 March, Mexico City, Mexico
Aiming to position Mexico City as a centre of architectural excellence, the festival promotes culture, urban regeneration and artistic heritage. Visit Mextrópoli Festival here.
April
Milan Design Week
9 – 15 April, Milan, Italy
The biggest annual event in the design calendar, Design Week is a series of events and happenings throughout Milan that see the whole city come to life. Visit Milan Design Week here.
Salone del Mobile
9 – 15 April, Milan, Italy
The Salone del Mobile is the main attraction of Milan Design Week and the most important furniture fair in the world. [Photo above from our visit last year] Visit Salone del Mobile here.
SIDIM Design Show
26 – 28 April, Montreal, Canada
One of the leading events in the North American design calendar showcasing the best international interior and exterior design. Visit SIDIM Design Show here.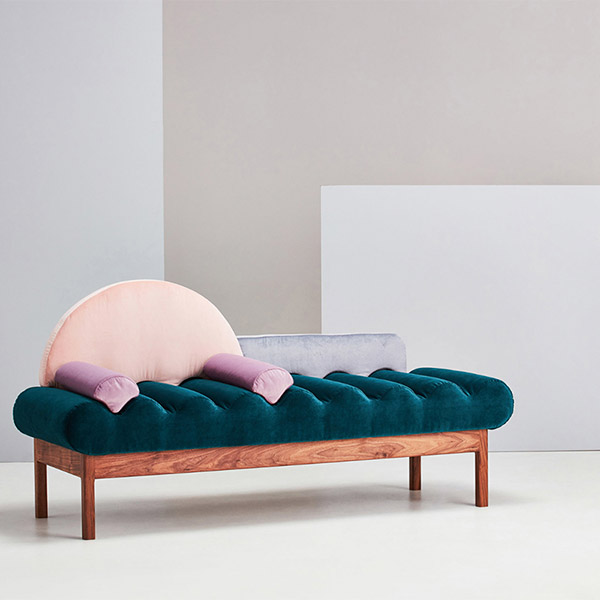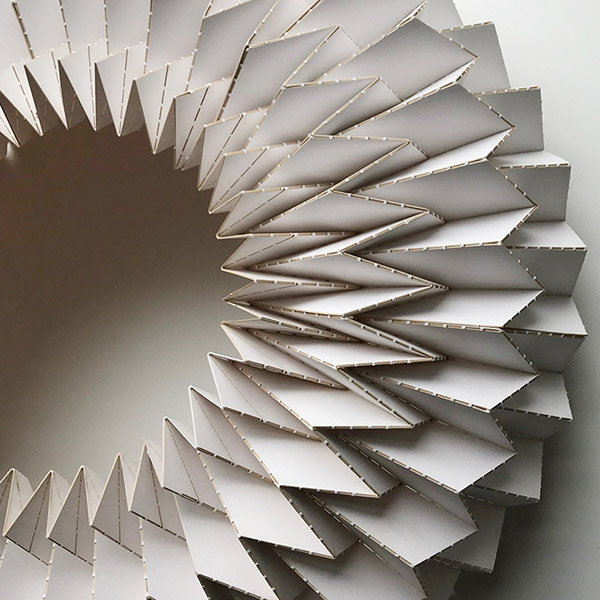 May
NYCxDesign
10 – 22 May, New York, USA
With events, talks, installations and fairs held across all 5 of New York City's boroughs, this festival showcases design of all disciplines. Visit NYCxDesign here.
ICFF
19 – 22 May, New York, USA
The International Contemporary Furniture Fair, coinciding with NYCxDesign, is North America's platform for global design, showing what's best and what's next. Visit ICFF here.
Clerkenwell Design Week
21 – 23 May, London, UK
In addition to being part of London Design Festival in September, Clerkenwell holds its own week of events mid year. The district boasts the greatest concentration of design, interior design and architecture practices and furniture businesses. [Photo above: Royal Approval at Clerkenwell Design Week] Visit Clerkenwell Design Week here.
June
Barcelona Design Week
12 – 19 June, Barcelona, Spain
Attracting more than 40,000 visitors last year, Barcelona Design Week has a full schedule of conferences, exhibitions, installations, workshops and events. Visit Barcelona Design Week here.
Denfair Melbourne
20 – 22 June, Melbourne, Australia
A curated design event featuring hundreds of local and international brands for professional designers, architects, interior stylists and design-lovers. [Photo above: Carin Elliss Design at Denfair] Visit Denfair here.
San Francisco Design Week
20 – 28 June, San Francisco, USA
SFDW is an essential week long city wide festival that showcases the unique intersection of ideas, design, business & entrepreneurism. Visit San Francisco Design Week here.
July
Interior Lifestyle Tokyo
17 – 19 July, Tokyo, Japan
A major Japanese trade fair showcasing global interior design trends. Visit Interior Lifestyle Tokyo here.
AIFF
18 – 21 July, Melbourne, Australia
Part of Decor + Design, the Australian International Furniture Fair is Australia's longest running furniture buying event, showcasing the best furniture from Australia and New Zealand. Visit AIFF here.
Decor + Design 
18 – 21 July, Melbourne, Australia
In its 16th year, this 4 day event is part of the AIFF and features the latest in furniture design and innovation. The International Seminar Series celebrates Australian design and the industry's future trends and topics. Visit Decor + Design here.
August
São Paulo Design Weekend
18 – 25 August, São Paulo, Brazil
São Paulo hosts an urban festival that aims to promote design culture and its connections with architecture, art, decoration, urbanism, social inclusion, business and technological innovation. Visit São Paulo Design Weekend here.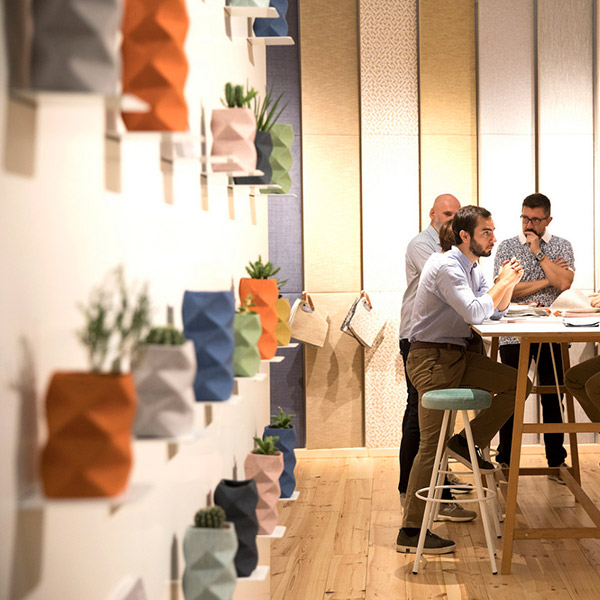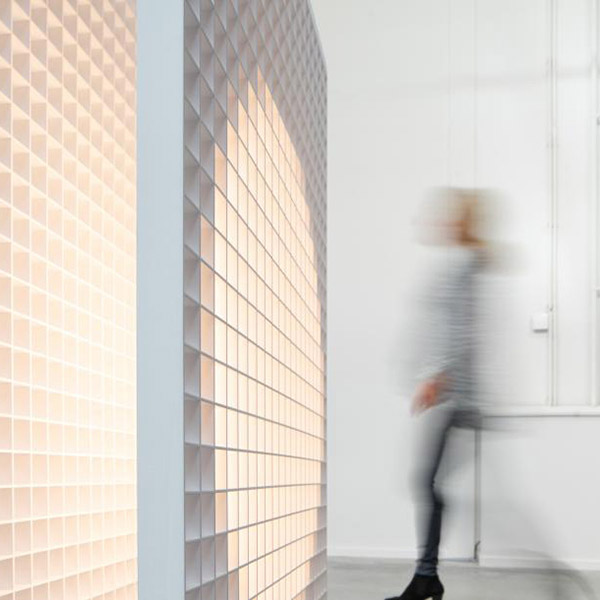 September
Helsinki Design Week
5 – 15 September, Helsinki, Finland
With around 250 events every year, Helsinki Design Week is targeted towards both professionals and the general public. The programme takes place throughout the city from museums to markets and seminar halls to secret shops.  Visit Helsinki Design Week here.
Paris Design Week
6 – 15 September, Paris, France
Encompassing part 2 of Maison & Objet 2019, Design week is held throughout Paris and focusses on students and emerging design talent.  Visit Paris Design Week here.
Furniture China
9 – 12 September, Shanghai, China
Both contemporary and traditional furniture designs are featured in China's international furniture expo which is associated with Maison Shanghai and Shanghai Home Design Week. Visit Furniture China here.
London Design Festival
14 – 22 September, London, UK
The Festival features Design Districts consisting of clusters of events within a short walking distance of each other, enabling visitors to navigate the 400 events and geography of the city. There are 5 separate major events including 100% Design, Decorex, designjunction, Focus and London Design Fair. Visit London Design Festival here.
Feria Habitat Valencia
18 – 21 September, Valencia, Spain
This furniture and lighting design fair features the best of Spanish and international design. [Photo above from the 2018 event]  Visit Feria Habitat Valencia here.
Beijing Design Week
23 – 30 September, Beijing, China
Conferences, exhibitions and installations with the theme of 'Design Capital – Smart City' showing national cultural innovation and development. Visit Beijing Design Week here.
October
XVII Biennial of International Architecture
15 – 26 October, Buenos Aires, Argentina
For the past 34 years the City of Buenos Aires has hosted one of the most outstanding celebrations of international architectural culture. Buenos Aires hosts lectures, exhibitions, discussions and conferences featuring renowned international architects. 
Smart Workspace Design Expo
17 – 18 October, Amsterdam, Netherlands
With 60 speakers, innovation site visits, masterclasses, and even silent discos and meditation sessions, this 2 day event is packed with opportunities to explore office design topics.  Visit Smart Workspace Design Expo here.
Dutch Design Week
20 – 28 October, Eindhoven, The Netherlands
With over 2600 participating designers, Dutch Design Week in Eindhoven is the largest design festival in Northern Europe. The event aims to encourage emerging talent and looks to the future of design. [Photo above from the 2018 event]  Visit Dutch Design Week here.
November
Dubai Design Week
12 – 17 November, Dubai, UAE
The event programme includes Downtown Design, which showcases over 175 international contemporary design brands including 40 regional designers. Downtown Editions curates limited edition and bespoke design by young brands and designers with a focus on the Middle East.  Visit Dubai Design Week here.
December
Design Miami
2 – 8 December, Miami, USA
Exhibitions of twentieth and twenty first century furniture, lighting and objets d'art feature alongside progressive cultural programming, collaborations with designers and design institutions, and events led by luminaries from the worlds of design, architecture, art and fashion.  Visit Design Miami here.
Inside Festival
4 – 6 December, Amsterdam, Netherlands
Inside Festival combines an international awards programme and conference where the interiors community come together to create global connections and celebrate the world's finest examples of interior design.  Visit Inside Festival here.