SDS graduate Aimee Munro wins Academy KAZA Tile Design Competition
The Academy KAZA Tile Design Competition invites designers and architects to take advantage of KAZA's unique manufacturing technology to create decorative 3D concrete tiles. There were over 100 entries in the competition and we're pleased to announce that SDS graduate Aimee Munro (nee Shonk) has been named the winner.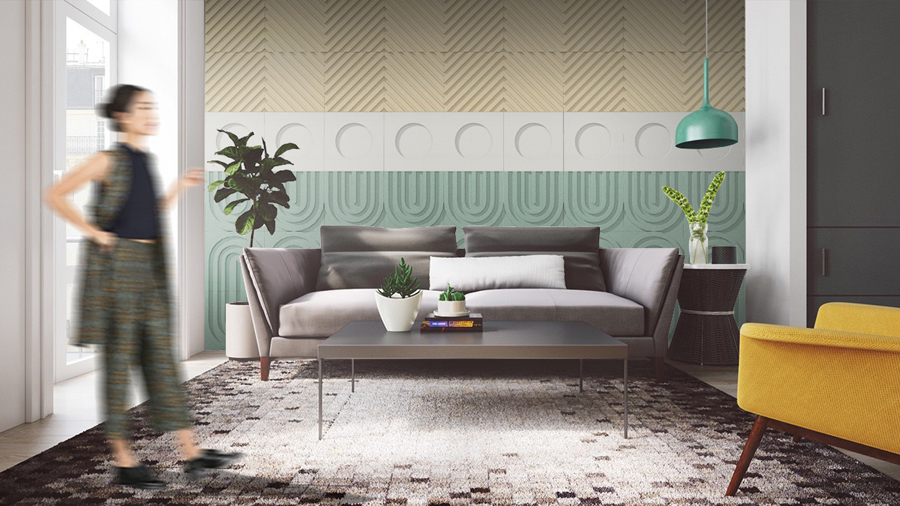 Judges included some of Australia's top architects and designers and the standard of entries was extremely high. Aimee's winning concept 'Diverge' consists of 5 tile designs that can be used in limitless combinations to create beautiful and unique wall treatments. The versatility and geometry of the designs allows the tiles to be used vertically or horizontally, alone, in pairs or in any combination.
Diverge will now be produced by KAZA, launched next year and sold in Australia at Academy Tiles. As part of her prize Aimee will travel to Budapest, Hungary, to tour the KAZA Concrete production facility and her tiles will be distributed worldwide, earning her royalties from all sales.
"As a designer it is so important to stay inspired, even if I hadn't succeeded in this competition, simply working through the creative process of designing something unrestricted by briefs or budget was enough to keep my mind ticking with new ideas."
Aimee Munro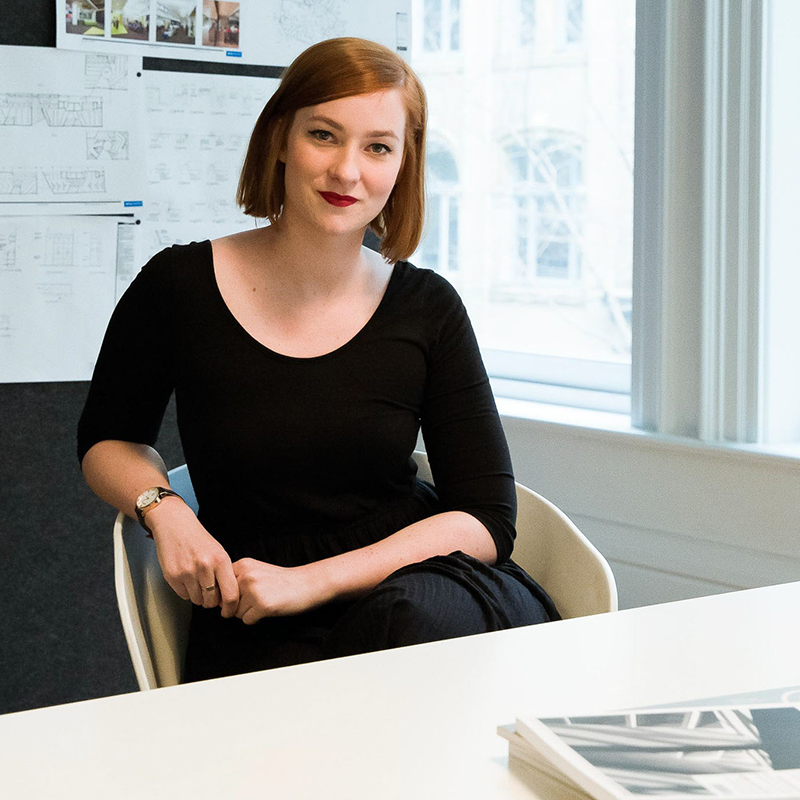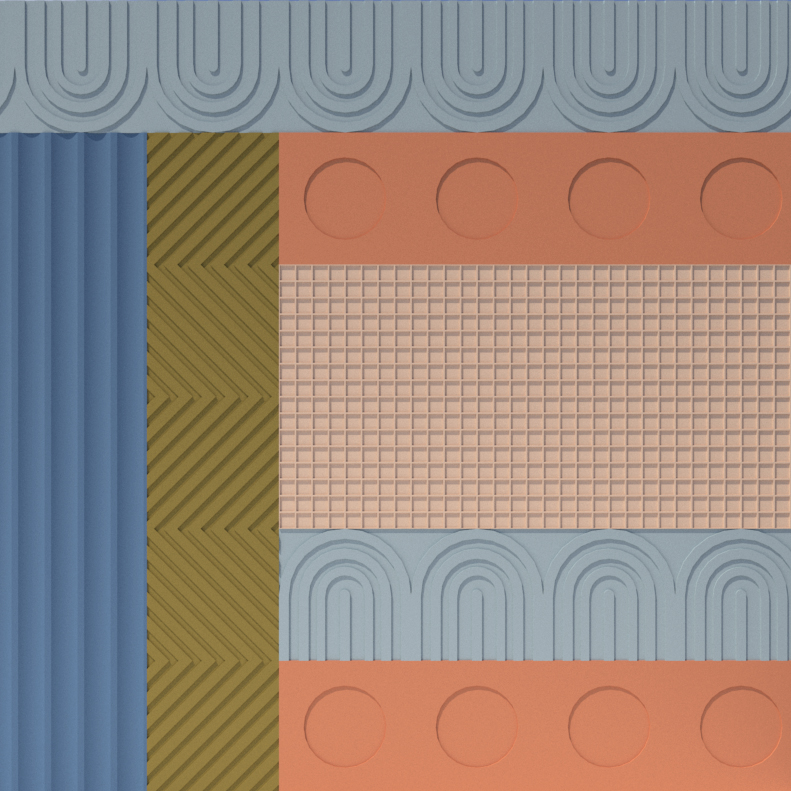 How did KAZA's unique technology and idea of 'form before function' influence your design decisions?
The flexibility of KAZA's technology is what really drew me in and inspired me to enter this competition. There were no limits, it was a blank canvas open to your creativity. My mind works in colour and shape so being able to bring that into a three dimensional form was too good to resist.
What inspired your design and colour choices
My main source of inspiration was the design aesthetic of 80's era Memphis group. The way they fused colour, geometric and organic shape to create bold playful design is something that I've always been drawn to.
Where do you see Diverge being used?
The collection was designed to function almost as a kit of parts, giving the specifier flexibility to create their own design out of the five core tiles. With this is mind I see them being anything from an eye catching feature wall in a gathering space to quirky cladding on a bar front.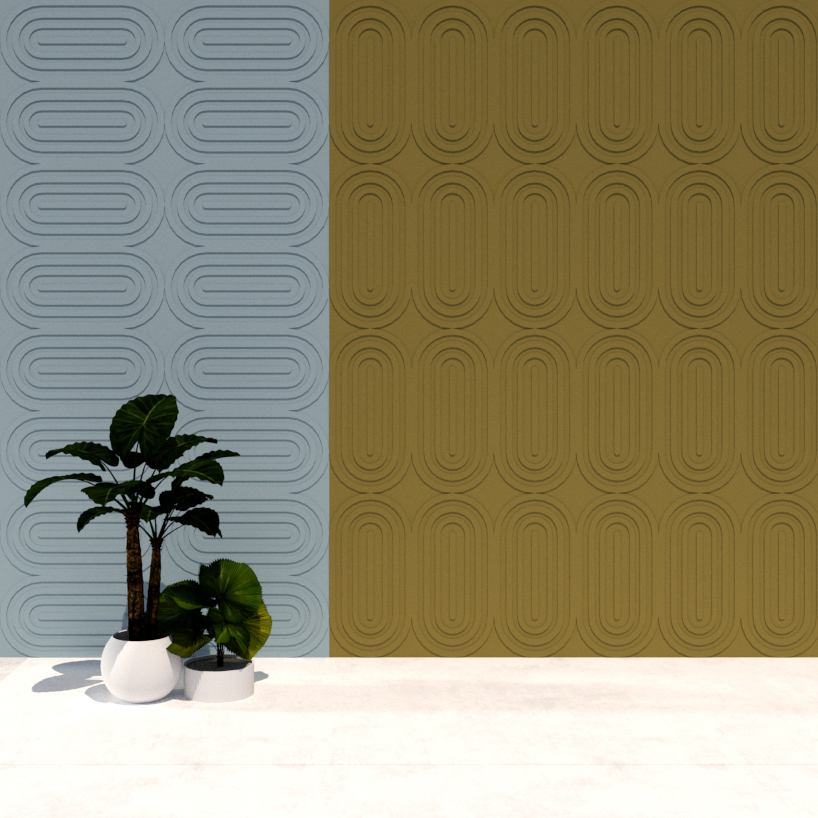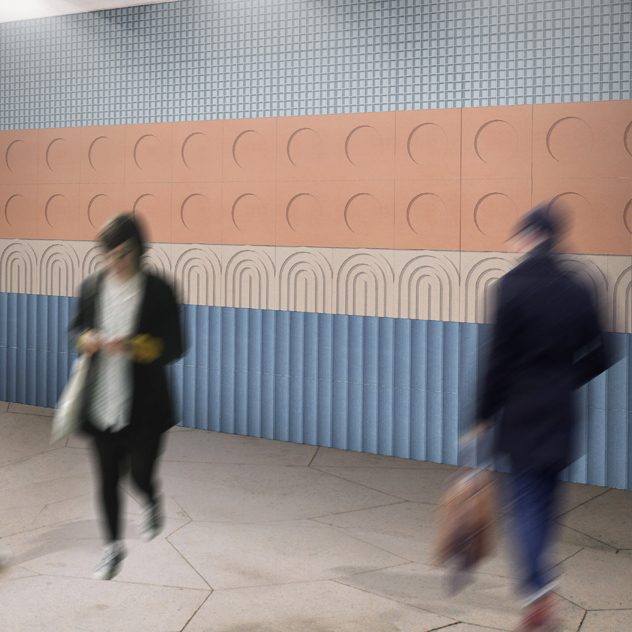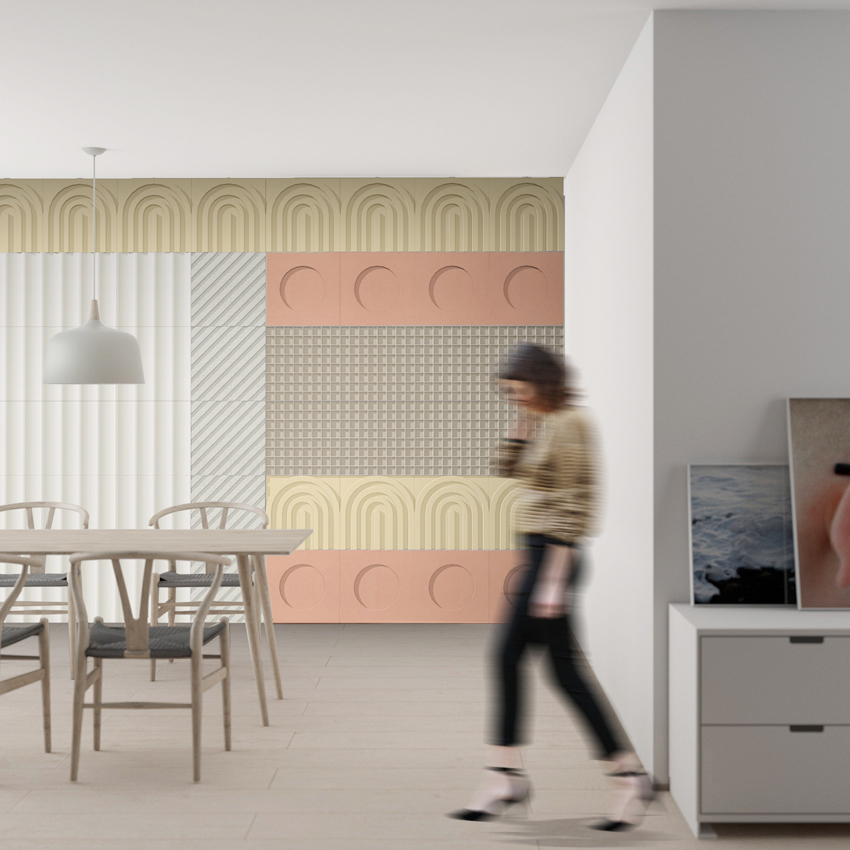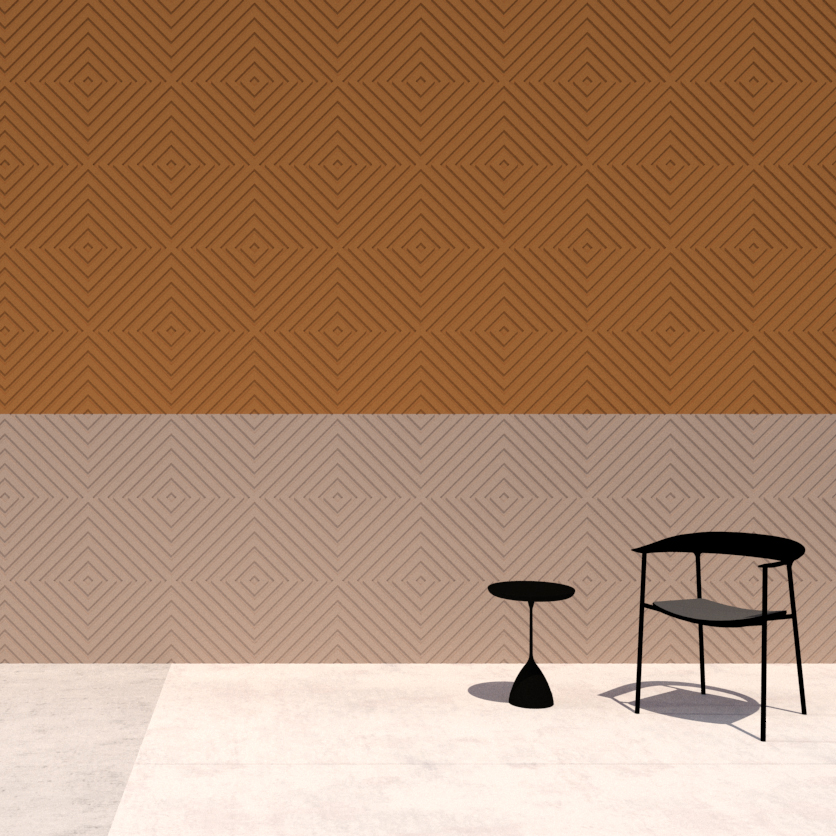 Tell us about your career path since graduation
I started around 4 years ago with Gray Puksand who specialise in Commercial interior design and architecture. The commercial sector is so diverse and allows for a great range of different projects. My main focus is workspace design but I also work heavily on repositioning of commercial buildings, education and a little bit of hospitality here and there.
The beginning stages of a project working through concept is always the most creative and inspiring but what I really love is transforming a concept down to the fine details, figuring out how to make a grand idea a reality.
Without a doubt the best part of my job is walking through a completed fitout, there's nothing quite like the buzz of experiencing something that started as an idea in your mind.
"SDS's real curriculum strength is in practical preparation, along with a great foundation of conceptual thinking. Working through an assignment as if it was a real project, from briefing to documentation, meant that I had a comprehensive understanding of what is required for each project."