Ready for a creative career in interiors?
If you're passionate about becoming a professional Interior Designer or Interior Decorator then join us for our next free event and find out more about our world-class accredited courses. Register for an Info Session or Open Day and get a feel for life in our creative community, meet our inspiring team and find your perfect course option.
Sydney Design School
Level 2, 40 Oxley St, St Leonards, Sydney 2065
Find us here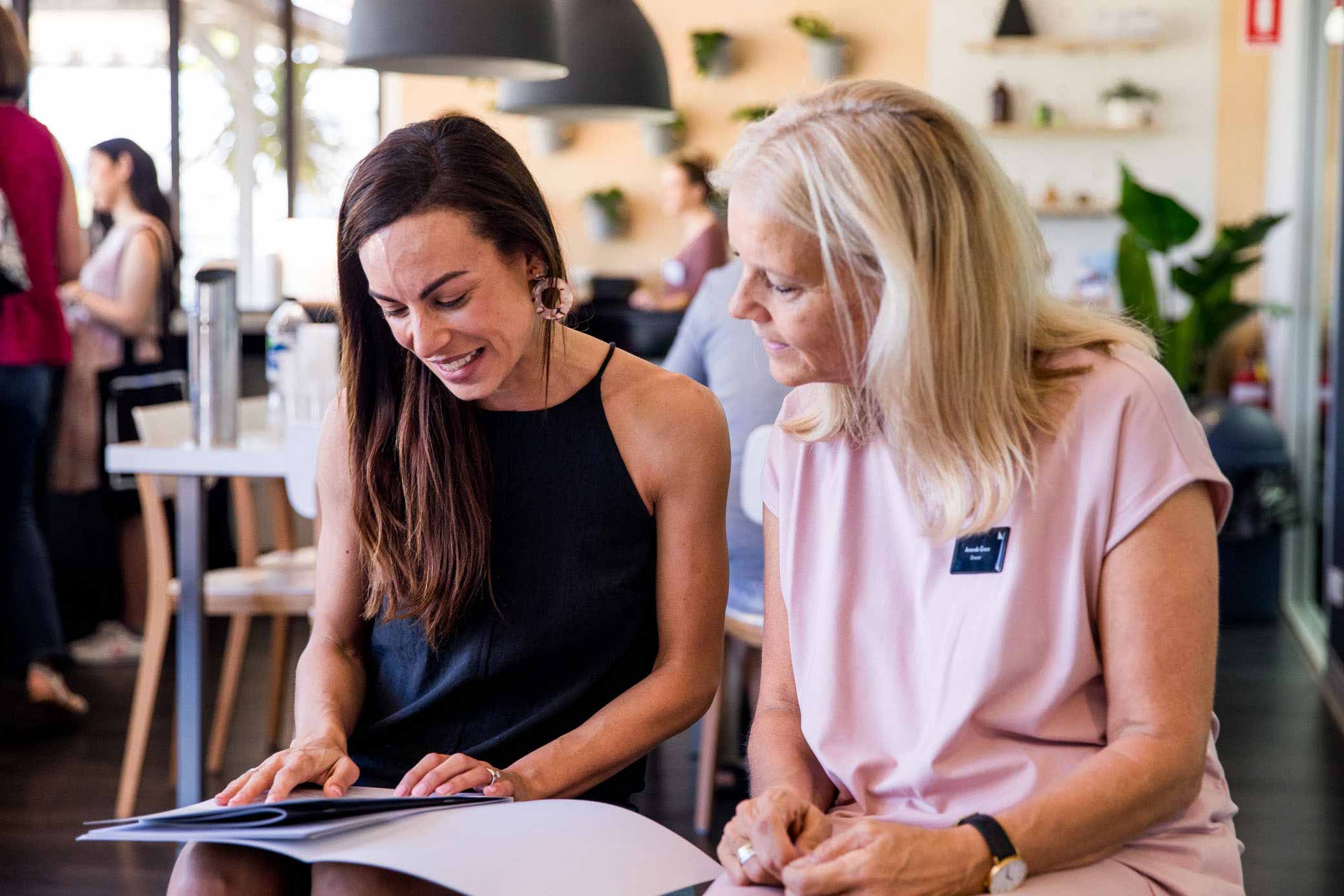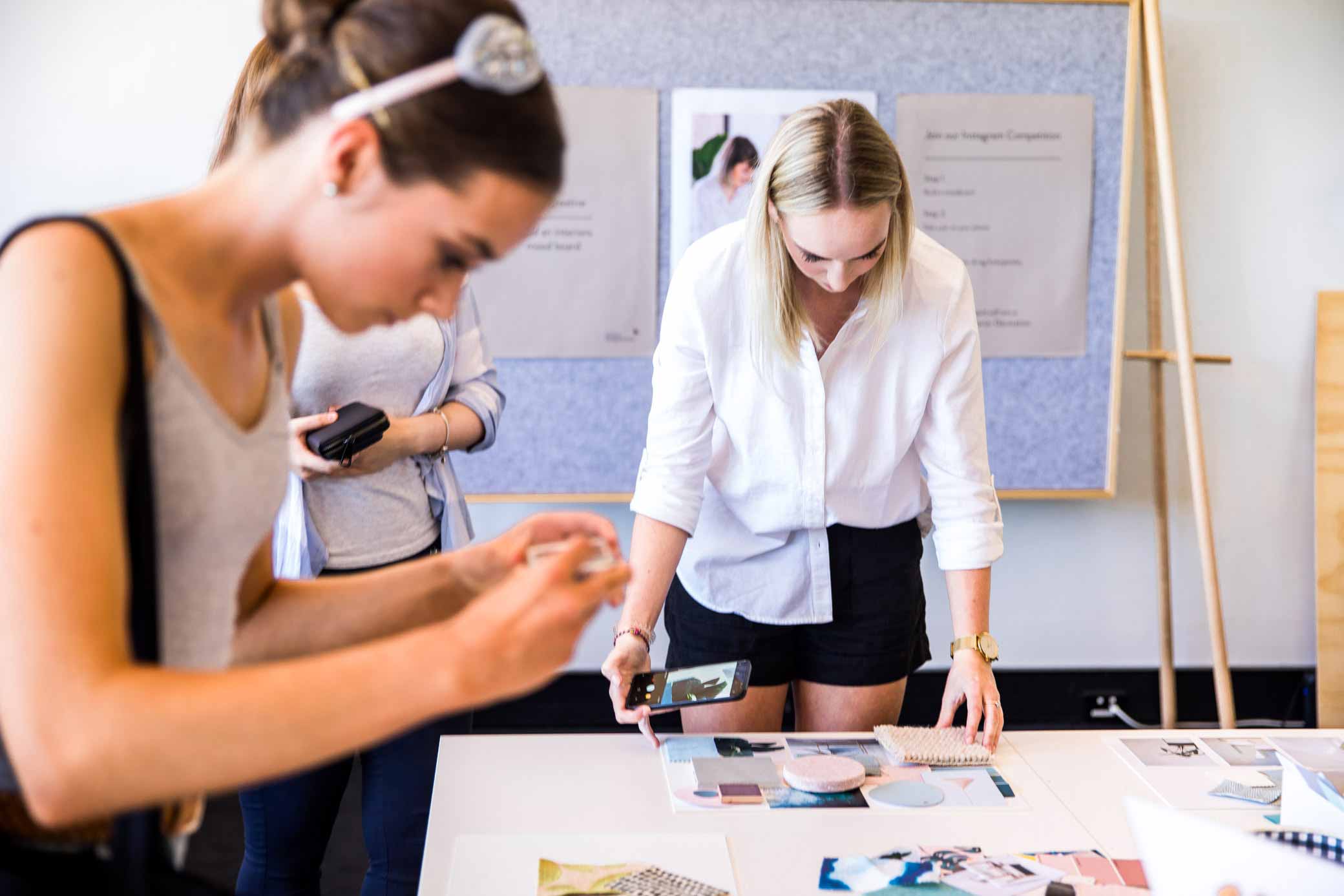 Join us for an Info Session
On Campus Wednesday 28 April 2021 6pm

On Campus Friday 14 May 2021 1pm

40 minute duration
Find out everything you need to know about our flexible courses and career support. Our Director, Amanda Grace will introduce you to our unique philosophy, passionate Educators and industry focused approach to learning. Explore our student work and ask all the questions you need to make an informed decision about your future.
Join us for our Open Day
Saturday 29 May 2021

Starts 10am

Includes 40 minute presentation
Join us for our biggest day of the year! Our Director Amanda Grace will take you through our flexible course options and give you a comprehensive introduction to our School community. Meet our passionate Educators and Careers Coach and explore our inspiring student work. This event may be held on campus or online, we'll update you.