3 design events not to miss in September // Be inspired by the thinkers of tomorrow
September is an exciting month for events in some of the world's design capitals – London, Paris and this week in Sydney. If you're in Europe put these events on your list of things not to miss…
The London Design Festival  /  16-24 September
The London Design Festival is said to be the gateway to the global creative community, inviting the country's most experimental and innovative thinkers and Designers.
With hundreds of large and small scale installations showcasing a variety of Designers, Architects, Artists and retailers, visitors are able to interact with international exhibitions, product launches as well as attending talks and seminars from leaders in the design world.
Website: londondesignfestival.com
Instagram: @l_d_f_official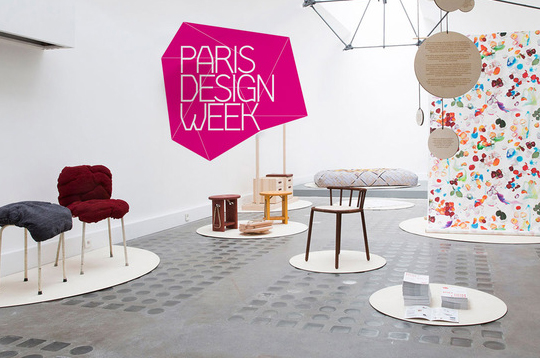 Paris Design Week  /  3-10 September
It is only the 6th year of Paris Design Week, yet it has already become a cultural magnet for Designers around the world. The event is an extension of the much-loved interior exhibition, Maison et Object, held on 8-12 September – meaning Paris will be a city to watch over the two week period, filled with wonder and creativity.
The event is open to the public and showcases the latest designs and inventions including furniture, home decor, fashion, art and more.
Website: maison-objet.com
Instagram: @parisdesignweek
Sydney Contemporary  /  7-10 September
Partnering up with Carriageworks, this event will be presenting over 90 imaginative galleries over 5 days, including installations, panel discussions and live performances. Each day will include some of the best visual art pieces in Australia, while highlighting both current and future trends within the creative design industry.
As this is a local event we encourage you all to take the opportunity to engage, connect and be inspired!
Tickets available here
Instagram: @sydneycontemporary