What's the Difference between an Interior Designer and Interior Decorator?
While style and aesthetics are important to all professionals working in the interior design industry, there are distinct differences between the training and roles of interior designers, interior decorators and interior stylists.
Confusion and interchangeability surrounds the job titles, so let's answer the question: What's the difference between an Interior Designer and Interior Decorator?
"Interior Designers understand and evaluate spaces. They consider how a space will be used and establish which design elements to manipulate to meet a client's needs. In addition they need to know how local council and building codes will impact their designs."
Amanda Grace, Director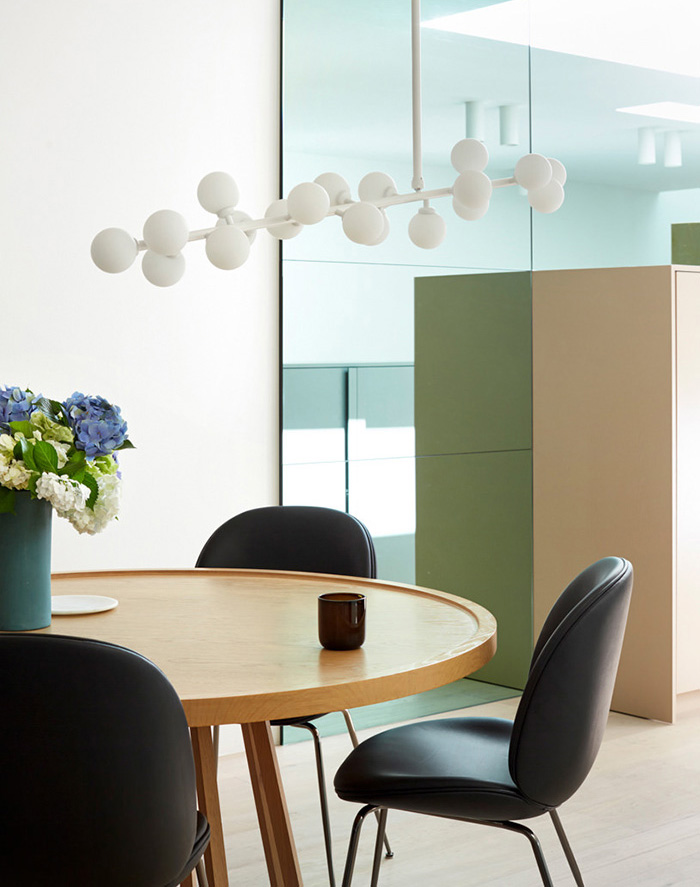 What does an Interior Designer do?
Interior Designers are broadly educated in all aspects of residential and commercial interior design. They are trained to be able to understand, plan and change the internal structure of a building, but not the architectural integrity.
Interior designers can alter internal walls and the shape, size and volume of spaces, as well as specify lighting, finishes and furnishings.
Design management and construction are also important skills of interior designers in both residential and commercial environments. They may design custom furniture and cabinetry and develop documentation packages, schedules and specifications.
Due to the technical requirements of the role, Interior Designers need accredited qualifications including Diploma of Interior Design & Decoration  or an Advanced Diploma in Interior Design .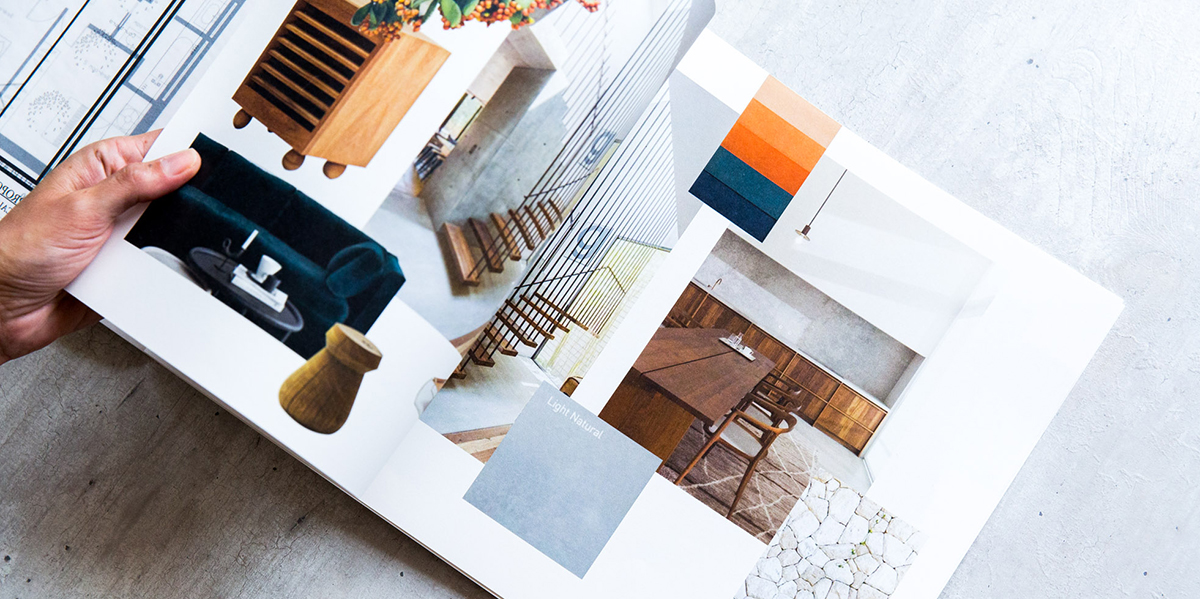 What is an Interior Decorator?
Interior Decorators are responsible for the cosmetic design and decoration of an existing interior space. They develop design concepts and colour schemes for clients' rooms.
Networking with suppliers of furniture, fabrics, lighting and accessories, interior decorators keep abreast of trends and new products to fully resolve interior schemes.
After qualifying with a Certificate IV in Interior Decoration, graduates may also work as colour consultants, visual merchandisers, real estate staging consultants, or interiors advisers for product suppliers or in retail.
"An Interior Decorator changes the look, finishes, furniture, ambience, mood and colour of an existing space within a building."
Victoria Aleporos, Education Manager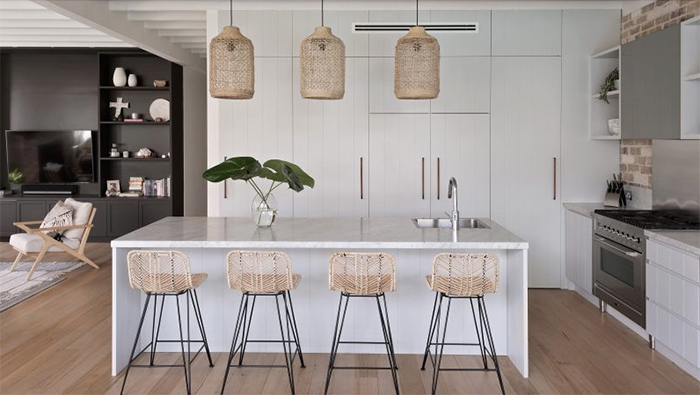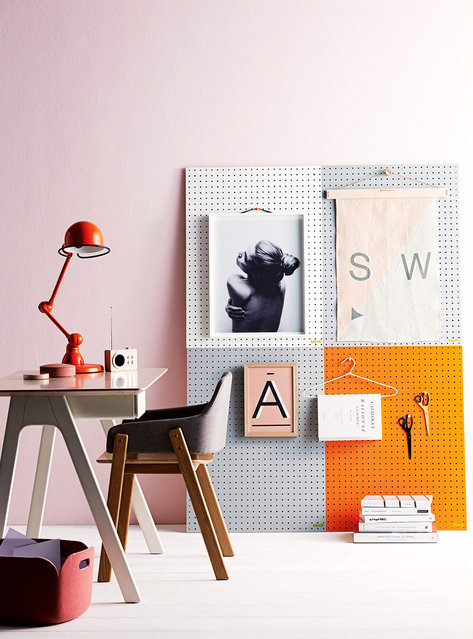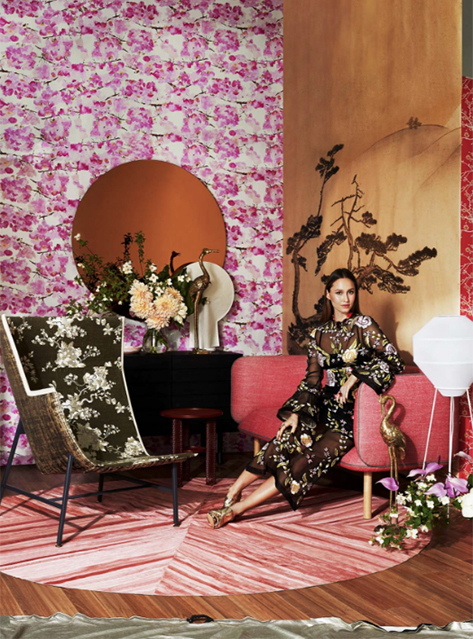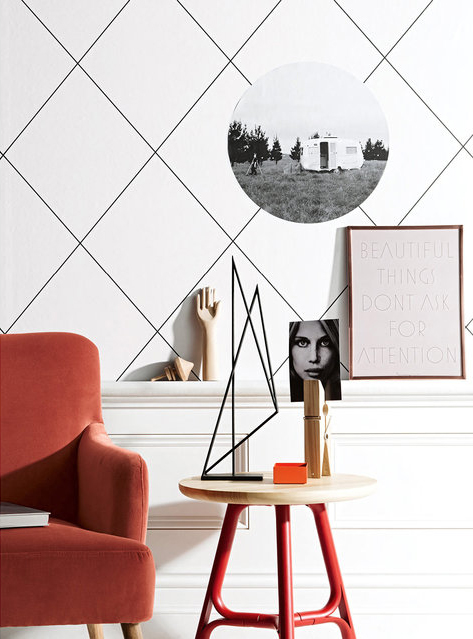 What does a Stylist do?
An Interior Stylist usually works on projects for one-off events, rather than devising a whole interior scheme. For example propping and styling interiors for photo shoots.
Stylists work closely with photographers to create rooms that really shine in magazines, catalogues, websites and advertising. They can also be engaged to design and manage event styling.