Interiors Trends  |  The Best of IMM Cologne and Maison & Objet 2018
Renowned as being international authorities on evolving interiors trends, this week on the blog we take a look at Maison & Objet in Paris and IMM Cologne to see what's trending for the coming year.
Colourwise, Blush is surprising still trending, with tones of pink and peach featuring strongly in all aspects of interiors. Paired with the blush tones and influenced by our collective love of indoor plants, green is being used for everything from walls to furniture.
Lush velvet continues to dominate upholstery and soft furnishings, and the distinctive curves of the Art Deco era are a notable inspiration for form – circles and arches are a very strong element in furniture design and decor.
Scrolling through Instagram and following the events' hashtags last week we became lost in inspiration overload. Here we've collated our Instagram edit of the 'best in show'. Just roll over the images to find out more. Enjoy and be inspired!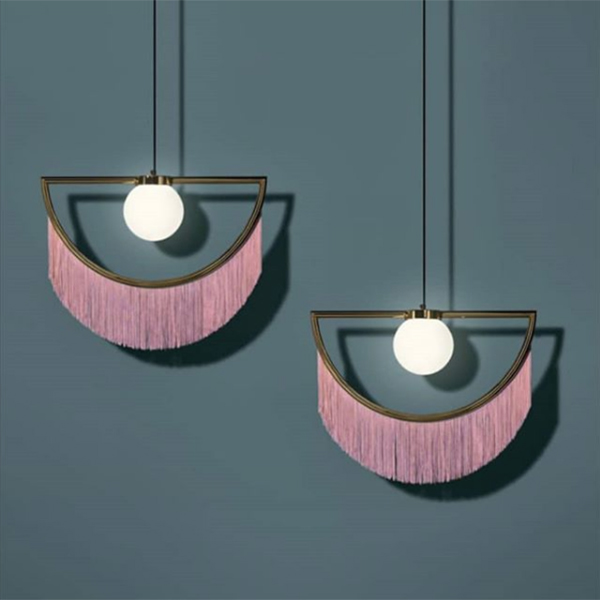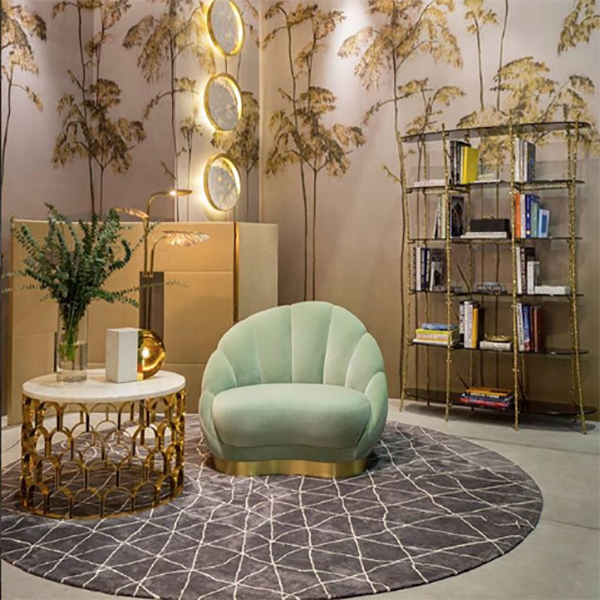 And we're always curious to see the unexpected and quirky finds at design events…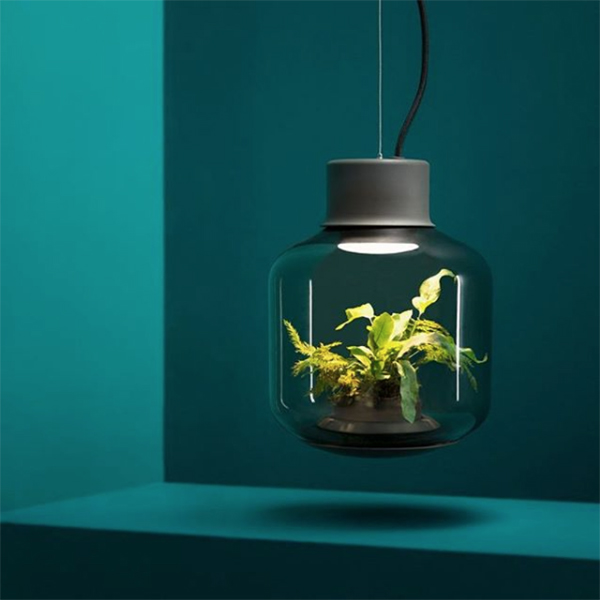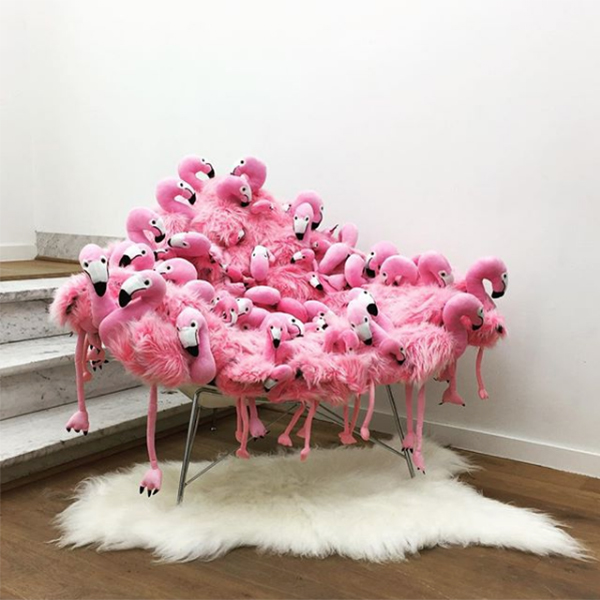 You may also be interested to read: