Pinterest reveals the top interiors trends for 2018
With over 4 billion ideas for interiors and home on Pinterest – and growing at a rate of 75% each year – we take notice when they publish the Pinterest 100. This annual list of the 100 hottest trends across 10 categories is formulated from popular pins and trending searches and is a telling barometer of current interests.
With 2018 upon us it's timely to share the top 10 interiors trends. Roll over the images for the full reveal.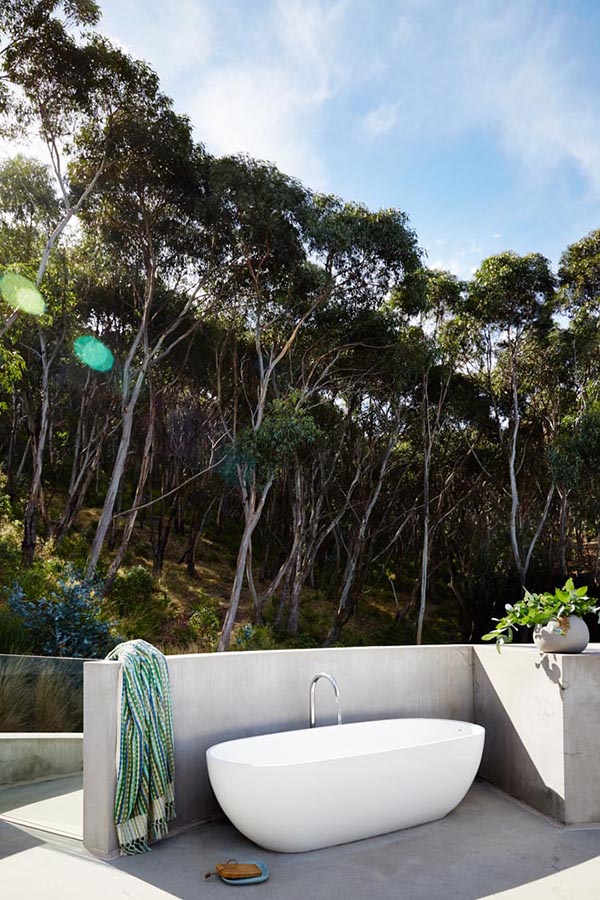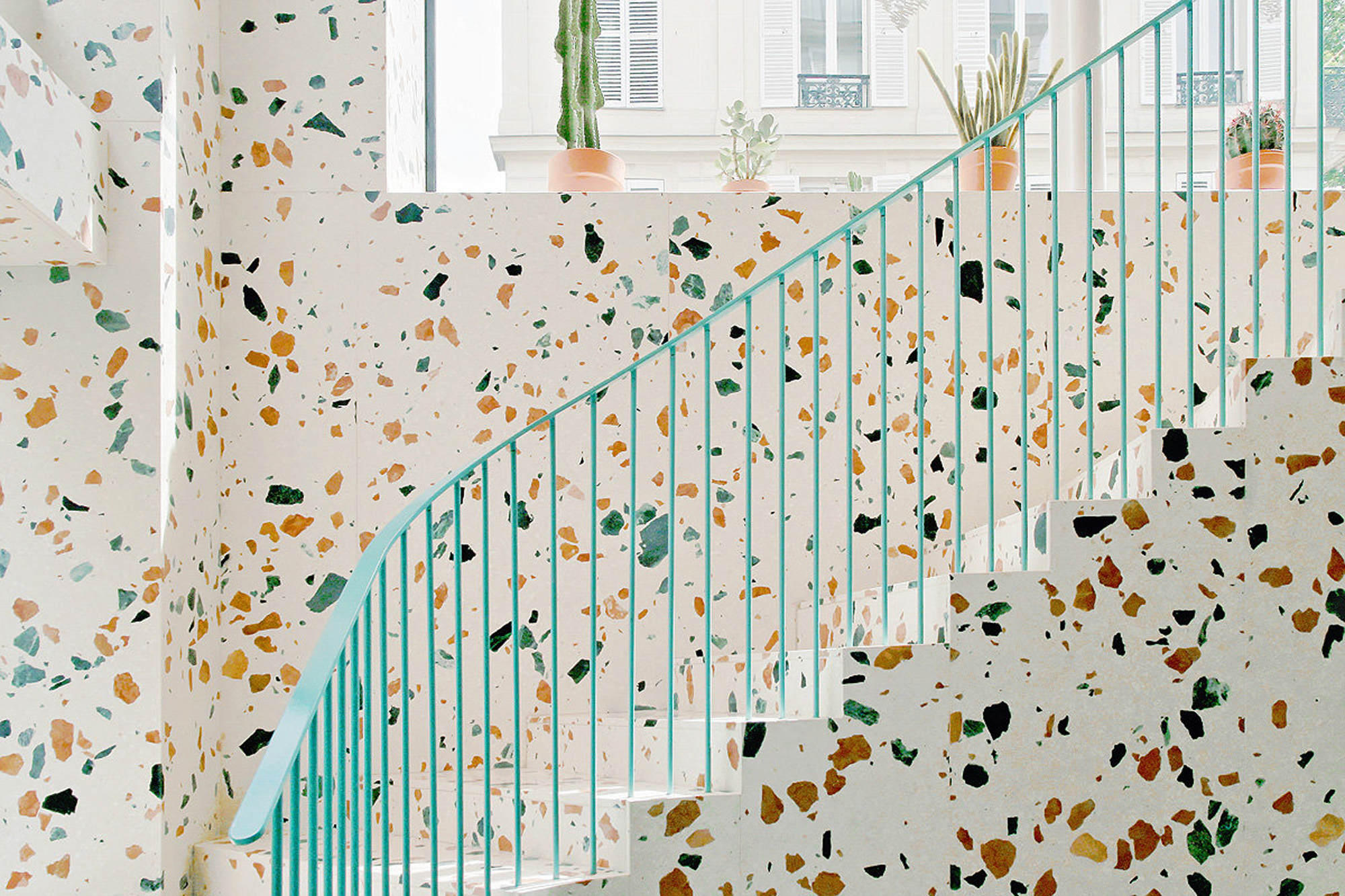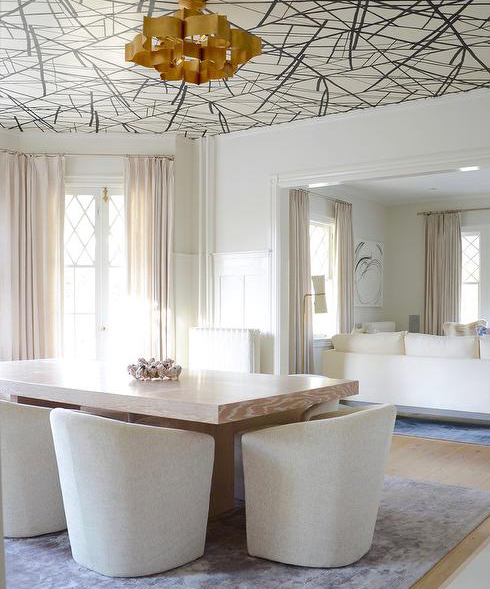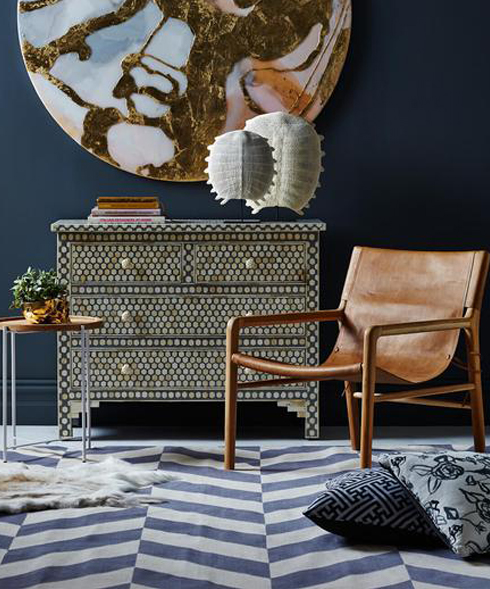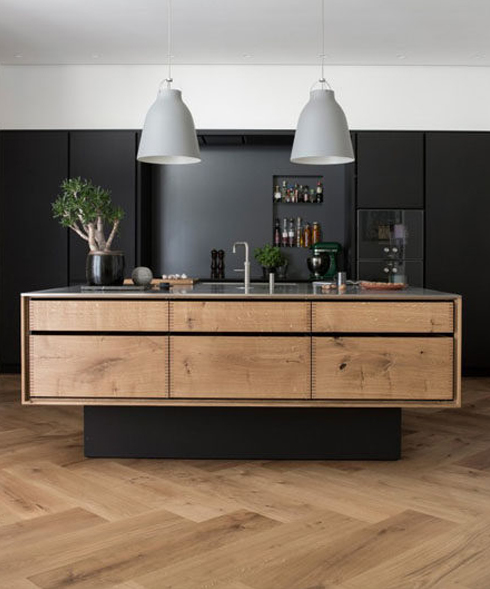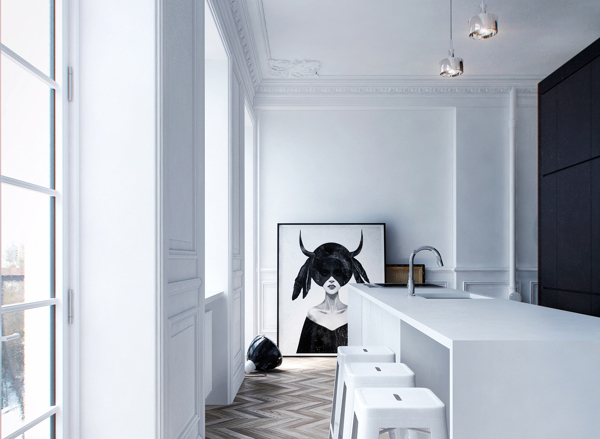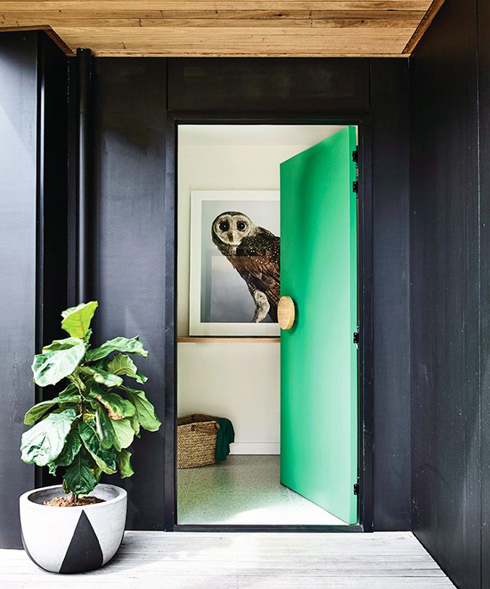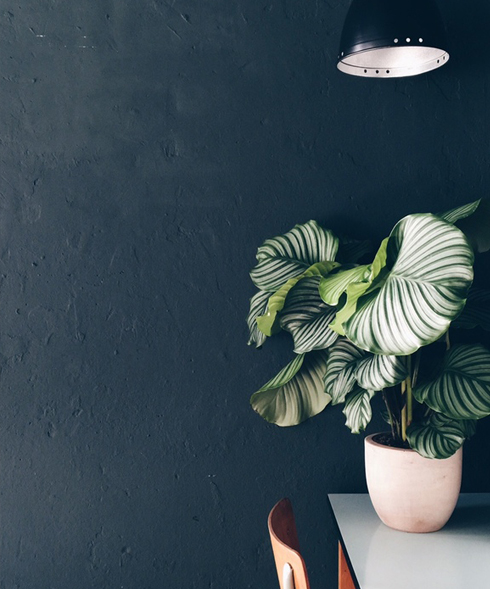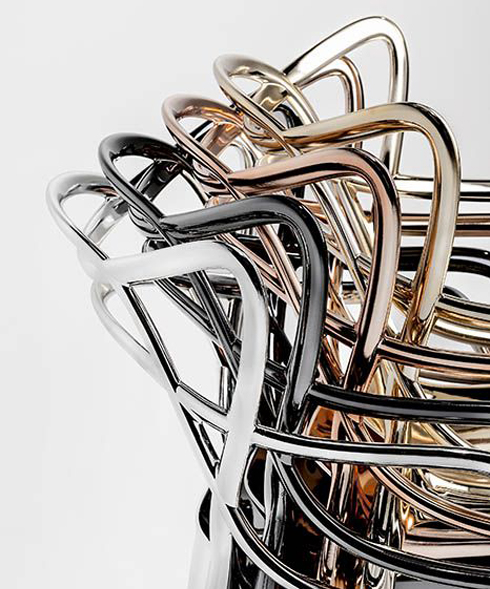 From expansive wallpapered ceilings to the addition of small plants these interiors trends predictions have the potential to shape spaces in 2018. Which of them will you adopt?