Top 10 interior decorating tips from our Educator Kate Hughes
With more than 25 years interior design experience, Kate has a wealth of design and decorating knowledge. We're lucky to have her on our team!
"My overarching tip that impacts all aspects of interior decoration is to invest in quality."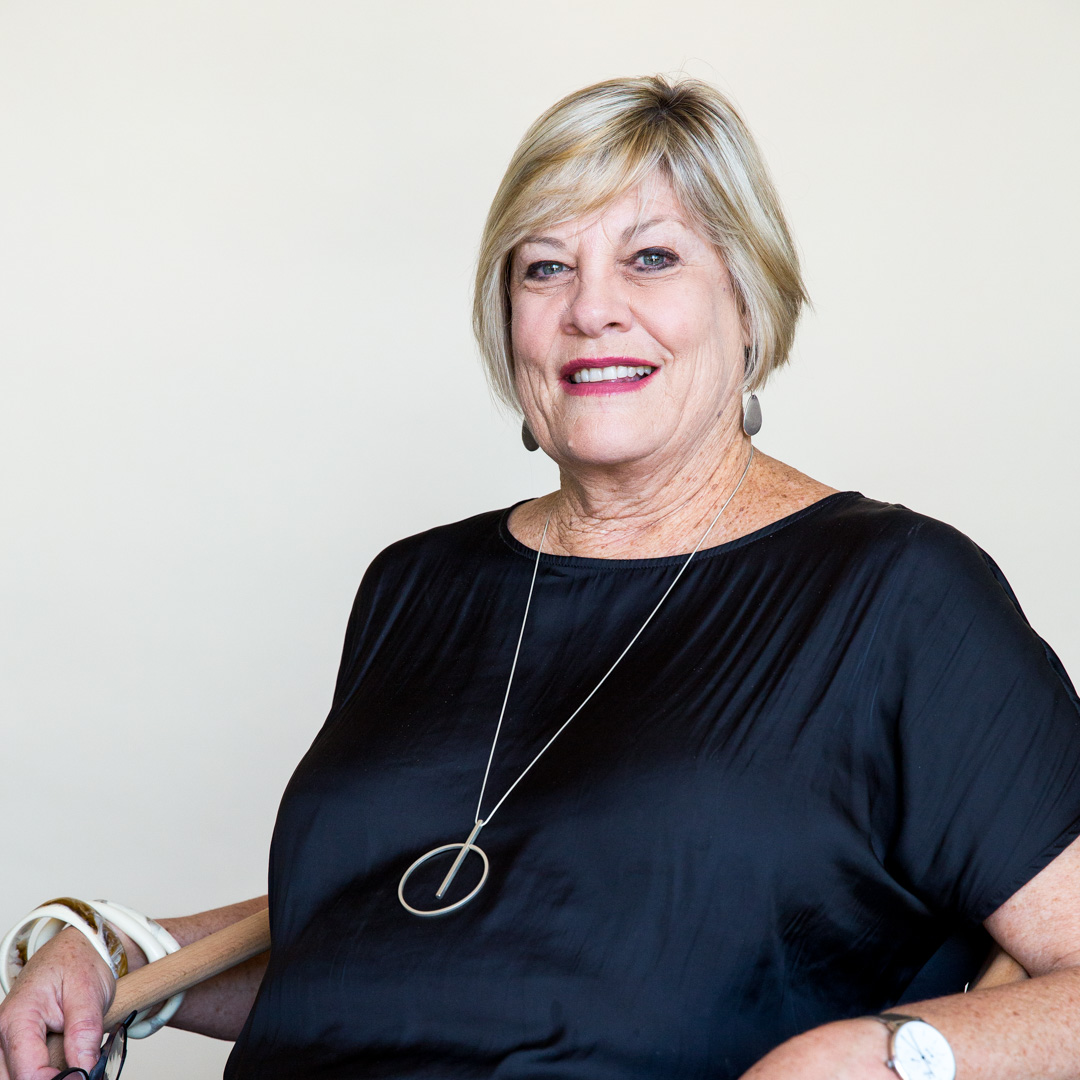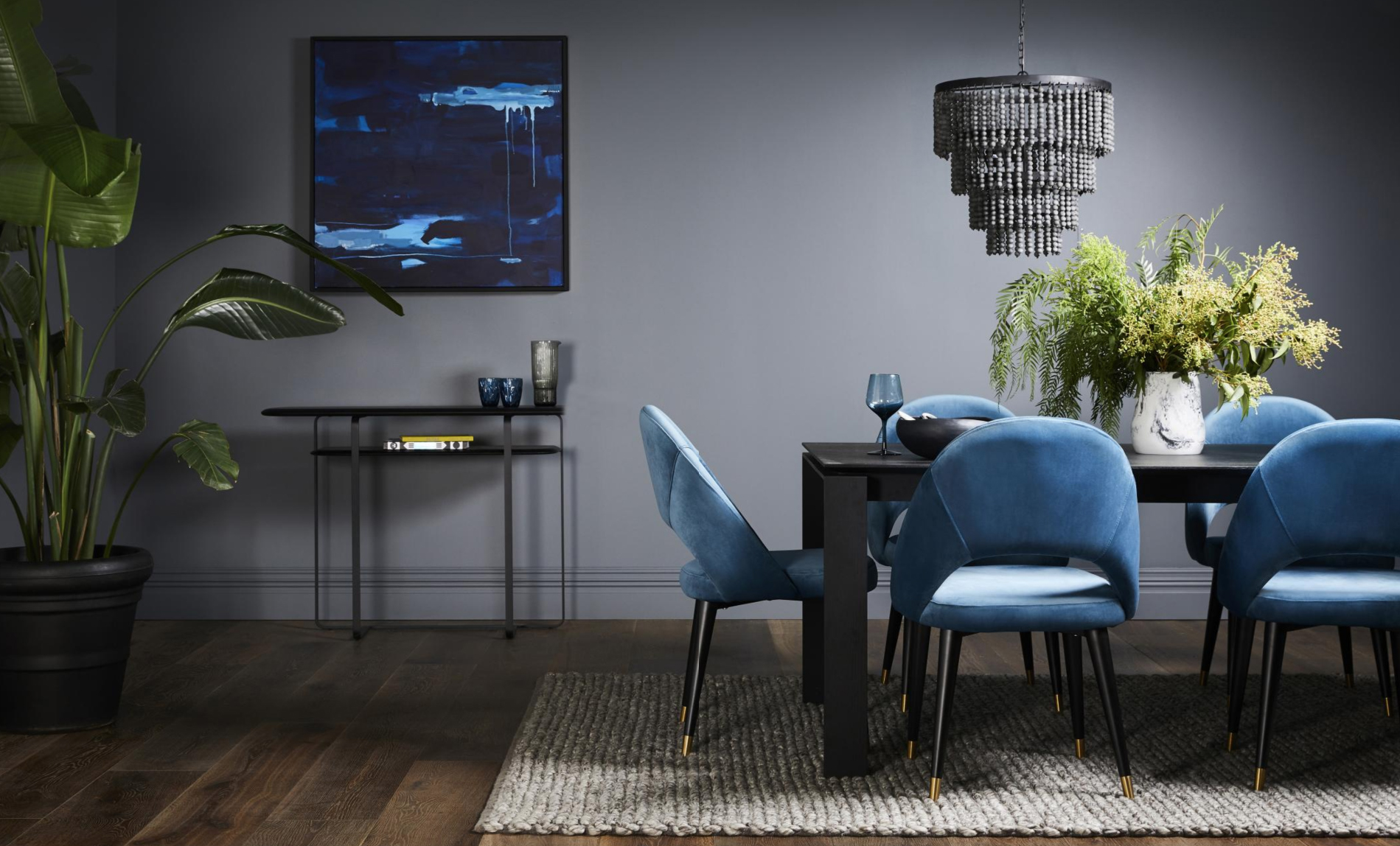 Kate's top 10 interior decorating tips
1 |   Invest in the best quality classic sofa and dining table you can afford. They will anchor the room and outlast anything that's too on trend in terms of both style and quality.
2 |   Never buy cheap lamps or cushions. A beautiful lamp will look great and last for years, as will plump, decent sized cushions with feather inners. Look for seasonal sales in high end stores to snap up quality at an affordable price.
3 |   Plan and layer your lighting to create different moods. Unless you want your space to be lit up like Luna Park avoid installing too many downlights as you'll constantly have to dim them. Plan the lighting layout properly and compliment the mood lighting from lamps with some dimmable LED downlights and uplights.
4 |   Floors set the tone for a decorating scheme. Whether your floor is tiled, concrete, timber or carpet it's a very large area that needs a lot of consideration. When choosing rugs always go bigger than you think.
5 |   Beware when buying furniture online. If you can't see or feel the texture and quality of the upholstery or sit on it you can't be sure what you're getting. Replica furniture should be considered with caution – what looks like a perfect knock off of a designer chair is likely to be poorly made and a bad investment. Not to mention the ethical aspect of copyright infringement!
6 |   Changing door hardware and taps is an easy update and can make a surprisingly big difference to the look of a room. Again, don't but cheap or faddish, these are things you touch and use every day.
7 |   Beautiful artwork, whether prints or originals, can make a room. To plan the placement of artwork start by leaning the art against the walls, then stand back and look at it in the context of the rest of the room. Move the pieces around to different walls and rooms before making a final decision. Always hang art at eye level, you shouldn't have to tip your head back to look at it.
8 |  Don't put all the furniture around the edges of your rooms. You'll risk the space looking like a doctor's waiting room! When placing furniture think in terms of conversational groupings. Using pieces with a variety of heights will look more interesting than having everything at the same level.
9 |   Consider the finishing touches to style the room. Interior Designers routinely upsize accessories to create drama and impact. When buying decorator items defer to one bigger piece rather than lots of smaller pieces. From time to time get rid of clutter and reassess the room for a refresh.
10 |   Mirrors can be great decorating statement pieces. Large mirrors create an illusion of space, but always be aware of what they are reflecting. The opposite wall in a hall or the washing basket probably aren't as desirable as a leafy view!