Student Gaby Herbosa wins gold at the 2021 International Design Awards
Gaby Herbosa was awarded gold in the Student Interior Design category at the 2021 International Design Awards (IDA). Impressively, Gaby's winning design was the first conceptual project she tackled during her Diploma of Interior Design course. She was also awarded Honourable Mentions for her retail and office projects.
"Being recognised on the international stage is a huge achievement for Gaby and it's a wonderful reflection of the standard of design education we offer. Her winning project is strongly conceptual and she should be proud of the way she interpreted her concept into a story, and ultimately into a unique, engaging space," says Amanda Grace, Sydney Design School Director. "Gaby's consideration of sustainability is also to be commended. Each material and piece of furniture has been carefully researched so the Kairos installation is made from recycled and sustainable products."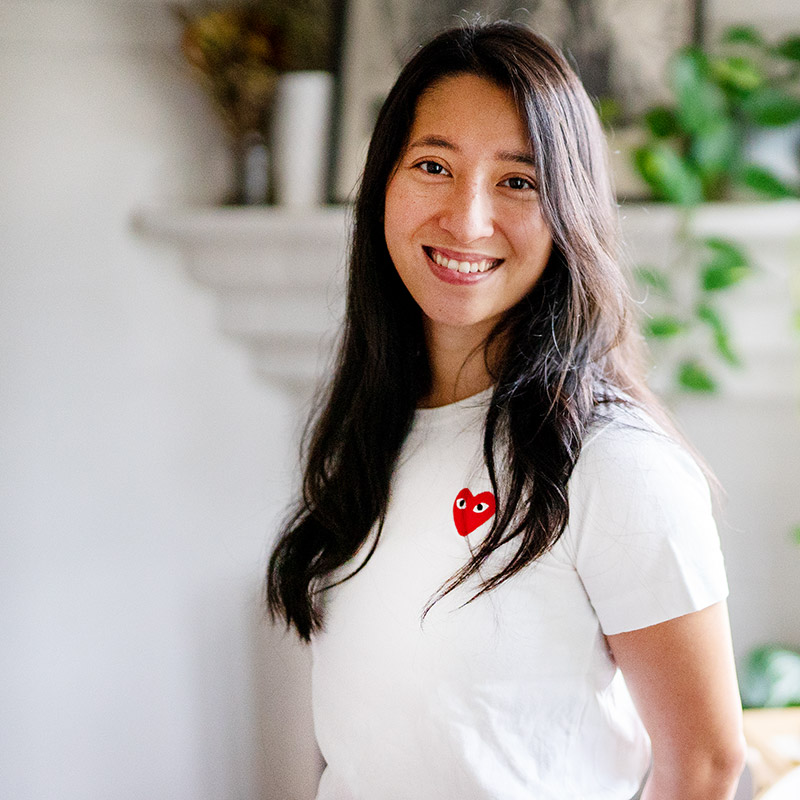 Tell us about your project and your design concept
My Kairos project is an immersive art installation and cocktail bar made out of high chroma recycled acrylic. Above are LED light strips which change every hour to create different light reflections and refractions, giving people an immersive and different experience every time they visit.
Kairos is my first conceptual project at Sydney Design School and it was born out of the exercises we did in class involving word mapping and sketching. In this particular exercise, we were tasked to anchor our concept on a word, taking inspiration from images of nature that relate to that word.
My conceptual word was Synchronicity, which refers to "deeply meaningful coincidences which mysteriously occur in your life".  I found images of natural occurrences of beautiful shapes and colours that only last for a moment in time.
The space I designed for Kairos plays with the idea of how fleeting moments can be – but regardless of how fleeting those moments are, they can still be beautiful.
The Greek word Kairos aligns with my concept. It means "the perfect fleeting moment that comes and goes in the blink of an eye, which must be seized and not let go".
What drew you to interiors and Sydney Design School?
I've always loved design in all forms but I didn't really know how to make a career out of it. My first job out of Uni was as a strategic planner at a multinational advertising and marketing solutions firm in the Philippines.
After about 3 years in that role I decided that I wanted to try something different and my thoughts turned towards making a big change and the possibility of a career in design. So I packed my bags and moved here to Sydney.
During my first two years here, I studied Landscape Design while working at a horse farm. I love horses as much as I love design! I'm actually an (amateur) competitive showjumper.
When I finished my landscape design course in 2020 I wanted to pursue interior design. I started researching and found Sydney Design School. I joined the Open Day on Zoom and knew that I had to go there. I've been hooked ever since that Open Day.
When I'm not at SDS, you can find me at the farm training for the next showjumping show!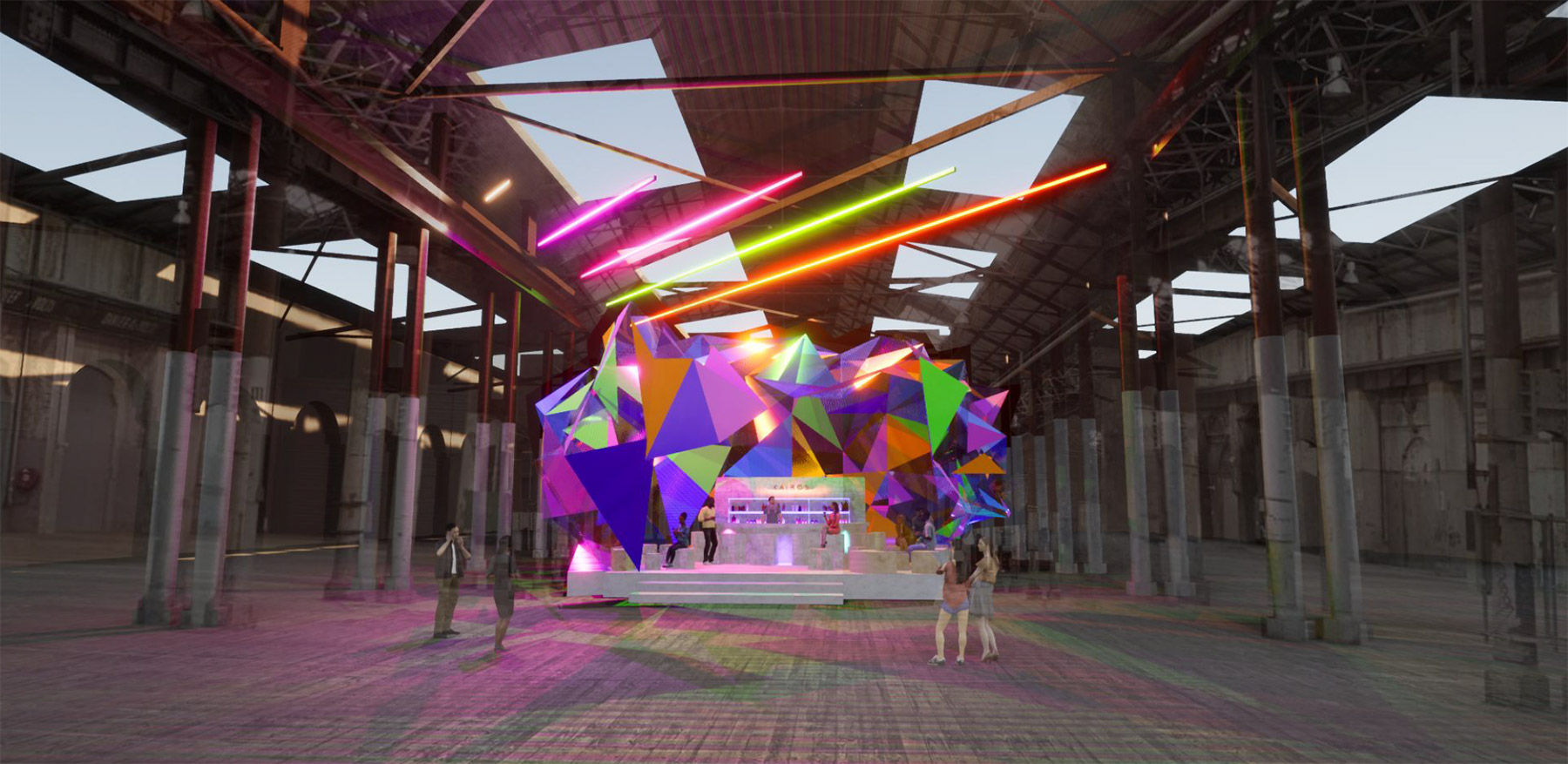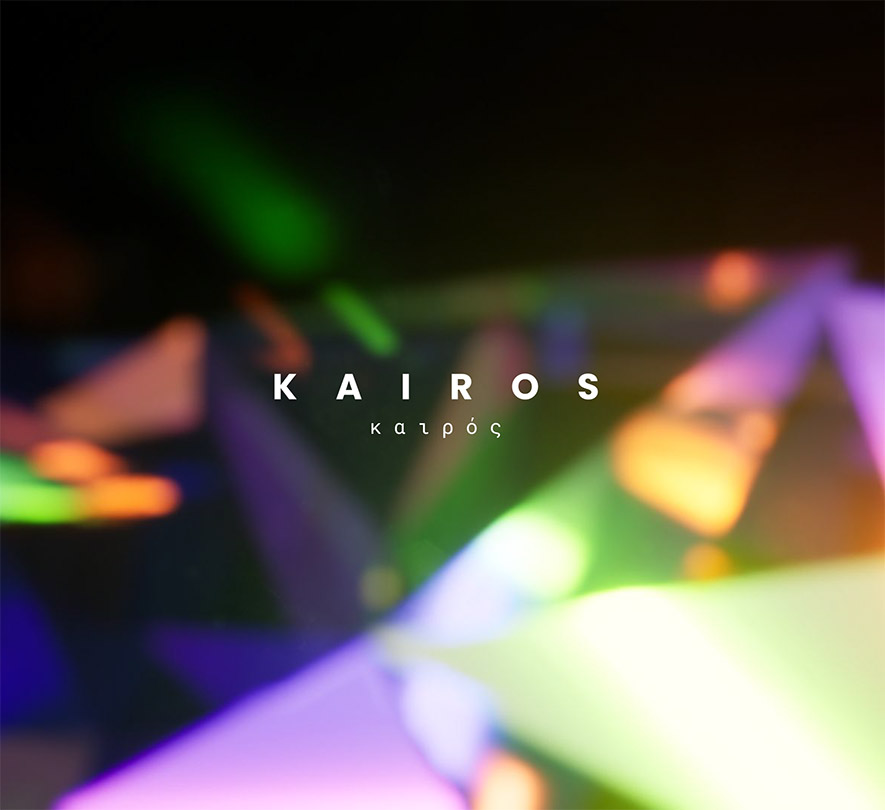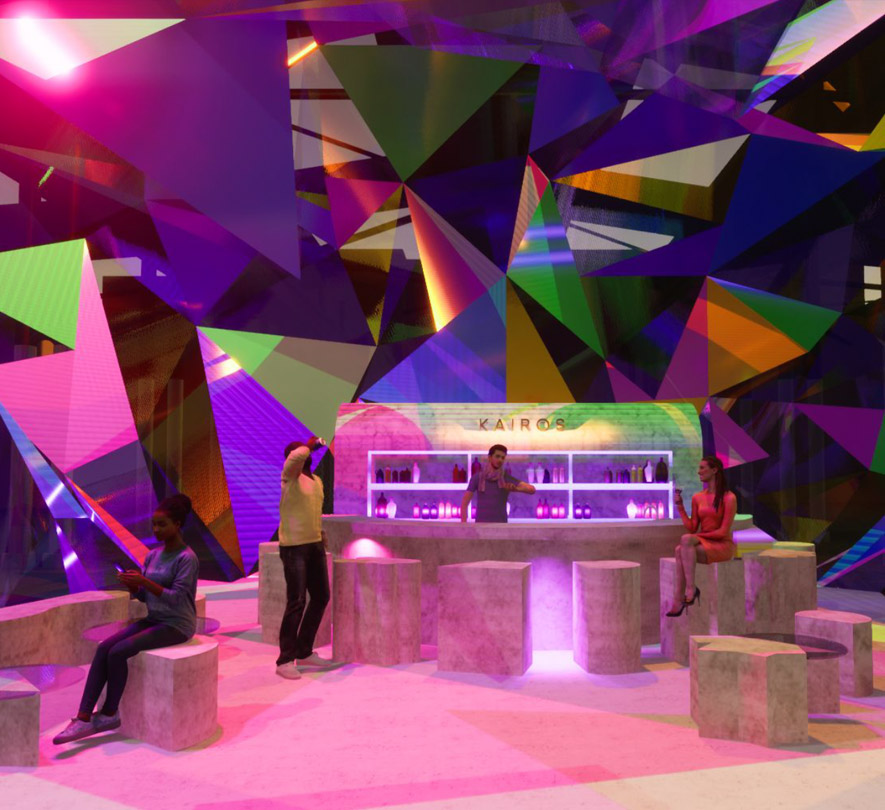 What do you enjoy about interior design and your course?
I love being able to transform a space to tell a story or dictate an experience. I've always wanted to be an artist and to me, designing spaces is definitely art. I really enjoy conceptualising, documentation (which I find therapeutic), sketching, and choosing materials.
I've really enjoyed the different projects we've been given. There has been definitely a huge range and each brief was open enough for us to use our imagination and explore our creativity. I've also loved that the Educators are so open in sharing all their knowledge with us. It's been a very enlightening and eye-opening experience for me.
I'm currently enrolled to continue into the Advanced Diploma and I'm really looking forward to it.
What would you aspire to do when you graduate?
My career goal at the moment is to work as an Interior Designer for an interior design or architecture firm. I hope to be able to find a role and firm where I can thrive and work well with the rest of the team.
Who are your design heroes?
I have many Australian design heroes! I love the eclectic style of YSG, Arent&Pyke's use of colour, the ideology of Alexander & Co., and the forward thinking of Flack Studio. My dream is to work for one of these studios during my career.