SDS Edits  | Musée Yves Saint Laurent opens in Marrakech
The recently opened 4,000 square metre Musée Yves Saint Laurent in Marrakech is a triumph of architecture and design by Studio KO.
The architects designed the terracotta coloured facade to evoke the warp and weft, and the drape, of fabric with a central atrium that's empty and open to the sky. The interior of the museum references the lining of a couture YSL jacket, its smooth and radiant finishes providing a contrast to the exterior. Curved and angular forms are juxtaposed referencing the bold and delicate contrasts that characterised Yves Saint Laurent's fashion.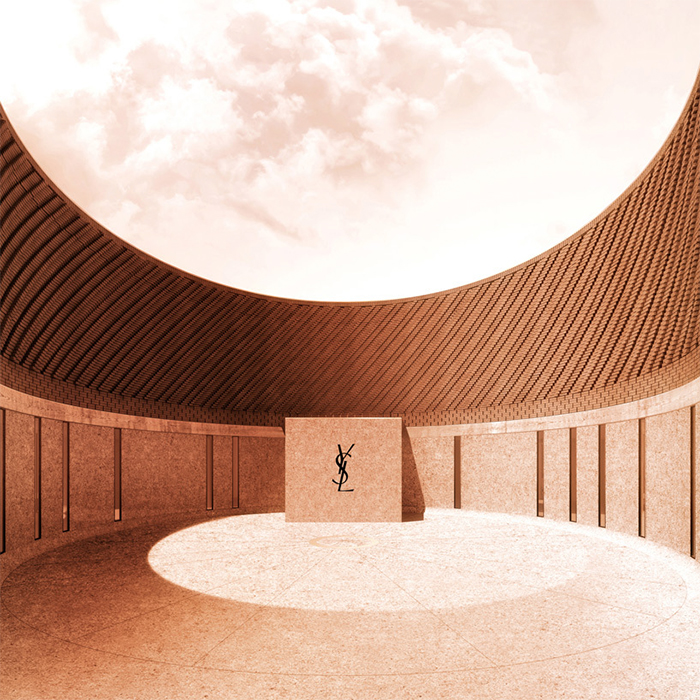 "When Yves Saint Laurent first discovered Marrakech in 1966, he was so moved by the city that he decided to buy a house here, and returned regularly. It feels perfectly natural, fifty years later, to build a museum dedicated to his oeuvre, which was so inspired by this country."
Pierre Bergé, Yves Saint Laurent's partner in business and life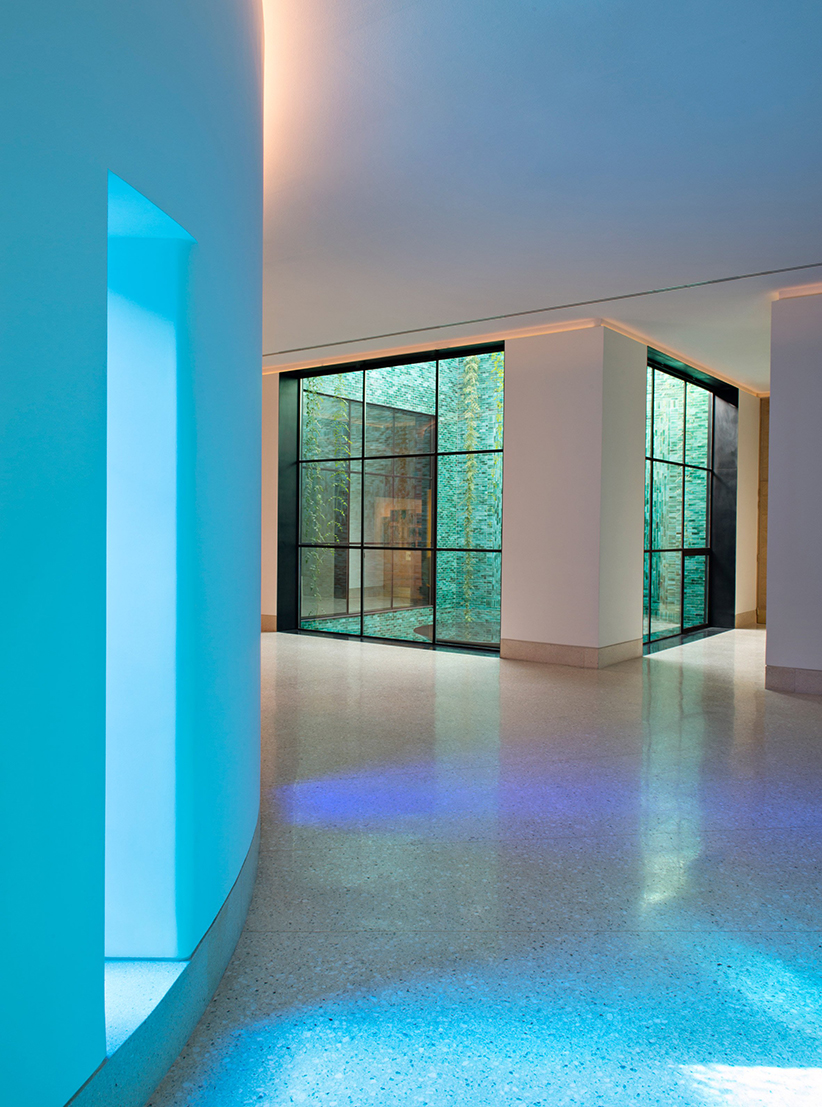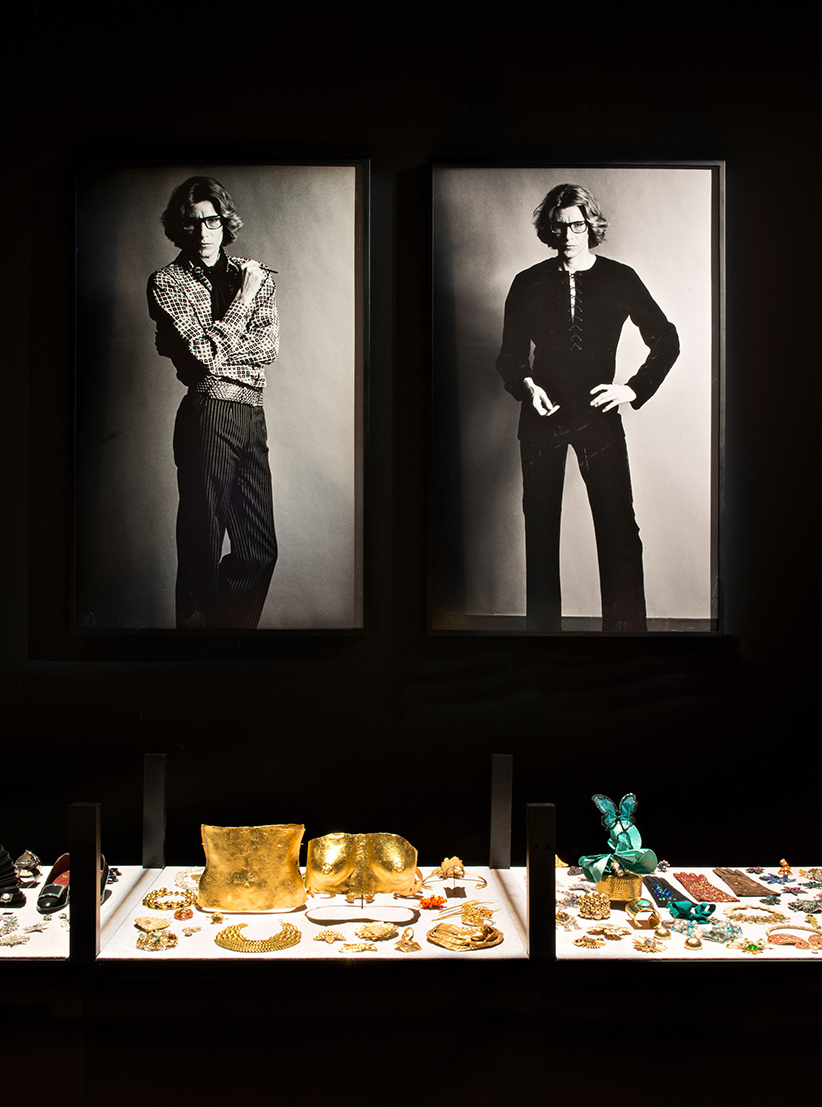 "It's simple — I want something strong, Moroccan, contemporary, and, above all, absolutely uncompromising." Pierre Bergé's brief to Studio KO
Visit the museum's website here to find out more.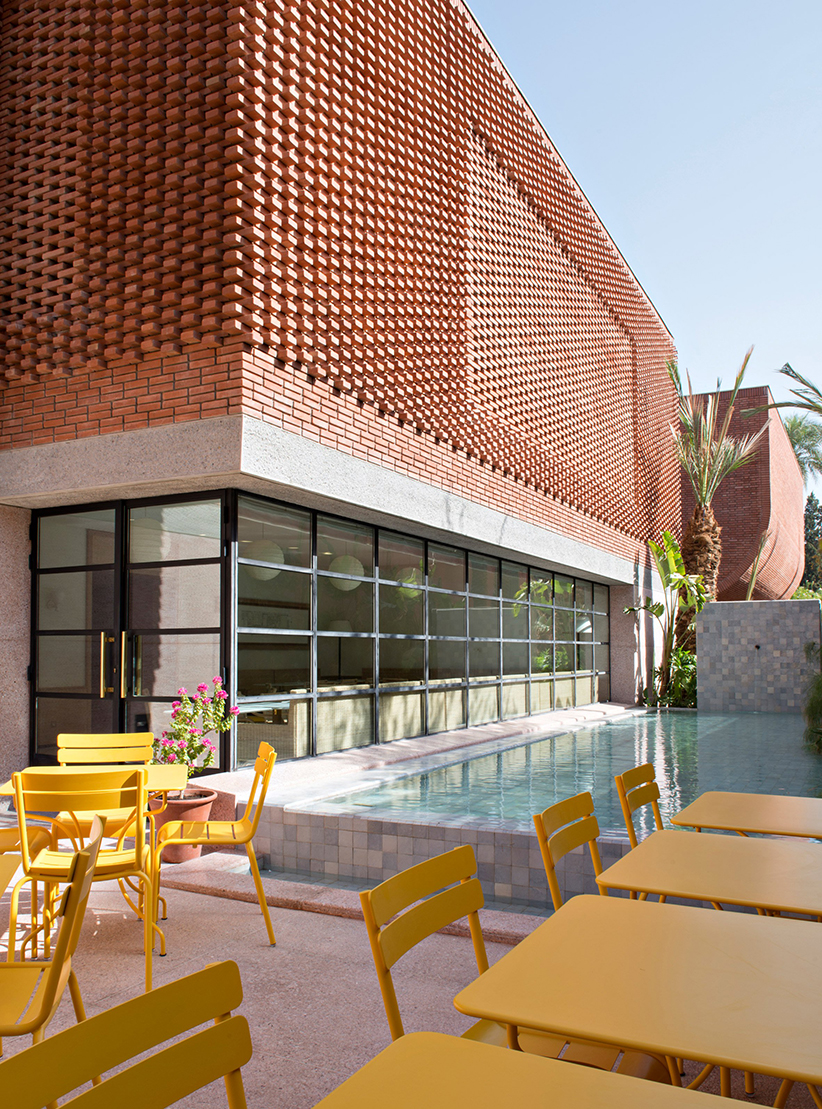 You may also be interested to read: