Two SDS graduates win at the 2019 GOTYA Awards
We're thrilled and proud that two Sydney Design School graduates were award winners the 2019 Graduate of the Year Awards (GOTYA).
GOTYA is the Design Institute of Australia's flagship program for emerging designers, attracting nominees from the top universities and education institutions in the state. So it's an amazing achievement for Jed Murphy to have won the NSW Graduate of the Year 2019 – Interior Decoration. Our other finalist, Katrina Adriano, was awarded the NSW Commendation 2019 – Interior Decoration.⁠
The awards are a fantastic accolade for Jed, who graduated with an Advanced Diploma of Interior Design last month and Katrina, Diploma of Interior Design graduate. It's also a wonderful reflection of the standard of education we provide and the passion of our Educators.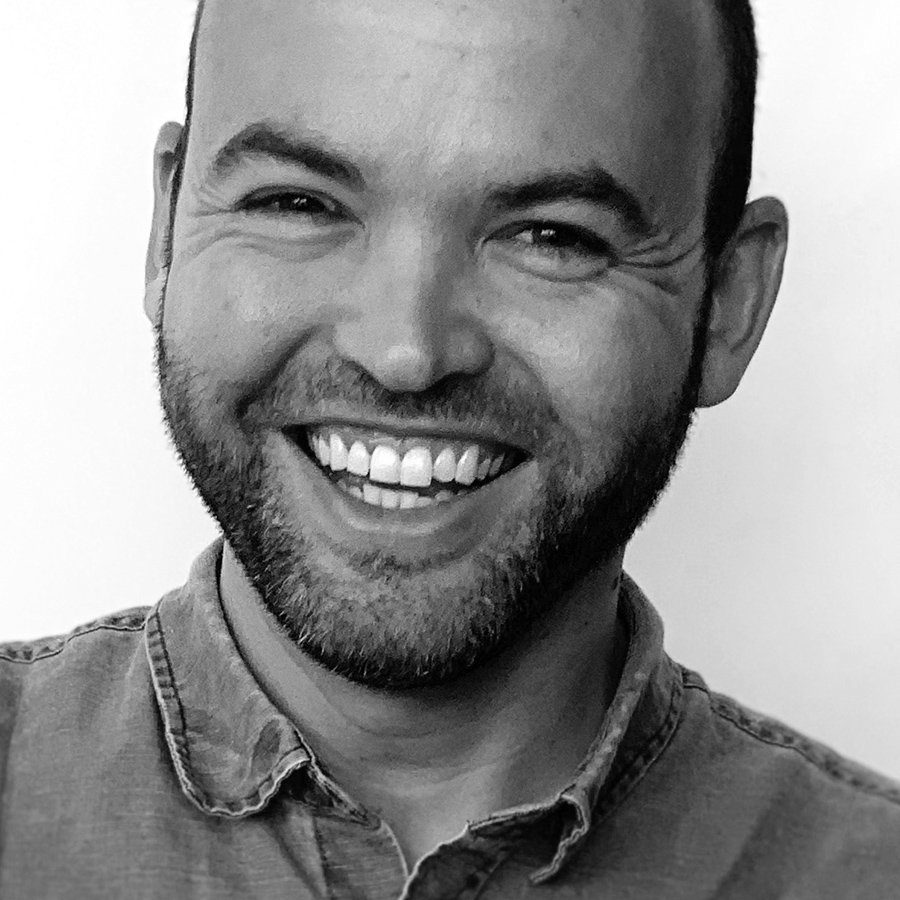 Jed Murphy
"I came to Sydney Design School as a career changer – studying interior design and becoming an Interior Designer had been something that I had always wanted to do. I took a leap of faith, firstly because I have a passion for design and secondly, I just couldn't see myself doing anything else!
Being nominated by Sydney Design School and then winning the DIA award is the best acknowledgement that the leap of faith was the right decision for me.
The day after graduation I started an internship at Tom Mark Henry, which led to them offering me a permanent position. Being immersed in a design studio environment, using the skills I learnt at Sydney Design School and learning from incredible professionals who are brilliant at what they do is a dream! I want to continue to learn and grow as much as I possibly can."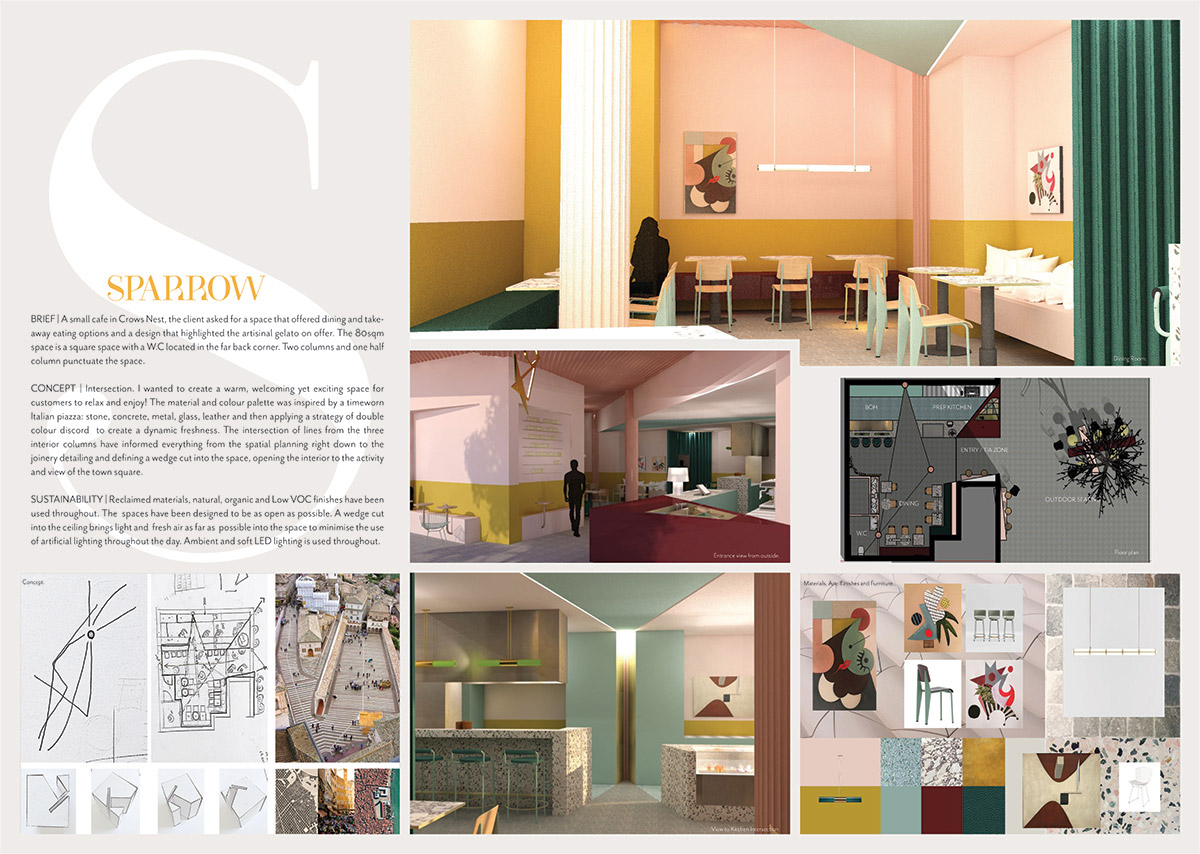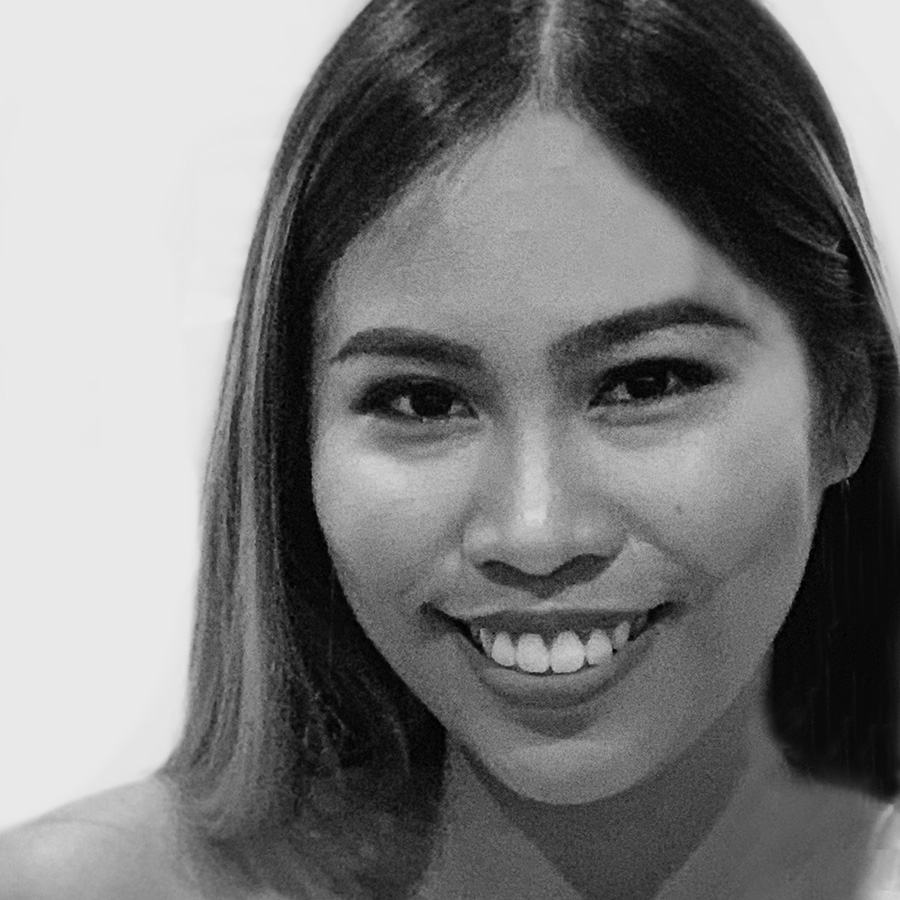 Katrina Adriano
"To be nominated for this award by Sydney Design School was truly an honour. I didn't expect that I'd be chosen as a finalist – let alone win an award – because of the record breaking number of entries this year. To be one of the four finalists in NSW & ACT is a huge achievement for me. I enjoyed having the chance to present my work to two respected Interior Designers: Brett Mickan of Brett Mickan Interior Design and Monika Branagan of The Bold Collective.
I'm thrilled to win the GOTYA Commendation award, but honestly, just to be nominated alongside these talented and brilliant graduates felt like I'd already won something.
Ultimately, my goal is to have my own studio focusing on residential and hospitality projects. I returned to the Philippines right after graduating from Sydney Design School in December 2018 and I stayed there for six months doing freelance residential projects. I've just come back to Sydney and I'm looking forward to working in an architecture and interior design studio."