Trending // Danish Hygge
A considered way of living well
More than a trend,
Hygge is a way of living.
Given the relentless pace of modern life, it's no wonder that the traditional Danish concept of hygge is being embraced as a major interiors trend around the world.
Pronounced 'hoo-ga', hygge has no direct English translation, but the concept is based on cosiness and creating contentment at home. Hygge is central to the Scandinavian sense of wellbeing, and it focusses on enjoying everyday small things like comfort, quality time, and togetherness.
Create a warm glow
Candlelight is an easy way to dial up the cosy intimate feeling of a space. Flickering candle flames create a soft warm glow, and they are an essential element of hygge in any season.
Make it monochrome
Hygge is about understated simplicity, so dial back the colour and embrace a monochromatic palette. Harmonious neutral tones will keep a space soft, gentle and welcoming. Think white, beige, cream, soft greys and natural materials.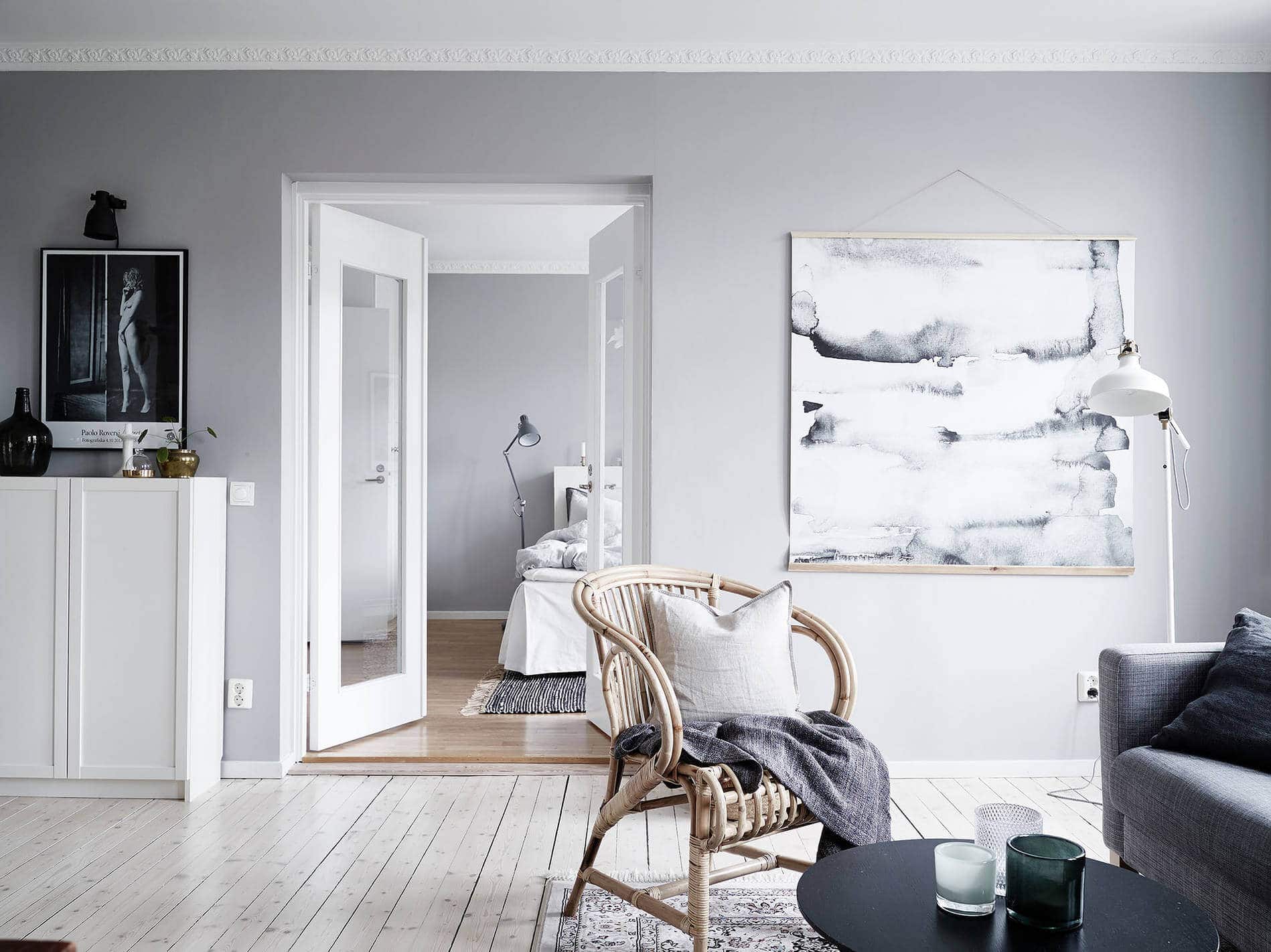 Add texture
Experiment with layering texture instead of colour. A simplified colour palette will give you the scope to explore chunky knits, faux fur, textiles, rugs and wall hangings. Embrace texture to engage and tickle your senses through touch!
Remove clutter
Hygge focusses on a calm mental state so there is no place for clutter or excess. Give your rooms and yourself space to breathe with a pared back sensibility. Marie Kondo's international bestseller The Life-Changing Magic of Tidying Up champions this idea and is a great place to start if you need help getting back to basics.