The Dulux Colour Forecast 2019: 'Filter'
"When the world is so busy and the influences so many how do we filter out the noise and focus on what matters? The Dulux Colour Forecast 2019 is all about creating your happy place and living your best life".
Each year Dulux releases a colour forecast based on extensive research of global trends. For 2019 Dulux Colour and Communications Manager Andrea Lucena-Orr together with stylist and trend forecaster Bree Leech have curated four key looks under the title 'Filter'. Beyond merely colour palettes, these are the interiors moods and styles that will be on our radars for 2019.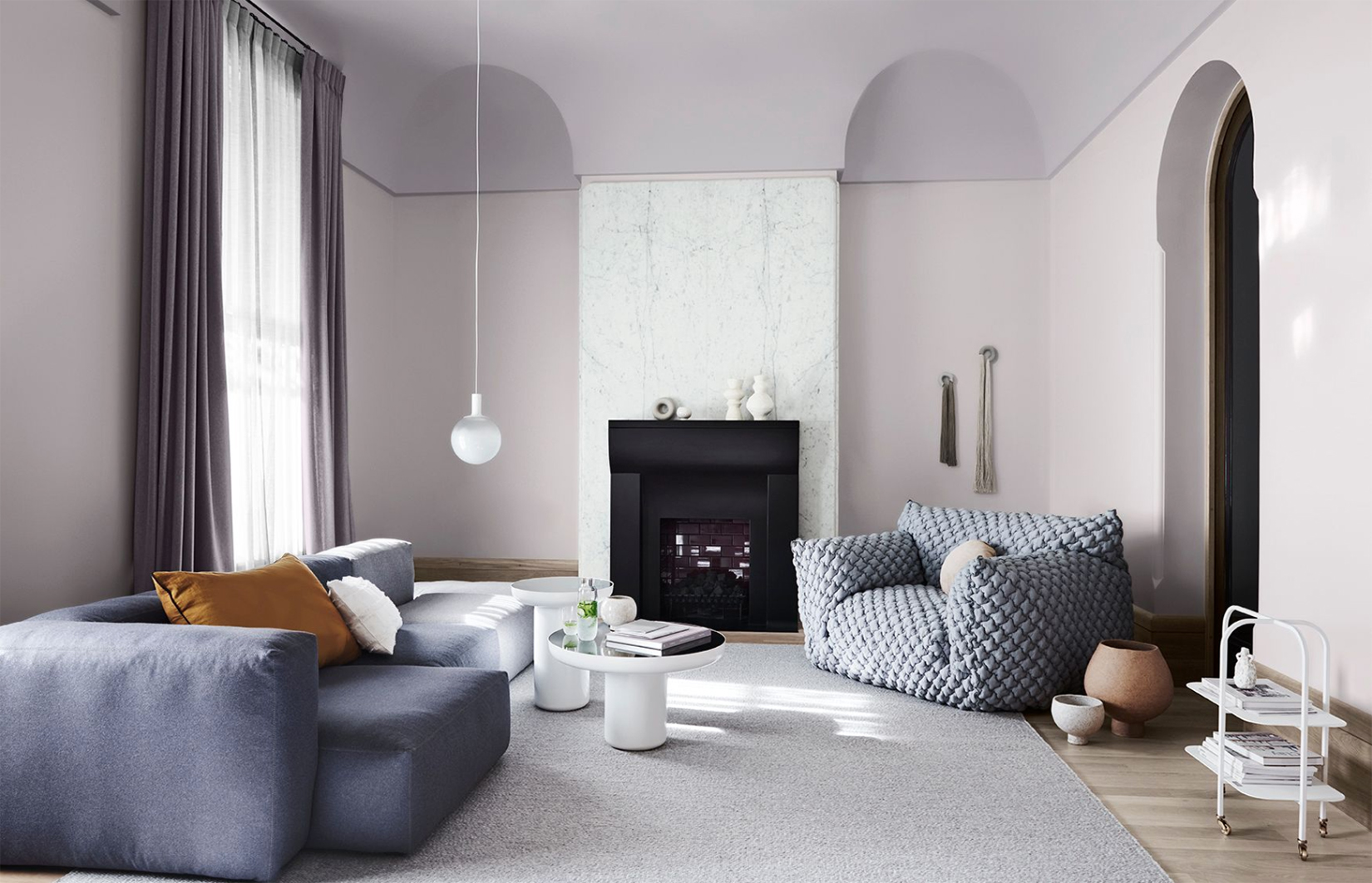 Wholeself
The Wholeself story reflects a quiet contemplation and reconnection with ourselves. It's about creating a space to channel a sense of subdued minimalism and ignite the senses through gentle, nurturing colours in a soothing tonal palette. Sharp graphic edges are replaced by rounded curves and soft surfaces enriched by texture.
Dulux describes the palette: Wholeself warms you up and cools you down with soft blushes and hints of grey-green. Enticing neutrals and glamorous golds are tempered by a cool base of mauve greys.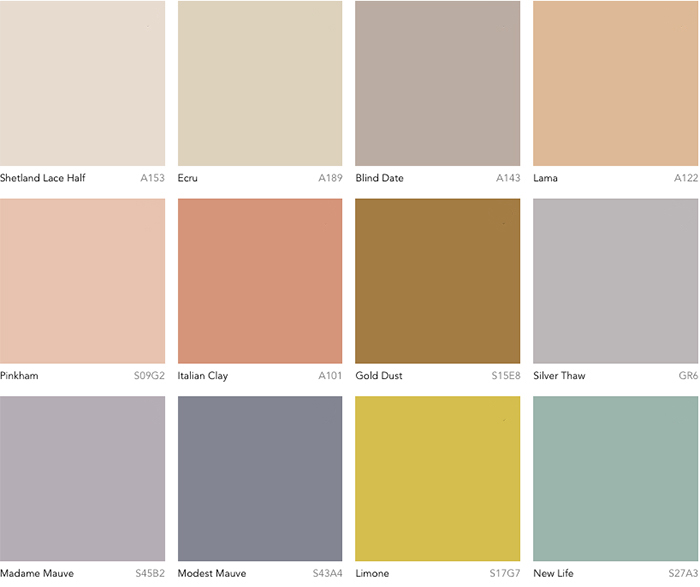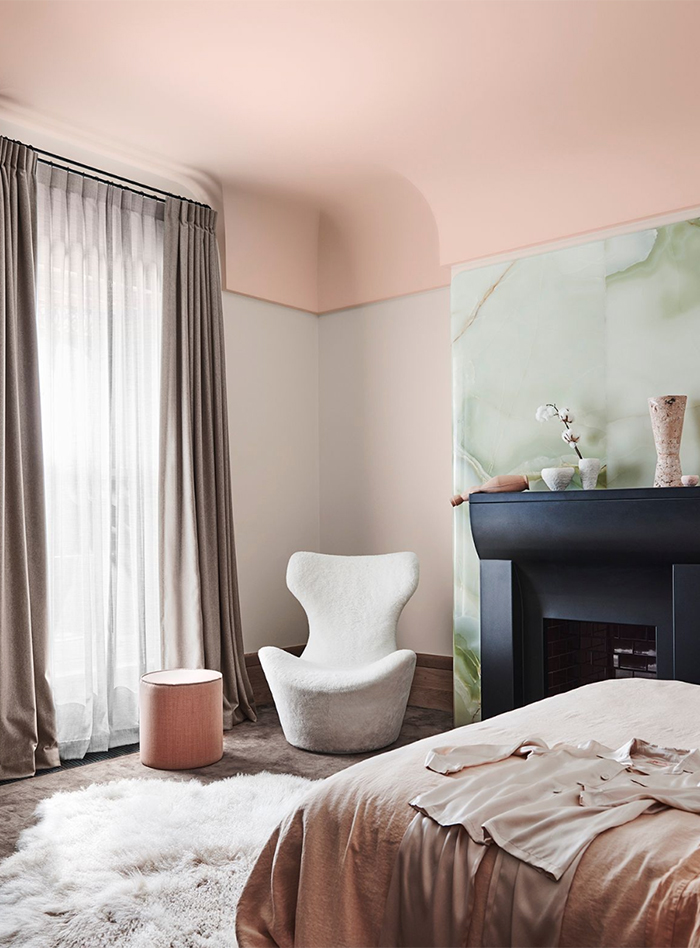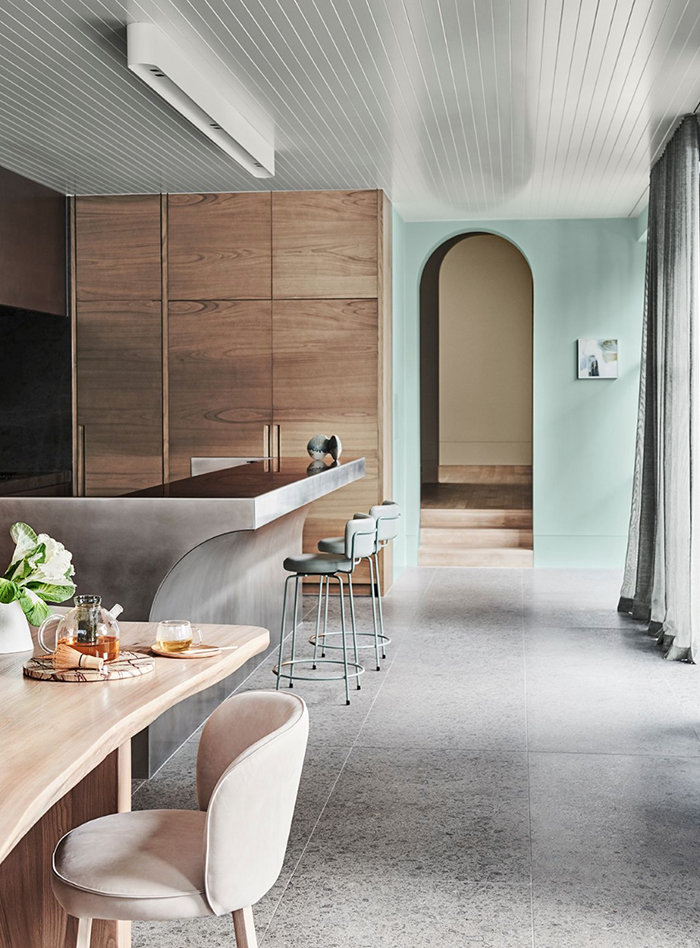 Repair
This concept speaks to restoring and reviving our relationship with nature and adopting a wabi-sabi sensibility to appreciate beauty in imperfection. It encourages us to embrace a more holistic way of living with humble tones and combining old with new in an authentic way.
Dulux describes the palette: Soft, natural greens intermingle with authentic neutrals and earthy hues of cinnamon and sienna. A pop of yellow adds an optimistic note to this natural and holistic palette.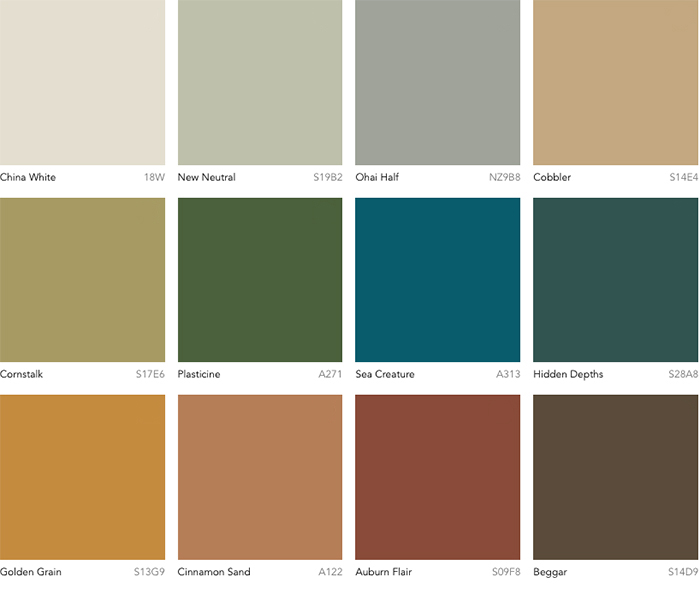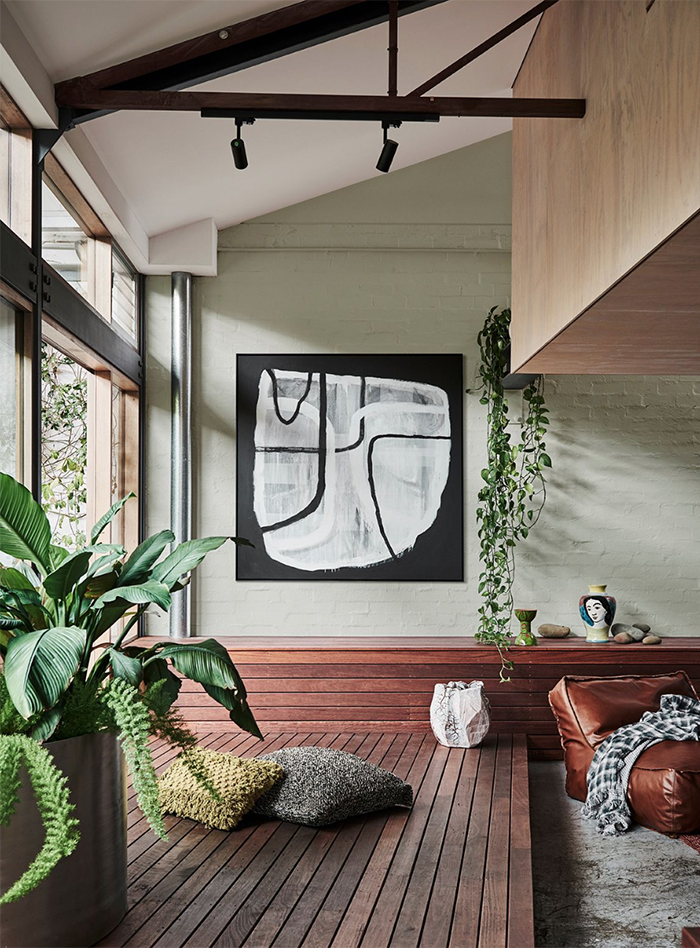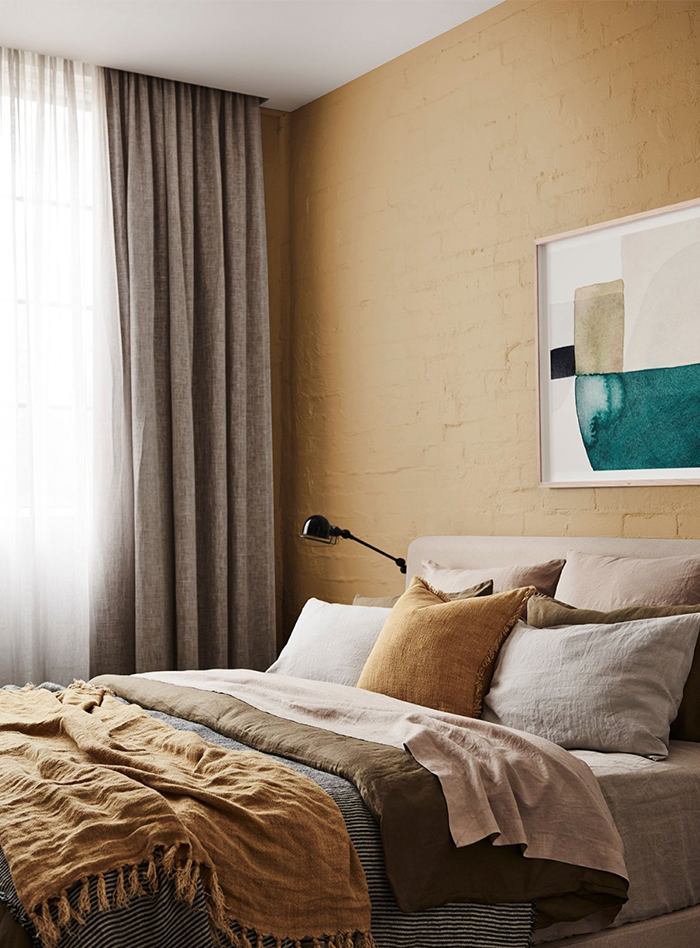 Legacy
Valuing timeless and elegant style over the new and disposable, Legacy brings the past into the present. Traditional, classic charm is adapted to work within a modern vision. Both colour and style choices reflect this eclecticism – Legacy encourages saturated colours to be tempered by paler shades and contrasts.
Dulux describes the palette: A captivating palette of saturated hues ranging from pale pinks through to corals and grounded with soft lilacs and mauves. Accents of red, blue and green create an eye-catching contrast.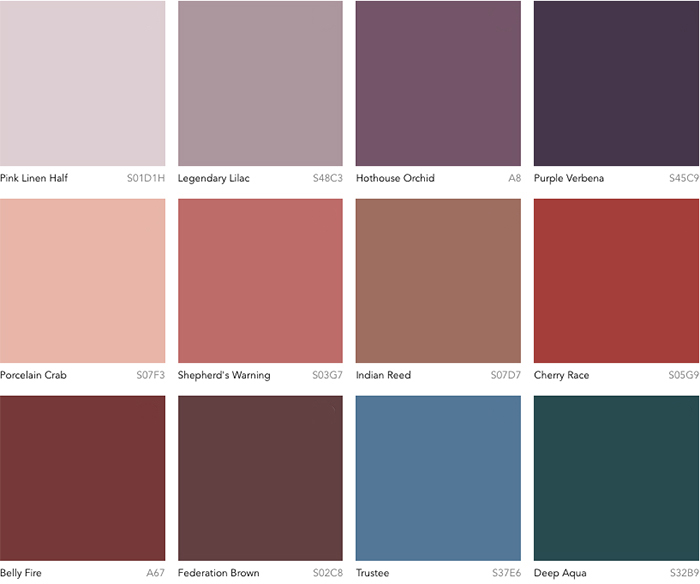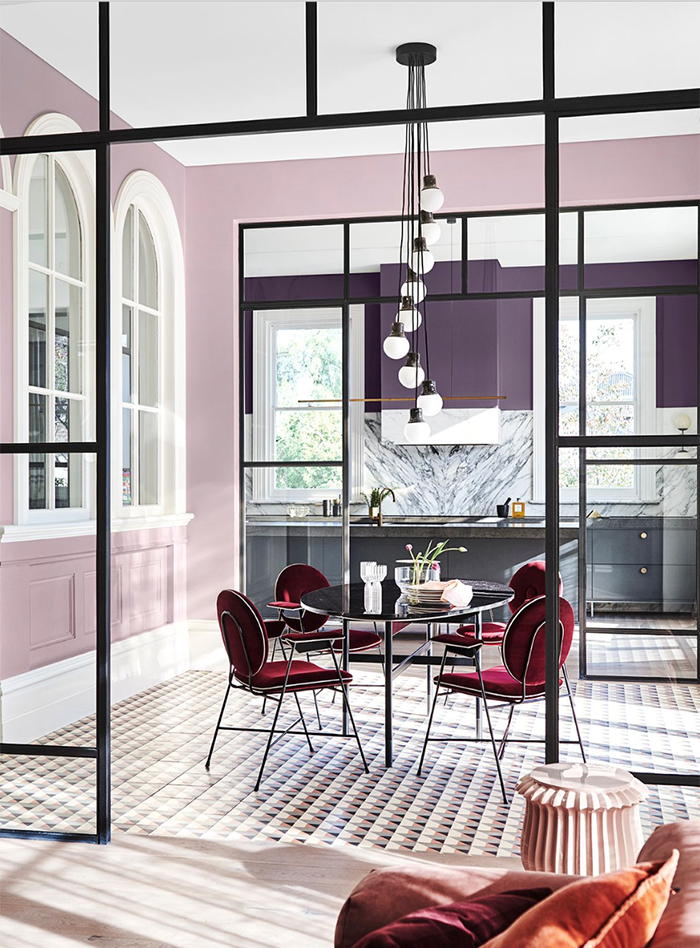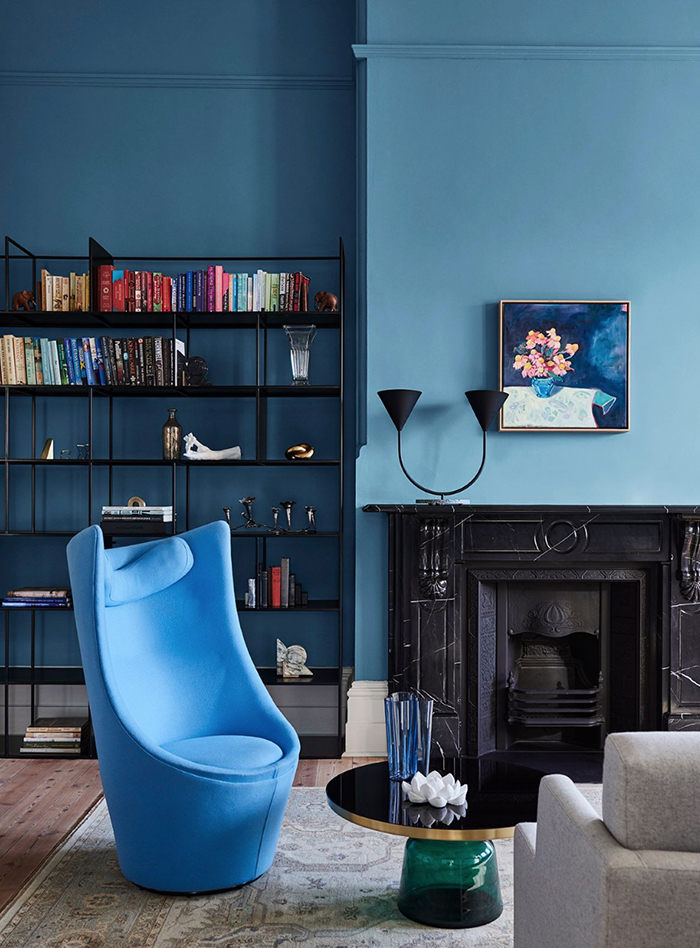 Identity
Bold, brave and confident – Identity is all about being a creative individual. 'Radical' and 'nonconformist' are key words for this story where rules and conventions are thrown out the window. Unusual combinations of colours create spontaneous energy and a vibrant atmosphere.
Dulux describes this palette: Colour me happy! Unusual combinations of saturated blues, purples and oranges against a base of paler notes are the perfect palette for expressing true individuality.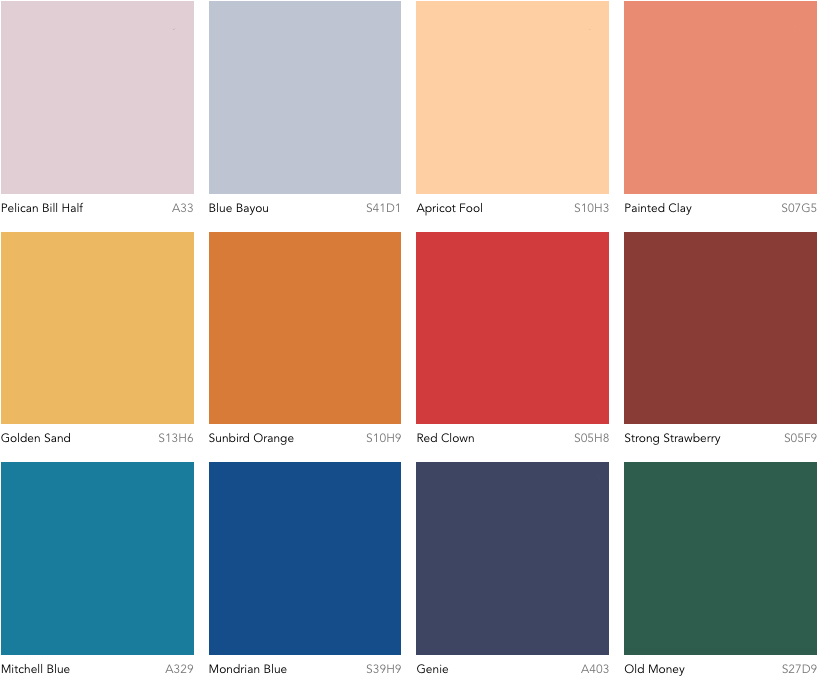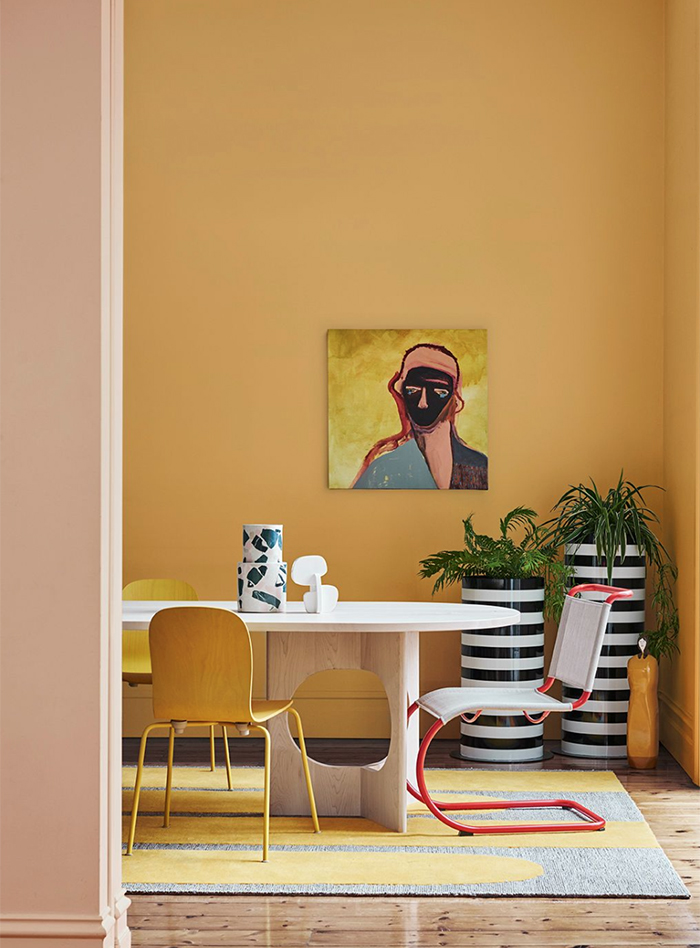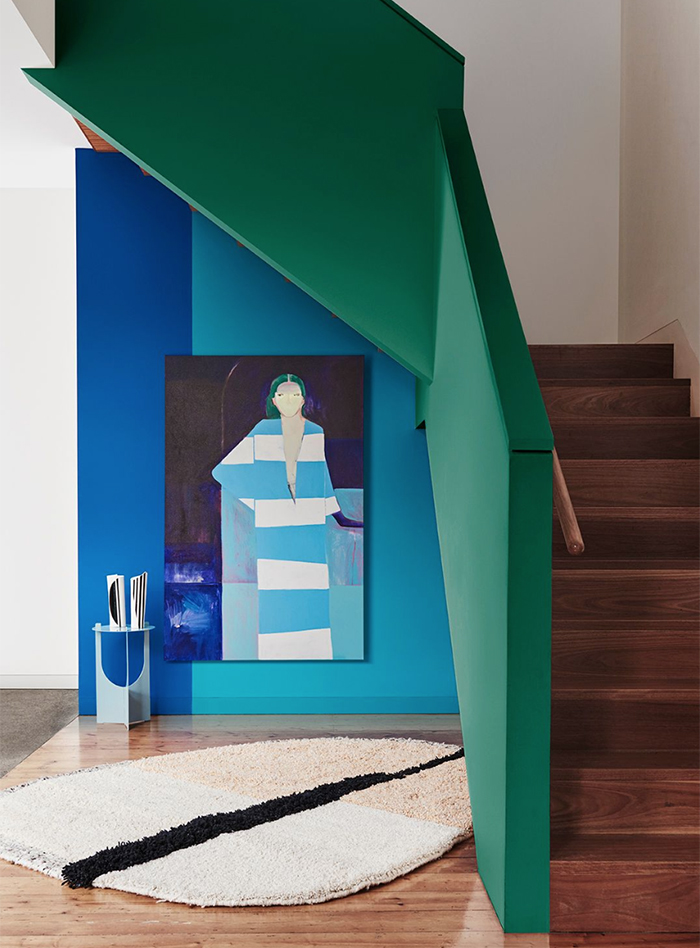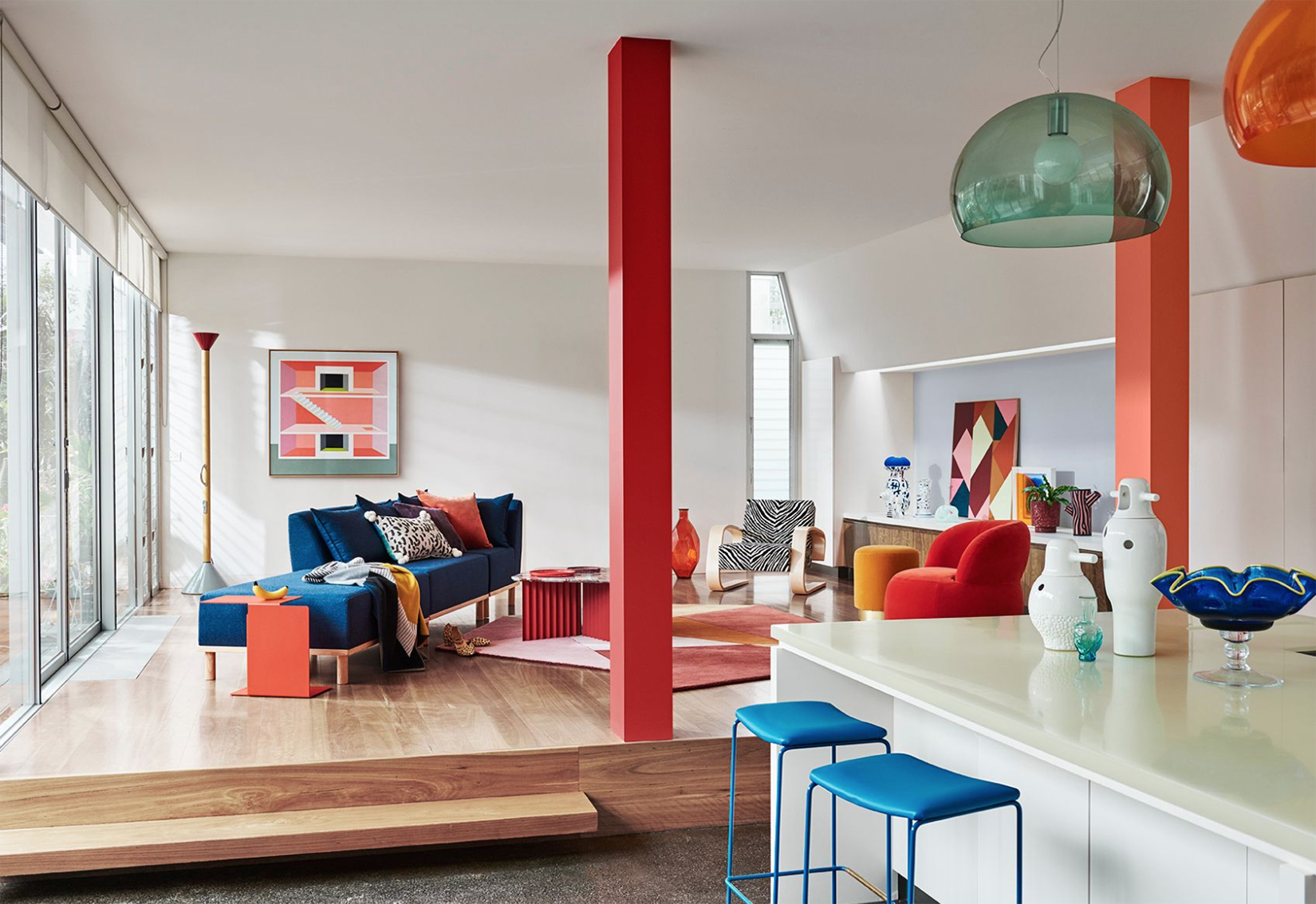 "New colour trends are always influenced by what's happening in the world around us. This year's theme speaks to our collective craving for individuality and personal expression. It helps us mindfully tap out of all the distractions and focus on the things that move and inspire us."
Andrea Lucena-Orr, Dulux Colour & Communications Manager
Find out more about the Dulux Colour Forecast 2019 on their website here.
Colour is a powerful tool in design and an integral part of our career courses. Our students explore colour theory and residential schemes in our Certificate IV in Interior Decoration course, they then extend this knowledge into exterior and commercial colour in our Diploma of Interior Design and Advanced Diploma of Interior Design.