Meet Our Grad  |  Emma Hodges – SLABSbyDesign
It's always enjoyable to catch up with Sydney Design School graduates and see the diverse paths they take. We recently chatted to Emma Hodges who has gone on from her Certificate IV qualification in Interior Decoration to running her own furniture business SLABSbyDesign.
Emma came to SLABSbyDesign via an earlier career as a fashion buyer. With a love of interiors and wanting to start a family, she chose last year to leave the hectic pace and constant travel of her job to study at Sydney Design School. This change in career direction sees her following her passion with a growing new business.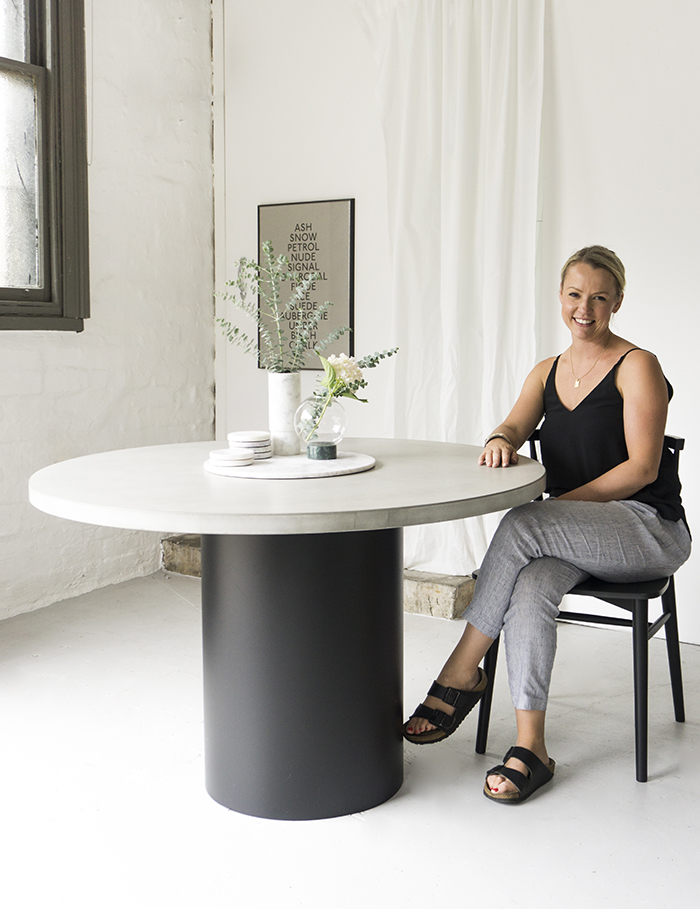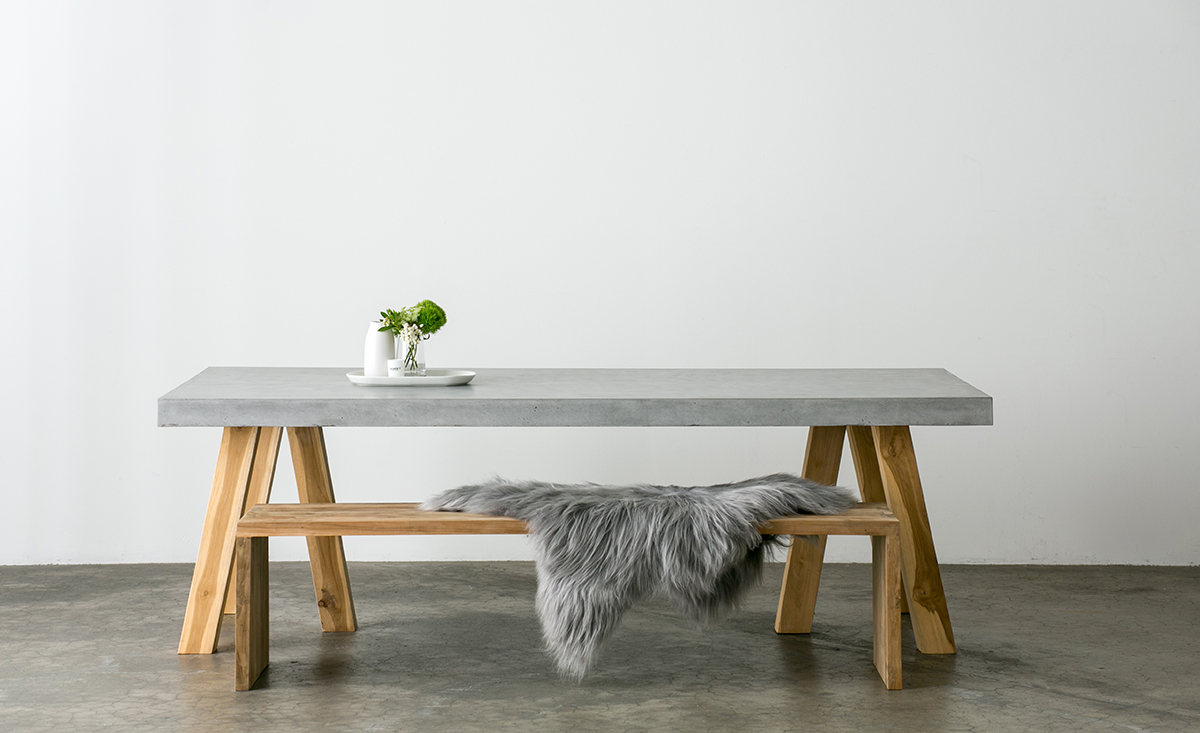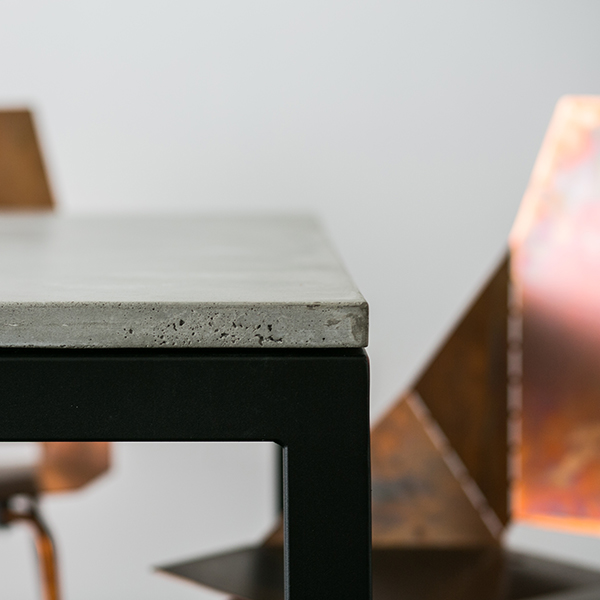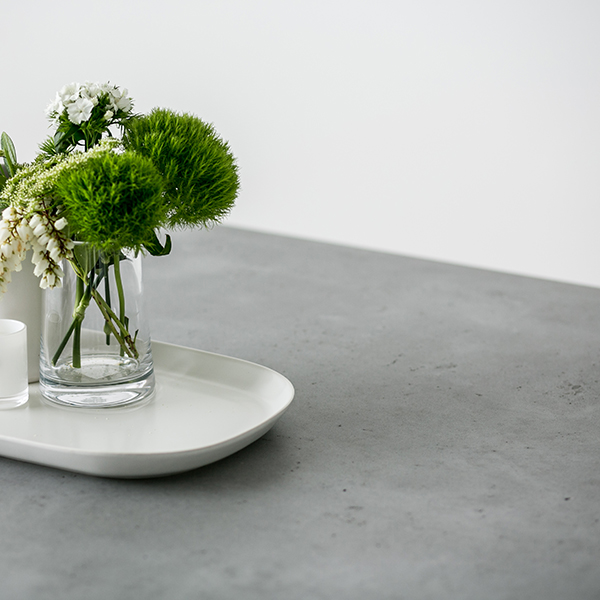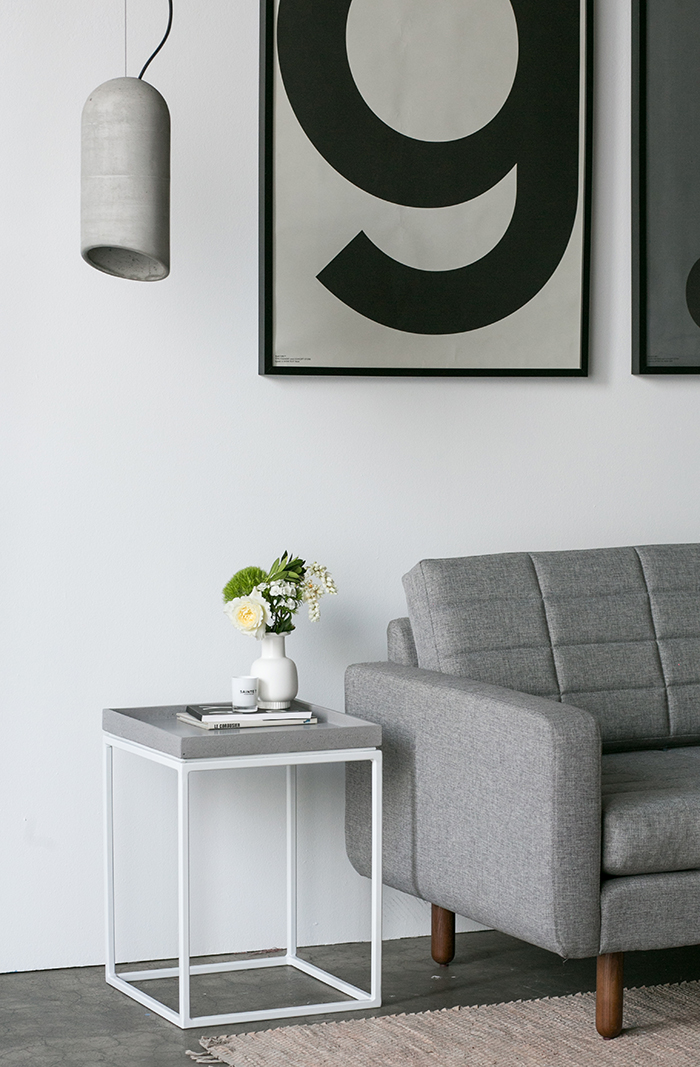 Based in Sydney, SLABSbyDesign designs and produces polished concrete furniture for both commercial and residential projects. Their clean and simple aesthetic is on trend, but simultaneously timeless. Stunning dining tables are custom designed, bespoke and of the highest quality. The beauty of the hand poured and hand finished solid slabs is that in addition to being aesthetically pleasing, they are hard wearing and long lasting. Emma works with local craftspeople in their workshops to create the timber and steel components for SLABSbyDesign products. She values them as an integral part of the SLABSbyDesign story, giving the brand a collaborative family feel.
The SLABSbyDesign range includes some smaller pieces that are ready made and sold online. Side tables, coffee tables, and pendant lights in polished concrete are beautiful statement pieces featuring organic texture, and unique markings.
"Skills learned at Sydney Design School are invaluable in my dealings with both designers and clients, and in my own design process."
"I've always wanted to do my own thing, and I'm excited that this small business has lots of potential. I can grow it at my own pace, choose what direction we go in and work around my new role as a parent."
Excitingly Emma plans to open a by-appointment showroom in the Sydney suburb of Woollahra early this year. She feels it's important for customers to see the quality of the range and to experience the tactile nature of polished concrete.
Utilising the skills and knowledge she gained at Sydney Design School, Emma will also be offering home design consultations this year. Interior design is already an important adjunct to SLABSbyDesign, with Emma advising on dining chairs, sofas and other elements to complement her pieces in clients' spaces.
SLABSbyDesign furniture is available online, as well as being available direct to interior designers, and Emma counts Sydney design institution Koskela amongst a growing list of retailers.
To see the entire range of concrete furniture visit the SLABSbyDesign website here.