The Dulux Colour Forecast 2020: Essence
"Our energies are depleted, and we rely on routine and quick fixes to get us through the day. We yearn to step away from the madness, recharging body and mind, to create a space with 'Essence' for our hopes and dreams to come alive."
The concept behind Dulux's 2020 colour forecast is self reflection and re-energising with the goal of tuning back into the essence of what matters to us. Based on extensive research of global trends, Essence is expressed through four tonal palettes. They are nature-inspired, comprising soft comforting neutrals with rich, invigorating accent hues.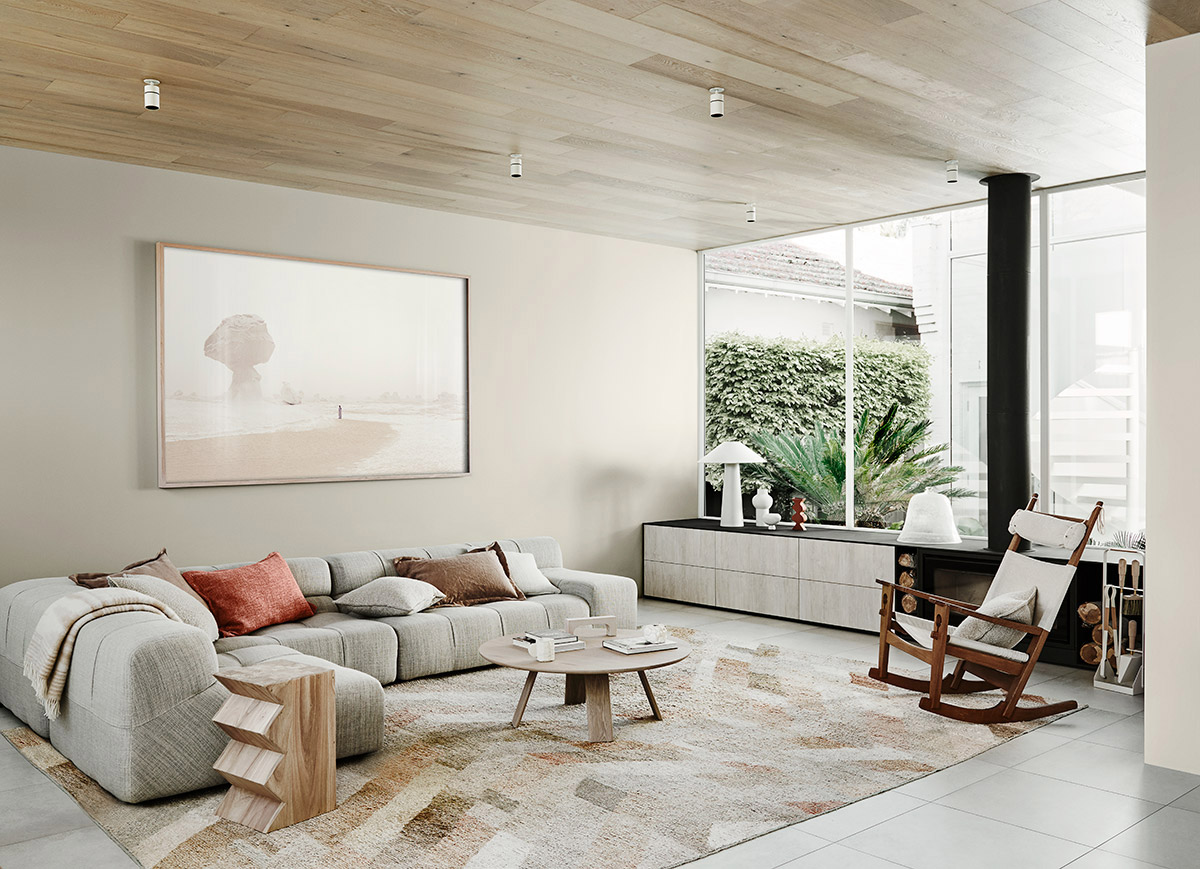 Grounded
The new concept of luxury isn't about indulgence and a hefty price tag, it's focussed on craftsmanship, longevity, authenticity and understated beauty. We're seeing designers using recycled materials and natural products. Mindful purchasing and design mean interiors are pared back and uncomplicated.
Dulux describes this palette: A medley of soft, livable neutrals, running from pale biscuit and caramel through to muddy lavender. Hints of terracotta add warmth. Many of the colours can be used as the main shade throughout your home, with gold and coral making for beautiful highlights.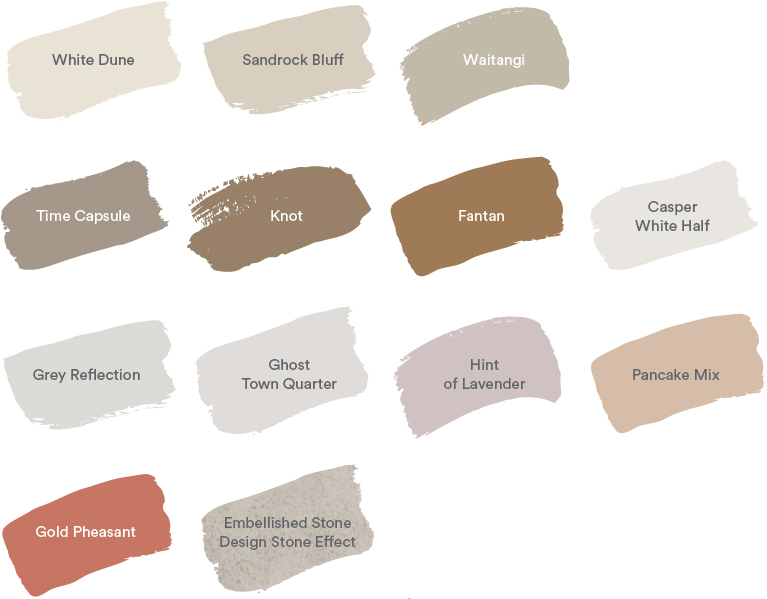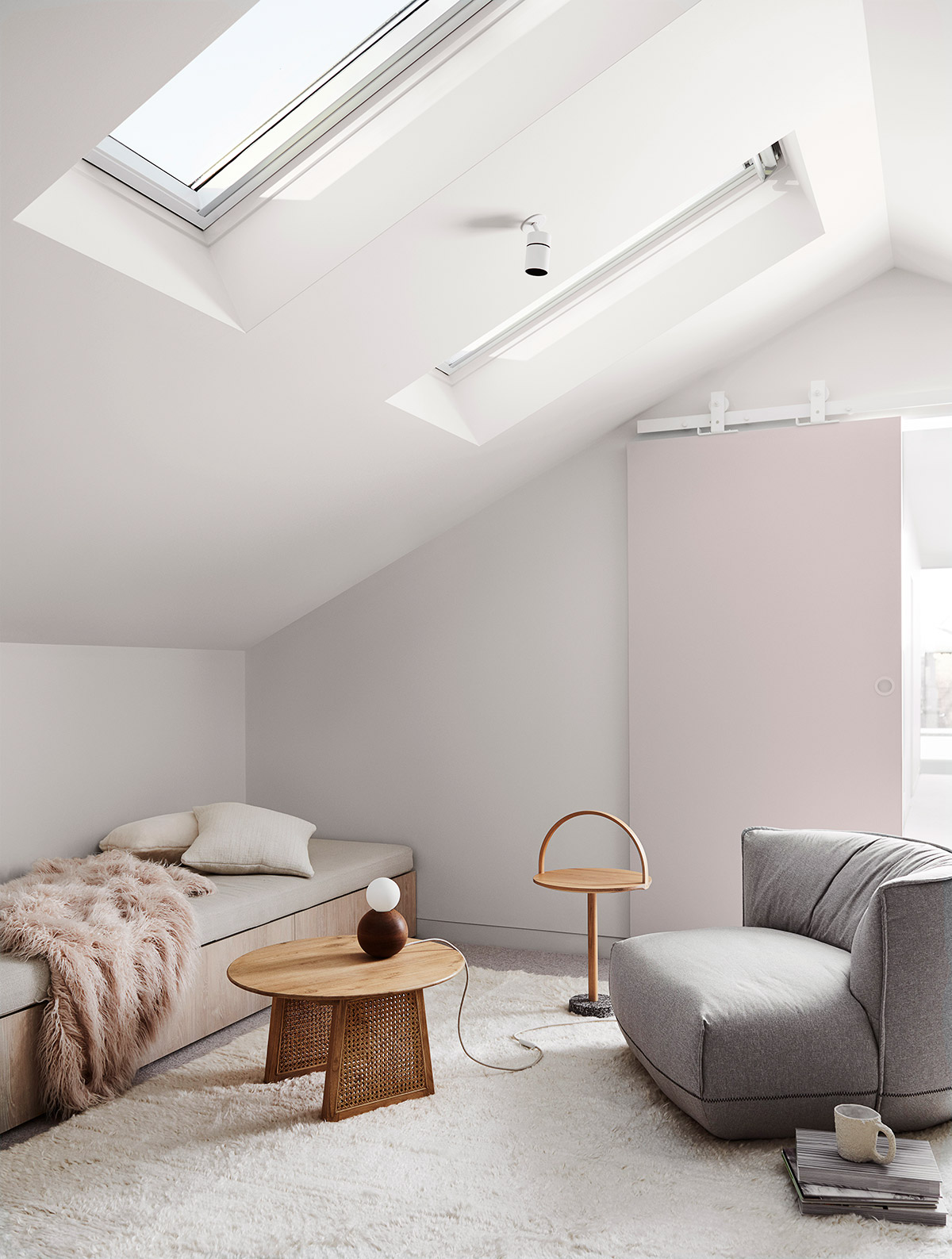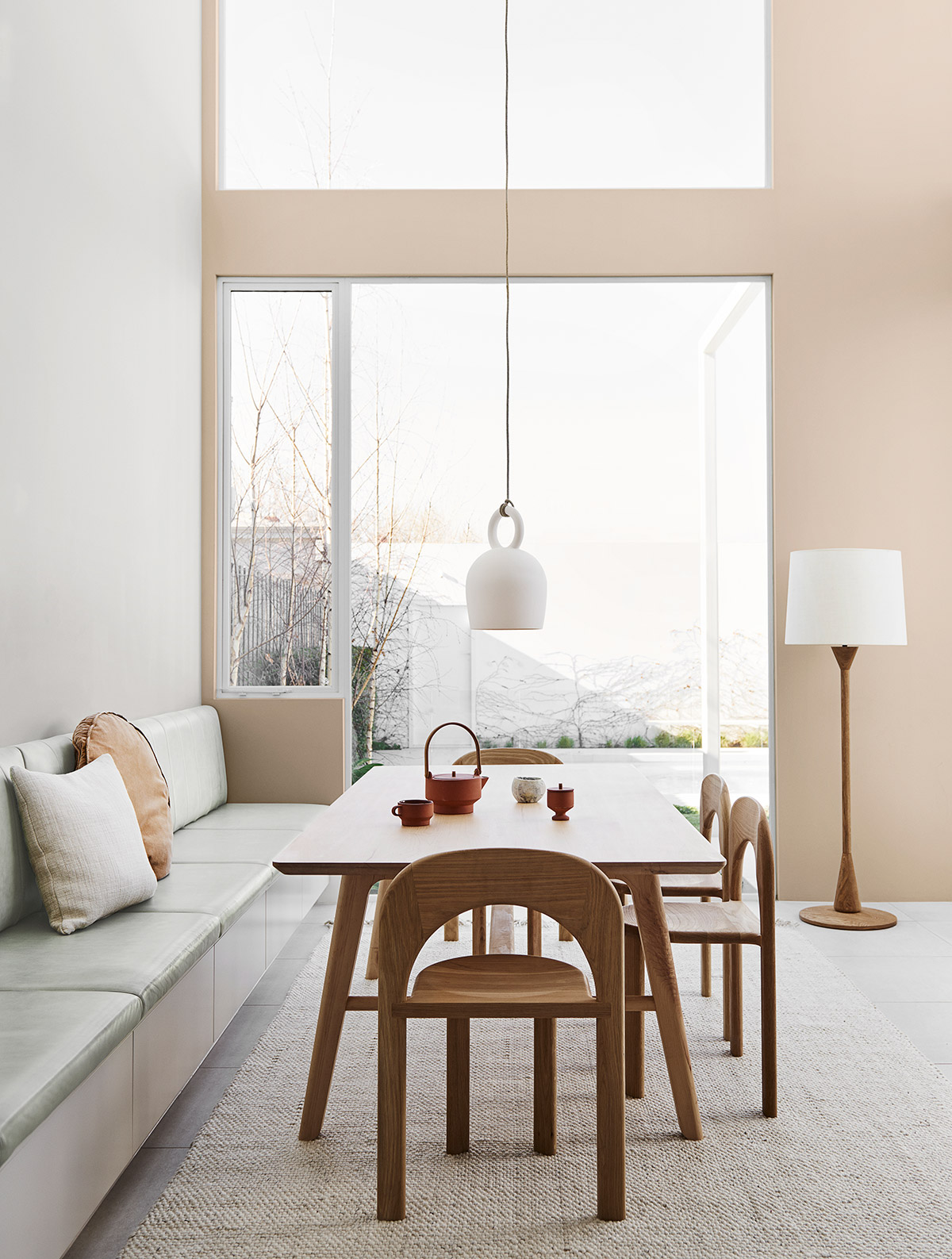 Comeback
Telling the story of who we are, what we're passionate about and what fuels us is more important than ever. For this colour story design inspiration comes from different eras – from Arts and Crafts and mid-century through to the 80s.
Dulux describes the palette: Invigorating tonal blue shades, highlighted with warm tones of burgundy, rust and mustard that reinforce vintage storytelling. It's a palette that hints at escape and adventure, encouraging us to step away from the drudgery of the day-to-day routine and embrace new thoughts and ideas.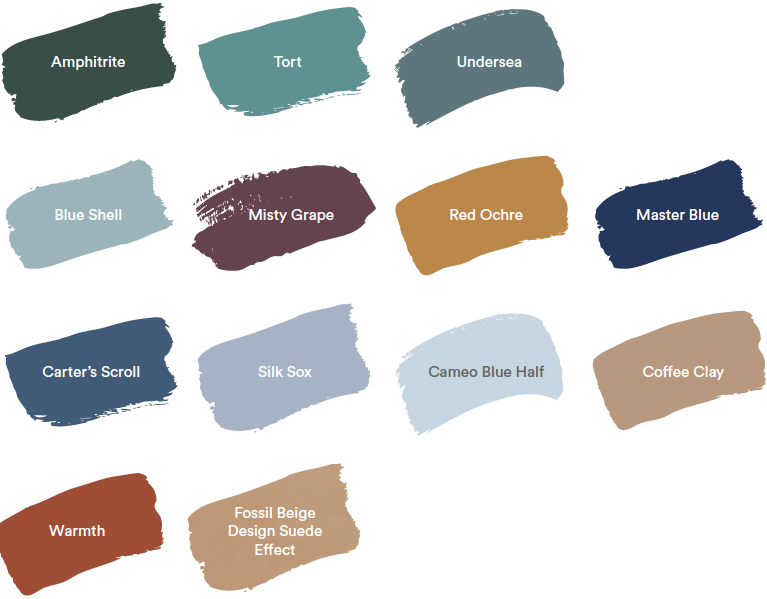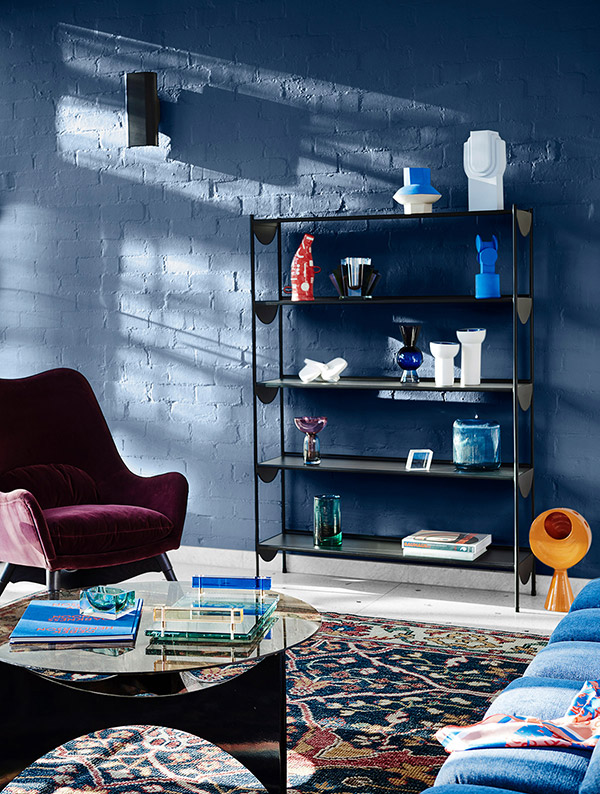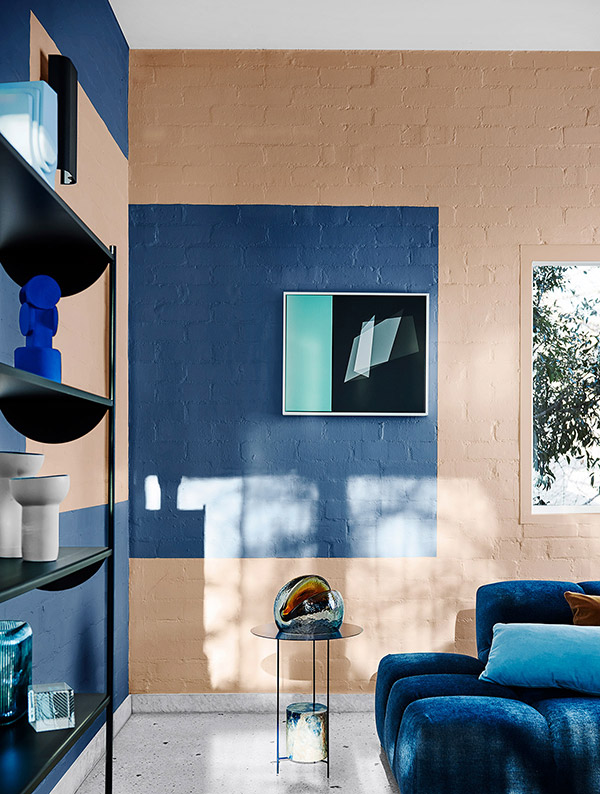 Indulge
Shunning the idea of perfect interiors, Indulge creates spaces with frayed edges and time-worn finishes. Embracing the concept of escaping from information overload, spaces are lush with dramatic colours and rich textures.
Dulux describes the palette: There's a passion and excitement to this palette that's hard to resist, adding drama to a space. Indulge features rich burgundy, eggplant, earthy browns, faded terracotta and soft coral.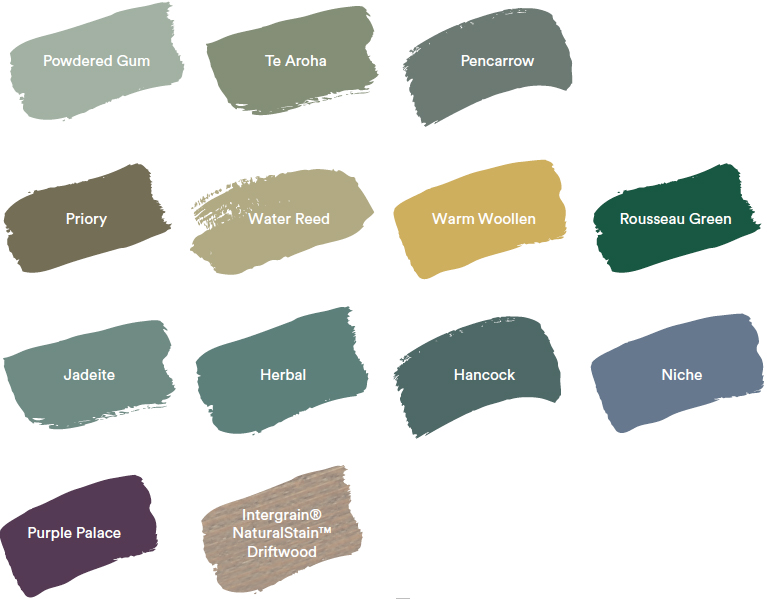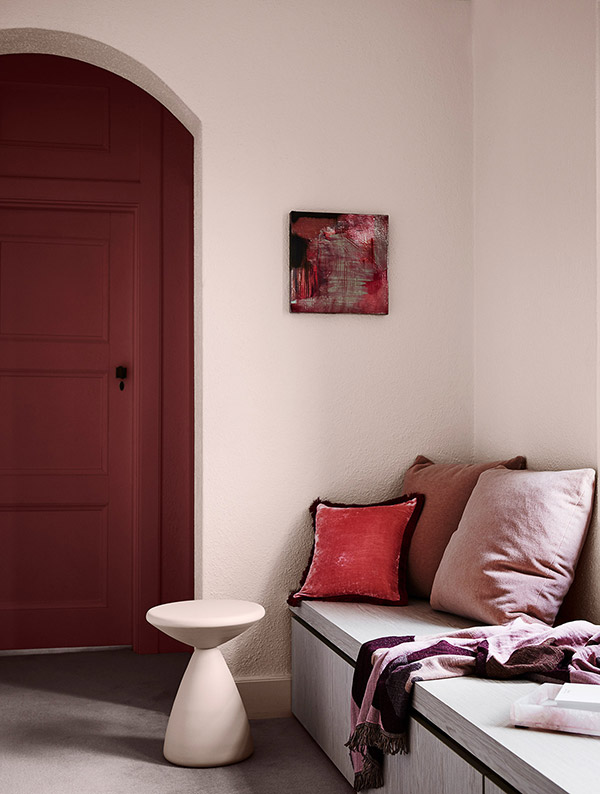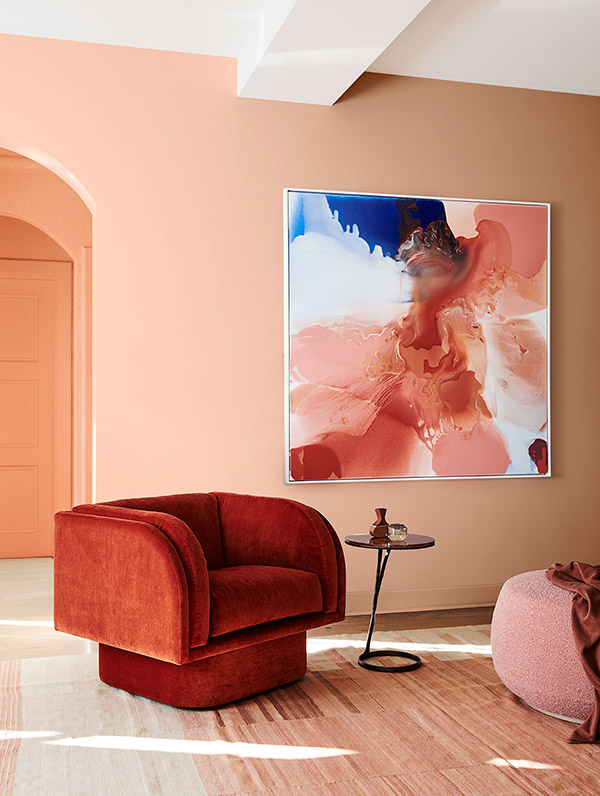 Cultivate
We are increasingly bringing the outside into interior spaces with plants, botanical motifs and natural materials. Highlighting the relationship between nature and our wellbeing, the Cultivate palette makes our homes somewhere to rejuvenate and inspire.
Dulux describes the palette: A calm and gentle layering of greens that reinforces our connection to nature. Chalky blue, deep plum and curd provide a contrast and unexpected edge. The Cultivate palette is one that will resonate with home enthusiasts – the colours and textures are easy to work with and have a warmth that conveys the essence of what 'home' really means.