Meet Our Grad  |  Laura Downie – Studio 1 Interiors
With a life-long love of interiors, homewares and colour, Laura Downie took the bold step of leaving the corporate world to follow her passion and study interior decoration.
Since graduating with a Certificate IV in Interior Decoration Laura established her own interiors practice, Studio 1 Interiors. Not only is she creating beautiful and practical interiors for her clients, her business is a recent winner of The Best of Houzz 2018 service award. The award is a great endorsement of Laura's nascent business, as service honours are determined by a commitment to excellence, and the number and quality of client reviews.
"The most important lesson I've learned on the job is to believe in myself. Setting up on my own has been both the hardest and most rewarding thing I've ever done and I wouldn't change it for the world," said Laura.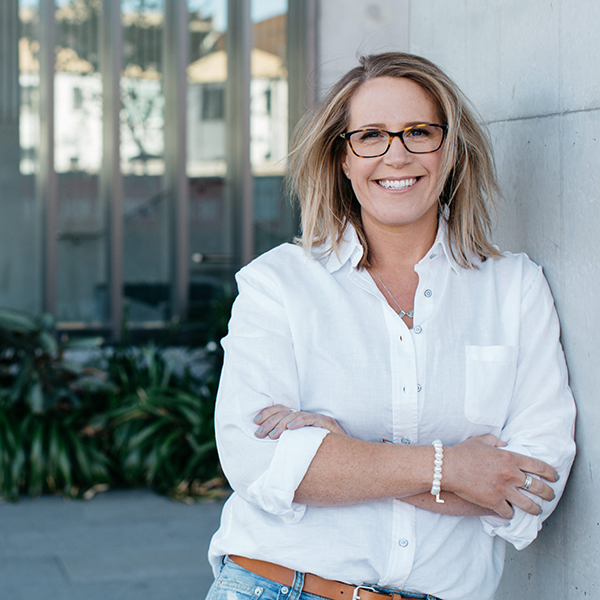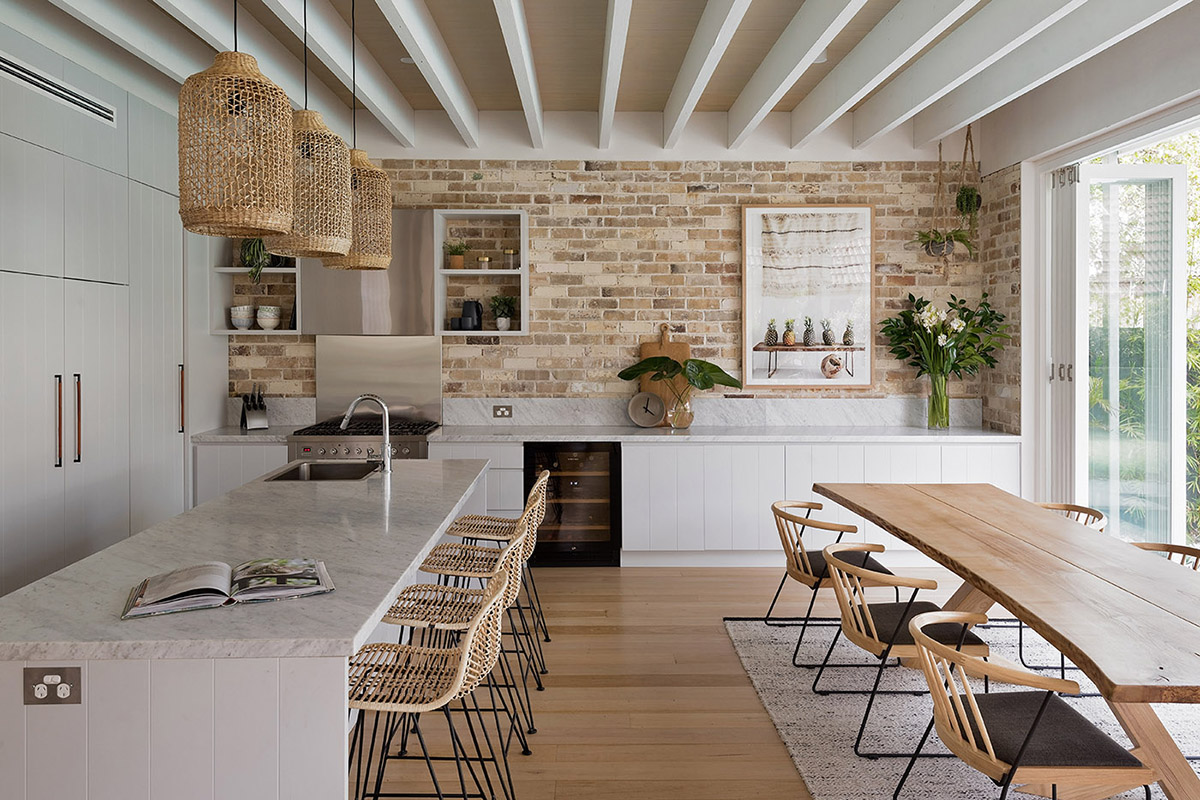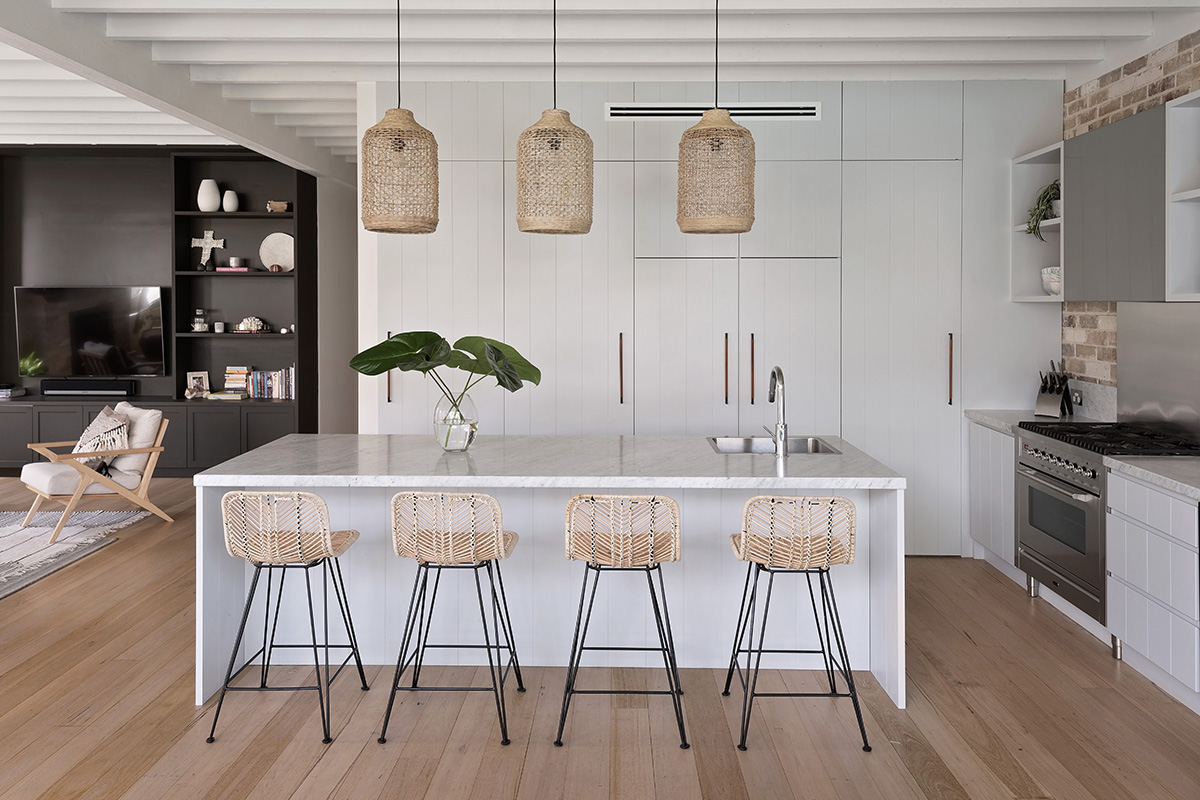 Do you have a favourite project?
Last year Urban Yoga approached me to help with the redesign of their Surry Hills yoga studio as part of their rebrand to W1LL. A very different space and brief to my usual residential client but one look at their new brand guidelines and colour palette and I knew instantly it was the project for me. Lots of black and white with accents of army green and a hint of copper. Yes please! Not only were they an awesome team to work with but they're also giving back through The Human Kind Project – so every time you practice yoga you're helping a human in need.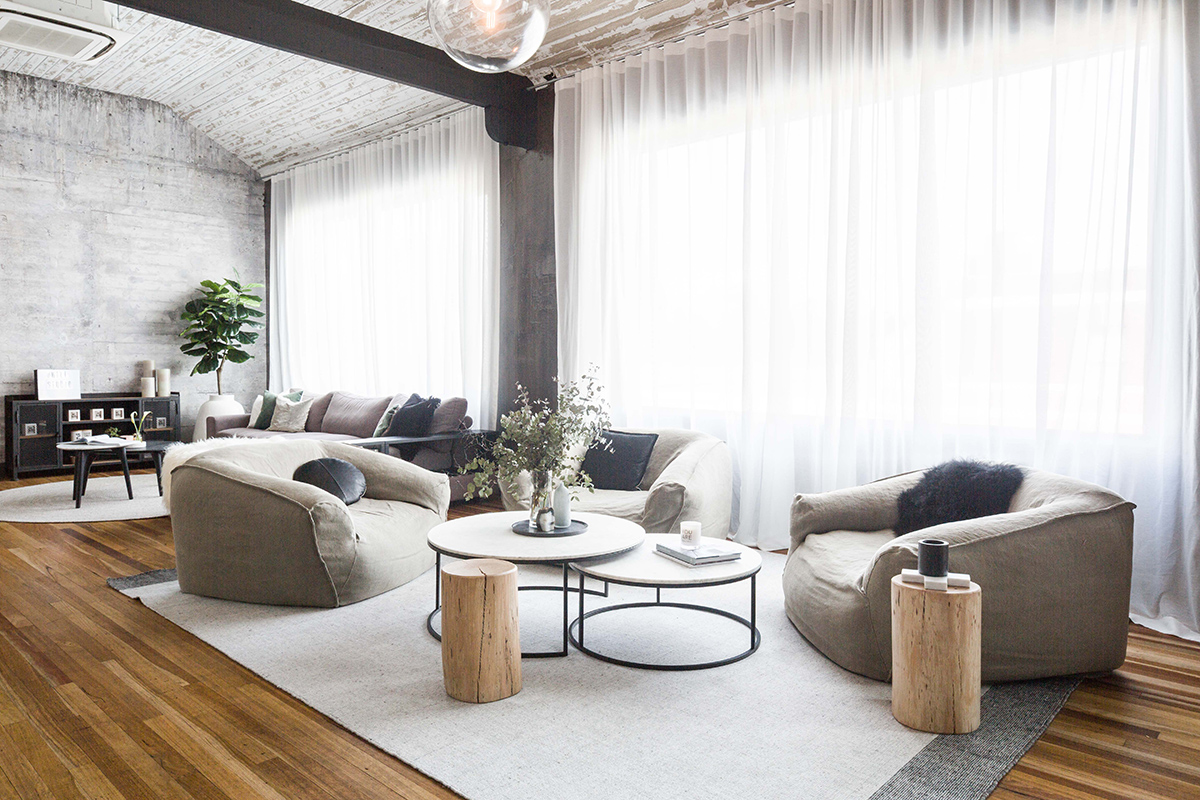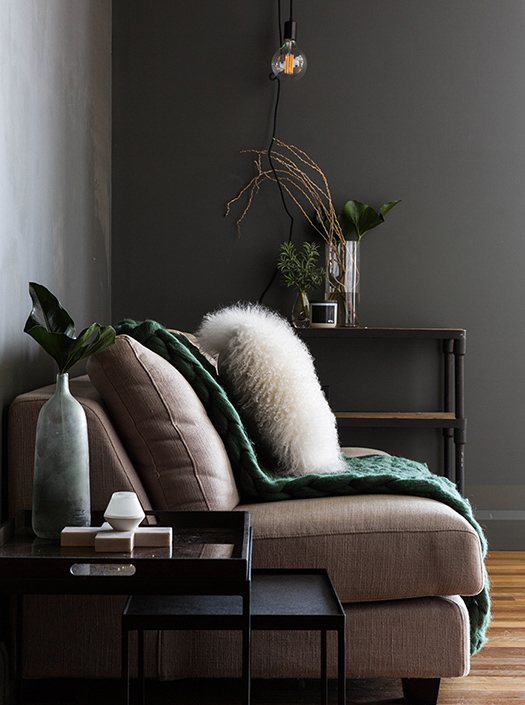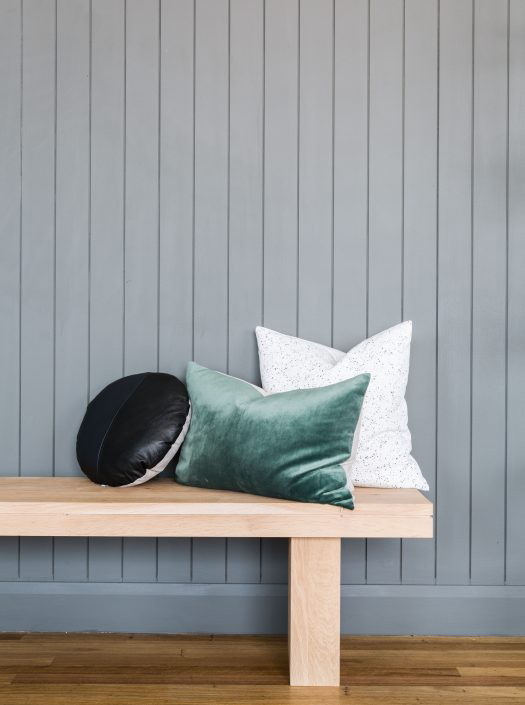 A day in the life…
I'm an early riser and recently moved to the beach so most week days start with a sunrise walk followed promptly by coffee. A quick half hour on the emails and then I'll jump in the car and off to client meetings for the morning. Afternoons are usually spent back in my office working on designs, calling suppliers and if I'm lucky another quick visit down to the beach for an ocean dip!
I've come to realise that my creativity is best served by regular breaks in the day away from my screen and my phone so I'll often be working in the evening for a few hours too; researching for a job or working on an article deadline for a title I contribute to. And, early riser of course means early to bed!
What was the best thing about your time at Sydney Design School?
Reigniting my passion for all things creative and affirming 100% that I was about to embark on a career change that would change my life.
What advice would you give to current students?
Don't worry about what anyone else is doing, instead trust in your own creative ability and…enjoy it…because it passes by sooo quickly!
Do you have a design hero?
I remember reading a quote by Albert Hadley on the SDS prospectus and it really stuck with me. The same quote is now on my my website "Decoration is really about creating a quality of life, and a beauty in that life that nourishes the soul, that makes life beautiful." So, while very different in style, his words really resonated with me and probably contributed to my decision to do the course. I wanted to be able to gift that feeling of home to people and now (I hope) I do.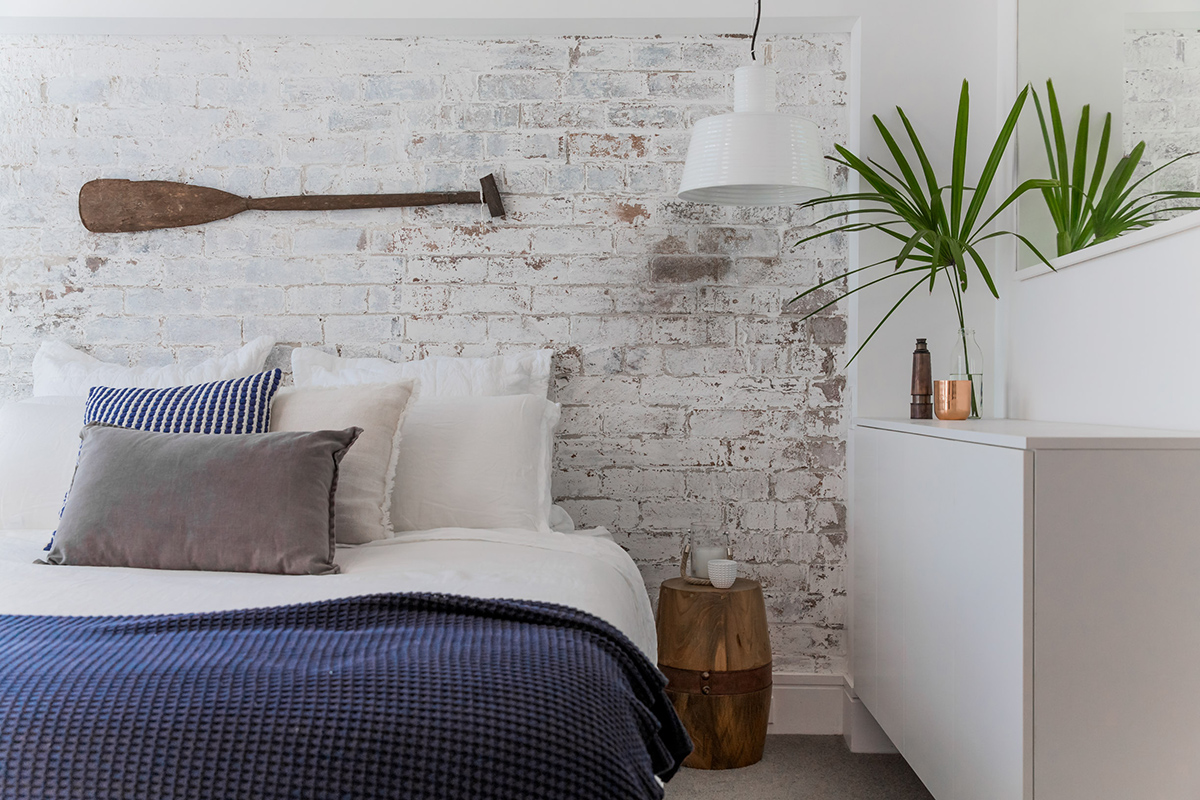 Fast four
I can't live without… Spotify! I have music on in my office / car all day every day
I'm passionate about… Connecting with people, creating beautiful spaces and always following heart over head.
I'm reading… Unmasked by Turia Pitt – The courage and strength of that woman are second to none, a very inspiring can't-put-it-down, read. It also goes without saying that my own coffee table is always stacked high with interior magazines.
I'm listening to… Multiple playlists on Spotify. Some more embarrassing than others!
We're looking forward to following Laura's professional journey and we're super proud of what she's achieved so far. Visit Studio 1 Interiors website here and follow Laura on Instagram @studio1interiors.