Milan Design Week 2018 | Counting down the days
It's April and it's an exciting time of the year for the design and creative crowd. Milan Design Week, the biggest event in the international design calendar, is next week! The event is design overload, and for anyone looking for all things hip and visionary it's THE place to be.
This year we have the creative team from Sydney Design School getting their passports, cameras and designer outfits ready to dive right into the Milano happenings. The countdown is on, we have brushed up on our Italian vocabulary and our event calendar is full. In addition to the many events we'll be attending there are emerging and established creatives to discover and an incredible amount of new design ideas and concepts to scope out.
We're looking forward to immersing ourselves in innovation, inspiration and design trends. Expectations are high and the teasers arriving in the mail and our inboxes are making us impatient to get there!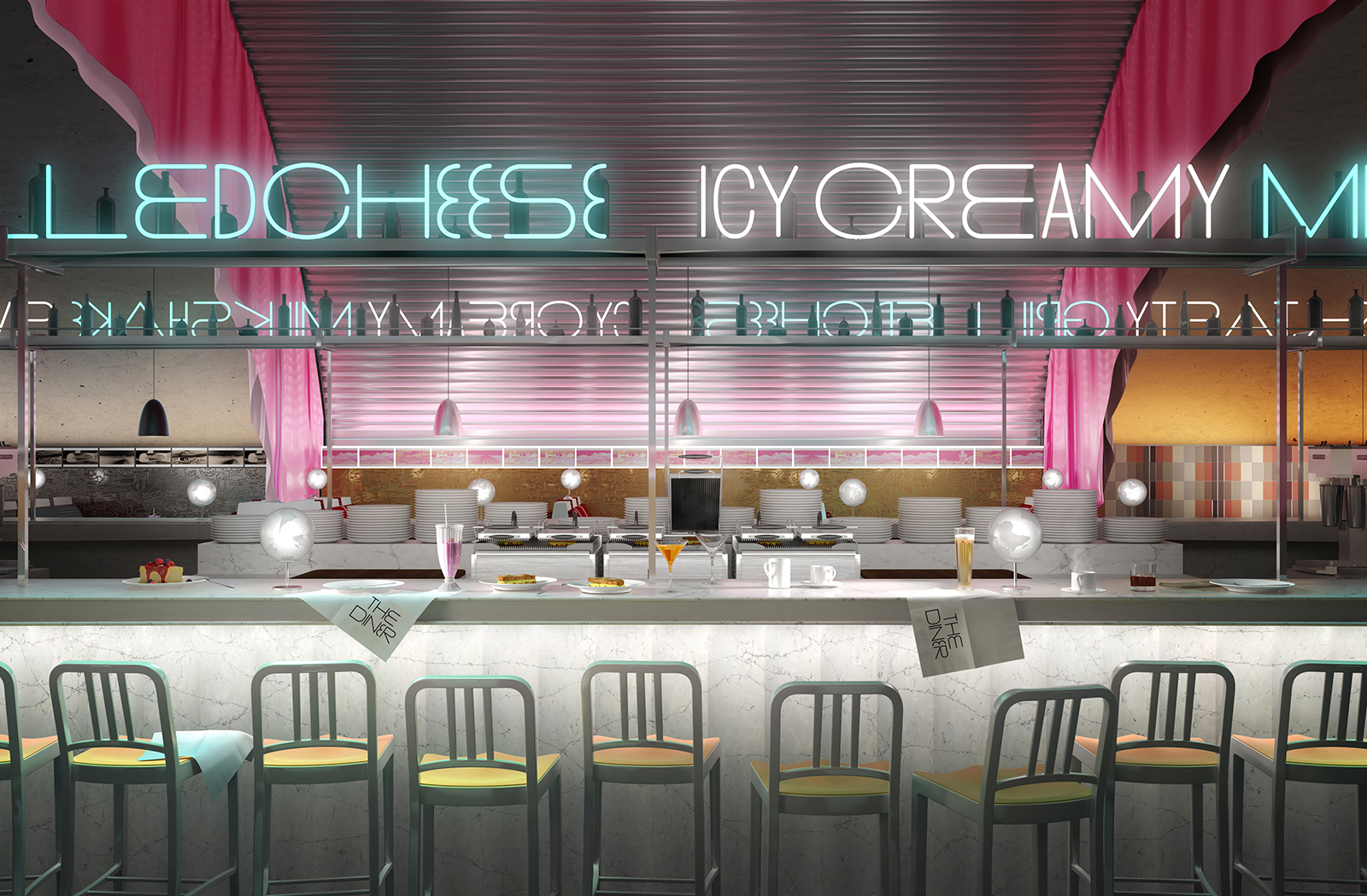 "We are excited that we will be sharing our wrap up of Milan Design Week 2018 at a special event in May… date to be announced soon."
Amanda Grace, Director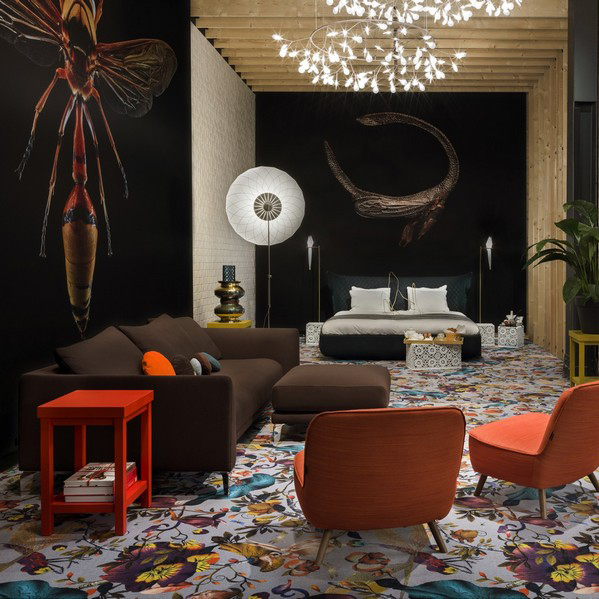 It's a challenge to select just few highlights because Milan Design Week is a whole experience – a 'happening' of inspiration and unexpected surprises. 
Something that we're looking forward to is Tram Corallo, a reimagined historic 1928 tram that will circulate throughout Milan's Brera district. The experiential and immersive project features a tailor-made interior which is described as being an unexpected and evocative screening room on rails.
Another unmissable experience will be The Diner, a contemporary interpretation of the archetypal roadside American restaurant, celebrating American design through food, furniture and live performance. Renowned New York architect David Rockwell, together with a selection of other American designers, has teamed up with Surface magazine to create the four exciting and distinct spaces within one at Ventura Centrale.  
The enchanted world of Marcel Wanders and Moooi never fails to delight in Milan. For Milan Design Week 2018 the Dutch creatives will present The Museum of Extinct Animals where novelties and product extensions are introduced alongside new fabrics, leathers, wall coverings and carpets. Textures, shapes and patterns will merge in exotic islands celebrating the diversity of nature and bringing the essence of some mysterious creatures to life!
Be sure to follow us on Instagram @sydneydesignschool for our ongoing reports from Milan during the week of 17 – 22 April. We'll be putting together more detailed blog posts, and we'll be sharing our Milan Design Week discoveries and inspirations during a special event in Sydney in May. Stay tuned for more details to follow.