My journey from architecture to interiors // Meet student Mudhurrah Baskaran
What happens when you study design and architecture but are still left wanting? We spoke to Diploma student Mudhurrah Baskaran about why her passion to study interiors brought her back into the classroom…
You've already received a Diploma in Design (Visual Communication) and a Bachelor of Design in Architecture – what drew you to the Diploma course at SDS?
"As much as I have gained valuable knowledge and experience from my Diploma in Design (Visual Communication) and Bachelor of Design in Architecture courses, I've always been interested in interior design, and once I entered the workforce I discovered there were some skills I still wanted to develop. What drew me to the Diploma course at SDS was the hands on approach of teaching that gears its students towards the workplace by working on real projects for real clients on a variety of different residential and commercial sectors. I was specifically interested in learning how to apply colour theory and styling in a three dimensional interior space to influence the user and create an experience, skilling up on industry used programs such as AutoCAD and SketchUp, as well as being introduced to various suppliers and industry contacts."
What's your dream role?
"My dream role is to design interior spaces, with architectural thinking that's driven by branding and identity – essentially, designing the whole package. After working on the cafe project, I would love to specialise in hospitality."
Tell us about your personal interior style and what inspires you…
"I would say my personal interior style is modern yet relaxed and liveable with natural materials and a splash of bold colour for impact. Different things inspire me at different times; it could be a gorgeous image I find in a magazine, a thought-provoking quote in a book or what successful people are doing out in the world. However, I feel most inspired when I'm tasked to bring someone's vision to life."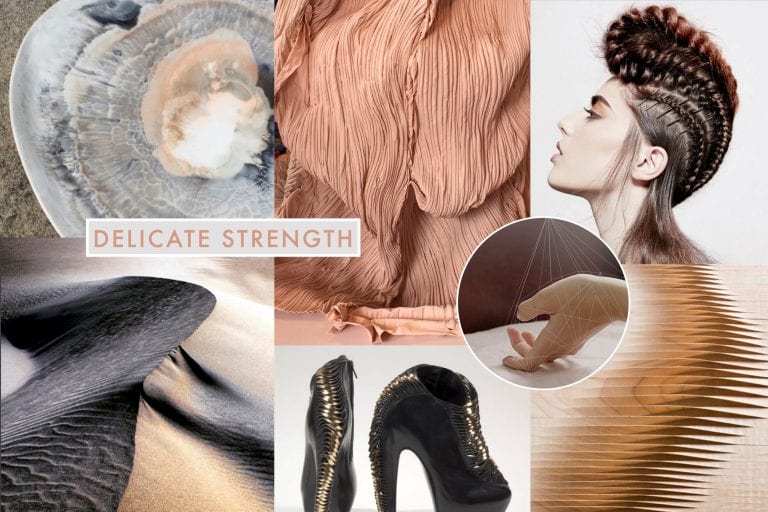 Can you describe your Sydney Design School experience so far?
"I've had an excellent experience at Sydney Design School so far. It's great to be studying in an environment with like-minded students yet diverse enough in our experiences and strengths that we can collaborate and learn from each other. Working on projects from concept to documentation has grounded my ideas into the realistic standards expected in the workplace today. The teachers are a constant resource for breaking boundaries in my own thinking and that helps me to create a well developed design solution."
Looking to upskill in interior design? You can credit some units of what you may have learned in a related design course. Talk to our team today about 'Recognition of Prior Learning' and how it could work for you. Find out more about our Diploma of Interior Design and Decoration MSF50213 here.